Social Impact
Better workforce opportunities. Better global community.
Shaip is comprised of a diverse workforce of over 7,000+ skilled professionals located throughout the world. This gives us a global perspective on the social impact our company provides.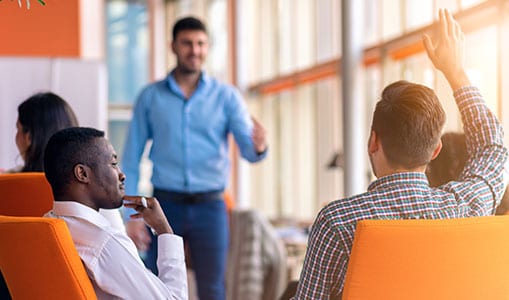 We believe that not only does our entire team deserve the best opportunities to better achieve what they desire in life, but that we help provide them with the means and resources to impact change where they live.
In addition, Shaip also provides work opportunities not often available. This includes working from home or other remote locations which is ideal for maintaining a healthy work/family balance. We also provide those workers with special needs the opportunity to pursue a career as well as an income to achieve independent living.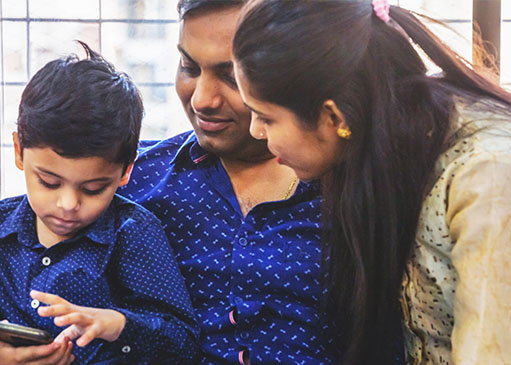 Shaip strives to deliver better AI data for better results.
We are also focused on delivering our people, their families and communities better opportunities for a better world.
Tell us how we can help with your next AI initiative.