What We Do best
Where data
takes Shaip.
Quality data to meet the most demanding AI challenges demand the right people, process and platform technology.
Everything we do is specifically designed to deliver
the accurate training data you require. And we do it
faster and for a price that fits within your budget.
Operational Excellence
Through our accurate and proven data quality assurance process that is integrated with technology, Shaip consistency deliver best-in-class output that meets and often exceeds client expectations for their AI initiatives.
People, Process & Platform
The combination of a worldwide global workforce, operational processes designed by Six Sigma Blackbelts, a proprietary workflow, and a cloud-based annotation platform, Shaip has every tool required to help launch the most demanding AI initiatives.
End-to-End Solutions
You turned to Shaip for gold-standard training data, but you will soon discover we offer so much more. Our team of AI experts located world-wide can help successfully launch and guide your AI strategy. Add to this how we can assist you with handling the most complex architecture & development requirements of your ML models.
At Shaip, we're here for you today, tomorrow and well into the future.
AI Training Data

At Shaip, we offer a complete range of training data services to meet your specific machine learning and AI objectives, budgets, and time frames.
AI Data Services

If you require data collection from a variety of sources, with labeling and annotation of that data completed quickly and on budget, Shaip not gets it done right and right on time, it's data that improves machine learning. 
Data Catalogs & Licensing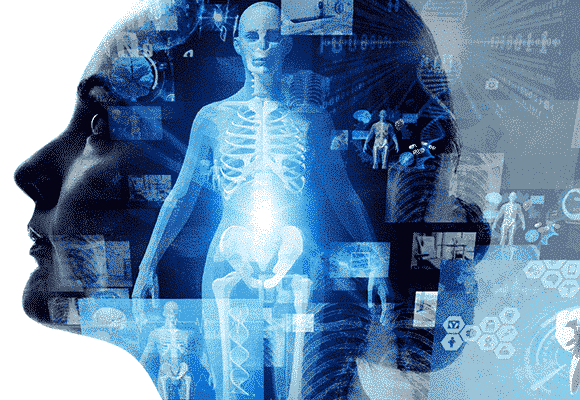 We have vast amounts of structured big data in a variety of categories ready to be put toward your project success. From healthcare and technology to so much more, find what you're looking for to train your models.
Data Catalogs:
Tell us how we can help with your next AI initiative.