About Us
A global leader in Artificial Intelligence training data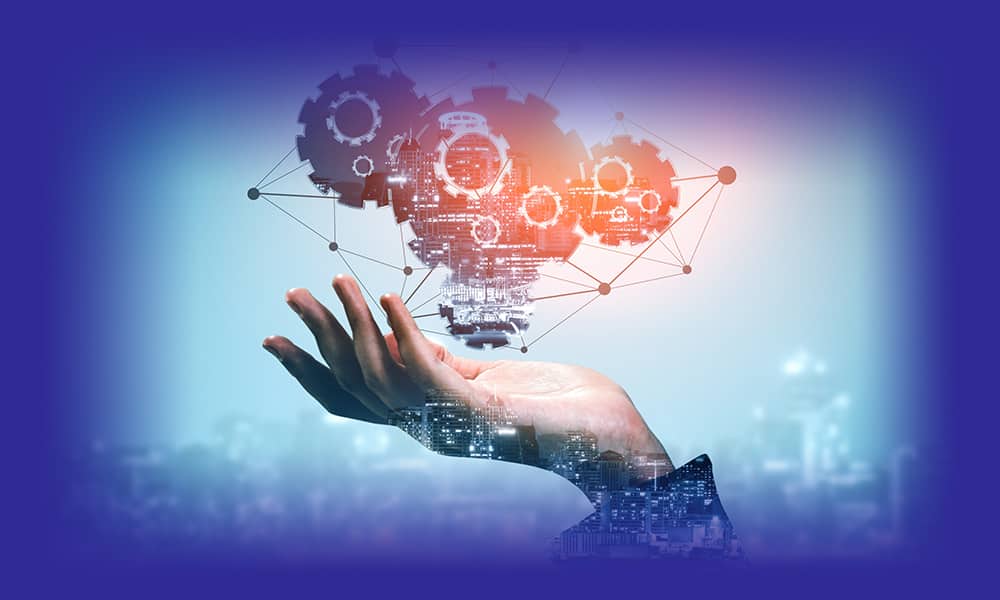 Our Story
Chetan Parikh and Vatsal Ghiya became roommates and best friends as engineering students at the University of Massachusetts. In 2004, after both working with Fortune 100 companies, they pursued their ambition and passion to help improve healthcare in the U.S by launching medical transcription company in 2004 and revenue cycle management platform and APIs in 2010.
In 2018 during a client interaction with a fortune 10 company, the idea of Shaip was conceptualized. This marked the start of a tremendous journey that has brought together a team of top software engineers, transcriptionists, data scientists, researchers, and designers who set out to build the world's best medical AI platform. The goal was to organize medical data to improve patient care and reduce healthcare costs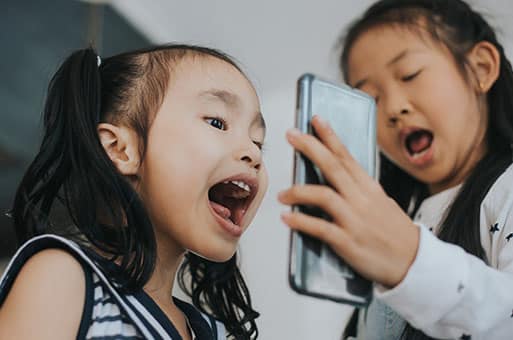 The focus was on developing products that customers love that inspire and provide real value. After 14 years, 100s of customers, and millions of data processed, the same passion drives Chetan, Vatsal, and a family of 600+ team members.
Today, Shaip is a global leader and innovator in the structured AI data solutions category. Our strength is in the ability to bridge the gap between industries with AI initiatives and the massive amounts of high quality data they require.
The ultimate benefit Shaip provides to our clients is the vast amounts of structured data to train AI models with superior accuracy to achieve the highest possible outcomes. And it's all done right the first time while adhering to the most demanding projects specifications.
Mission
Shaip is focused on delivering end-to-end AI solutions that generate value, insights, and intelligence at scale for our clients. It's all made possible through a unique combination of our human in the loop platform, proven processes and skilled people. With all this in place we can create, license or transform unstructured data into highly accurate and customized training data for companies with the most challenging AI initiatives.
Vision
Shaip enhances human life by solving the problems of the future using our two-sided AI data marketplace & platform.
Values
Eager to learn
Proud
Achievement
What's next insights
Partnerships
We have the people, processes and a human-in-the-loop platform to meet these challenging AI projects and we do it all within your timeframe and budget. This allows your organization and subject matter experts to focus on your core strengths and get to market faster; whether that's local, regional or world-wide.
This is the Shaip difference, where better AI data means better results for you.
Employee Value Preposition