Leadership
The Shaip management team is comprised of professionals with a vast business and technology understanding of AI and the data that powers it. This experience translates into insights on where AI data is going and how Shaip can get there before anyone else through robust and feature rich technology.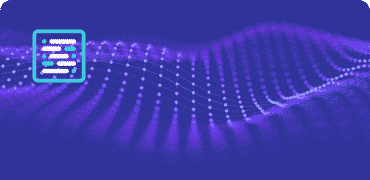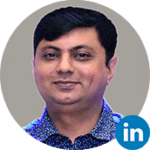 Rahul Mehta VP – Global Operations
Rahul Mehta is a global strategy and operations leader at Shaip. He brings with him over a decade of experience in scaling teams and processes in high-growth enterprises in India and the U.S.
His integrity and passion for performance played a vital role in notable achievements throughout his professional career, including: customer care, project implementations and effectively leading global operations. At Shaip, he is focussed on quality, deliverance, training and client satisfaction to achieve success today and well into the future of our company and for our clients.
Read more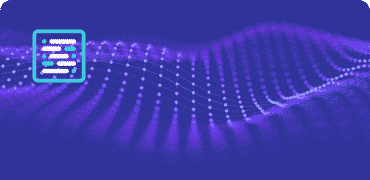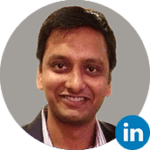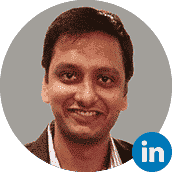 Utsav Shah Business Head – APAC & Europe
Utsav Shah is a highly experienced Data Science and Product Analytics Professional. His diverse experience covers e-commerce, on-demand ride-sharing/food delivery services, and the
social impact sector. This gives him the technical skills required at Shaip to deal with data as well as drive insights from raw data to shape business decisions and drive growth.
Read more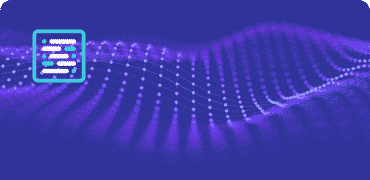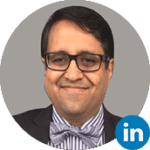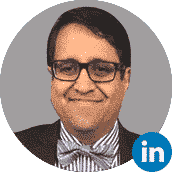 Chetan Parikh Board Member
Chetan Parikh, a serial entrepreneur, and Shaip board member has 15+ years of experience within the AI Data category. As the CEO of ezDI, he is responsible for the overall growth of the company.
At heart he is a technologist. He strongly believes that for any company to become a significant & formidable player, a strong technology backbone is essential. He has initiated various initiatives & collaboration, which has resulted in ezDI's technological advantage. Chetan is a certified Six Sigma Black Belt & holds various patents. He is an avid reader and a charter member of TiE Ahmedabad. He is also a co-founder of Mediscribes.
Read more
Tell us how we can help with your next AI initiative.