Generative AI
Unlocking Insights with Generative AI – Our Data, Our Mastery
Harness the power of generative AI to transform complex data into actionable intelligence.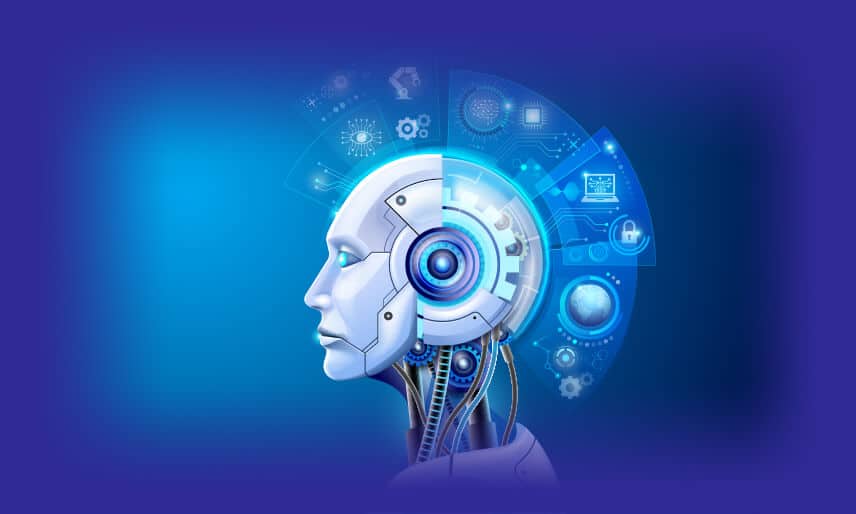 Featured Clients
Empowering teams to build world-leading AI products.
Shaip is a leading provider of high-quality, diverse datasets tailored to power generative AI models. With a deep understanding of the dynamic needs of AI, we strive to deliver data solutions that facilitate accurate, efficient, and innovative AI model training.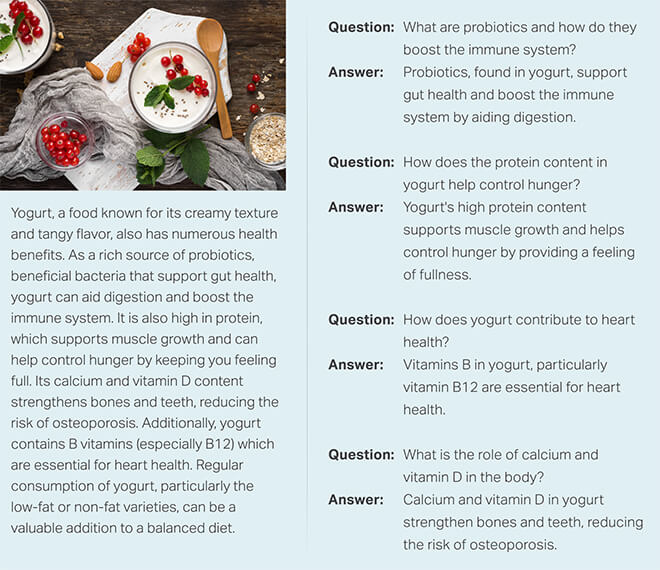 Our experts can create Question-Answer pairs by thoroughly reading the entire document/manual to enable companies to develop Generative AI. This can help address user queries by extracting the relevant information from a large corpus. Our credentialed experts create high-quality Q&A pairs covering various topics/domains.
When creating Q&A datasets for generative AI models, it is important to focus on specific domains and types of documents relevant to the industry and contain the necessary information to answer common questions.
Product Manuals/ Product Documentation
Technical Documentation
Online forums and discussion boards
Online Reviews
Customer Service Data
Industry Regulatory Documents
Text Summarization
Our experts can summarize the entire conversation or long dialogue by inputting concise and informative summaries of large volumes of text data.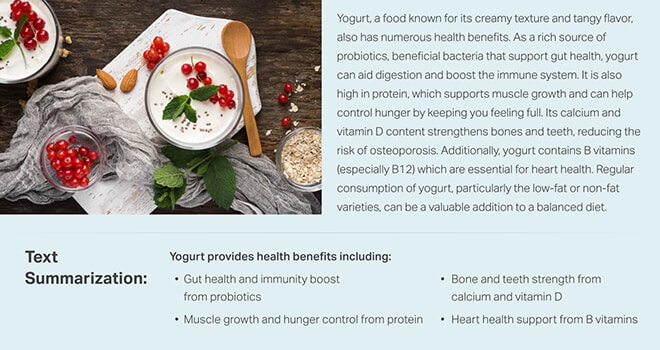 Image Generation
Train models with a large dataset of images with various features, such as objects, scenes, and textures, to generate realistic images, such as creating new product designs, generating marketing materials, or creating virtual worlds.
Text Generation
Train models with a large dataset of text with various styles, such as news articles, fiction, and poetry, to generate text, such as news articles, blog posts, or social media content, to save time and money on content creation.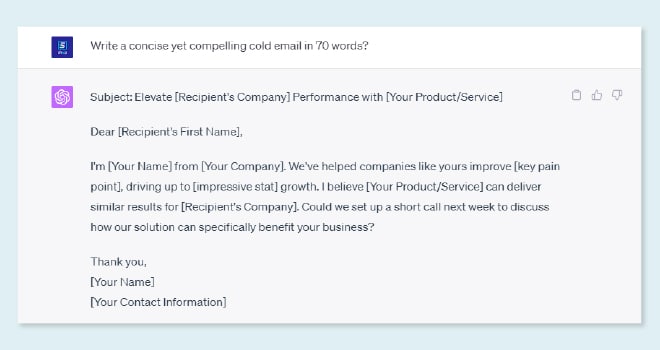 Caption
The main soundtrack of an arcade game. It is fast-paced and upbeat, with a catchy electric guitar riff. The music is repetitive and easy to remember, but with unexpected sounds, like cymbal crashes or drum rolls.
Audio Generation
Train models with a large dataset of audio recordings with various sounds, such as music, speech, and environmental sounds, to generate audio, such as music, podcasts, or audio books.
Natural language Processing
Train models with a large text dataset with various linguistic features, such as grammar, syntax, and semantics, to understand natural language applications such as chatbots, machine translation, and speech recognition.L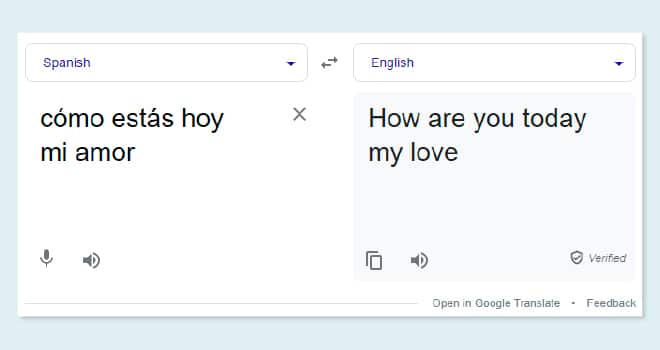 Machine Translation
Train models with a large multi-lingual dataset with corresponding transcription to translate text from one language to another, breaking down language barriers and making information more accessible.
Speech Recognition
Train models that understand spoken language, i.e., applications, such as voice-activated assistants, dictation software, and real-time translation based on a large dataset of audio recordings of speech with corresponding transcripts.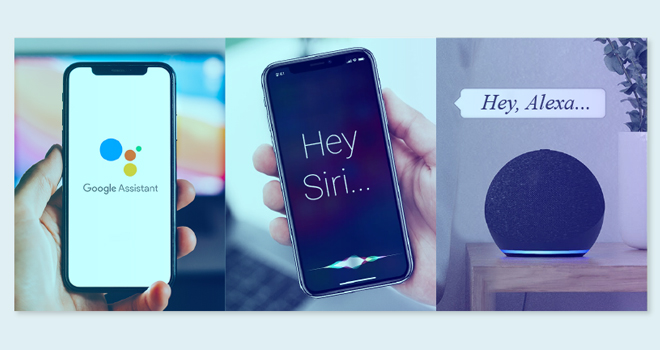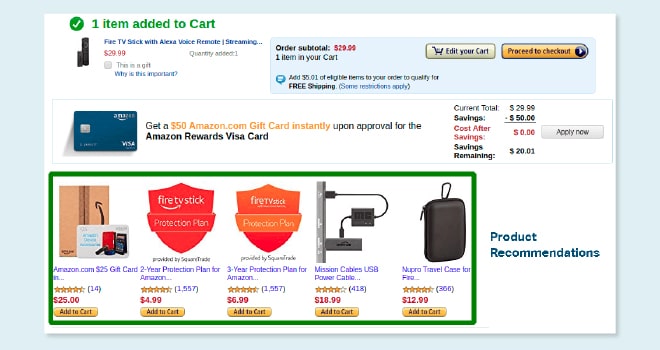 Product Recommendations
Train models with a large dataset of customer purchase histories with labels indicating which products customers are most likely to purchase to offer accurate recommendations to customers to increase sales and improve customer satisfaction.
Image Captioning
Transform how you interpret images with our advanced AI-powered Image Captioning service. We breathe life into images by generating precise and contextually rich descriptions, opening up new ways for your audience to interact and engage with your visual content.


Training Text-to-Speech Services
We offer a large dataset of audio recordings of human speech to train AI models to create natural, engaging voices for your applications, offering your users a unique and immersive auditory experience.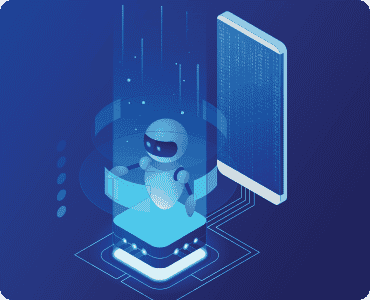 Comprehensive AI Data
Our vast collection spans various  categories, offering an extensive selection for your unique model training.
Quality Assured
We follow stringent quality assurance procedures to ensure data accuracy, validity, and relevance.
Diverse Use Cases
From text and image generation to music synthesis, our data sets cater to various generative AI applications.
Custom Data Solutions
Our bespoke data solutions cater to your unique needs by building a tailored dataset to meet your specific requirements.
Security and Compliance
We adhere to the data security & privacy standards. We comply with GDPR & HIPPA regulations, ensuring user privacy.
Our diverse data catalog is designed to cater to numerous Generative AI Use Cases
Off-the-Shelf Medical Data Catalog & Licensing:
5M+ Records and physician audio files in 31 specialties
2M+ Medical images in radiology & other specialties (MRIs, CTs, USGs, XRs)
30k+ clinical text docs with value-added entities and relationship annotation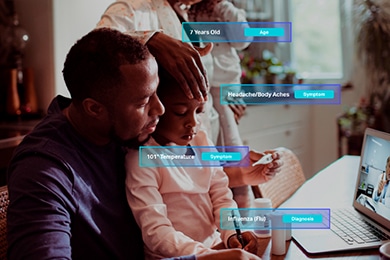 Off-the-Shelf Speech Data Catalog & Licensing:
40k+ hours of speech data (50+ languages/100+ dialects)
55+ topics covered
Sampling rate – 8/16/44/48 kHz
Audio type -Spontaneous, scripted, monologue, wake-up words
Fully transcribed audio datasets in multiple languages for human-human conversation, human-bot, human-agent call center conversation, monologues, speeches, podcasts, etc.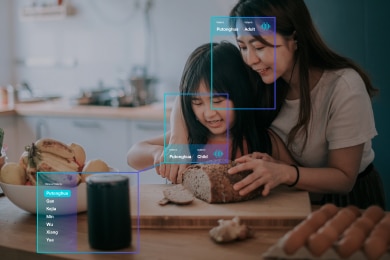 Image and Video Data Catalog & Licensing:
Food/ Document Image Collection
Home Security Video Collection
Facial Image/Video collection
Invoices, PO, Receipts Document Collection for OCR
Image Collection for Vehicle Damage Detection 
Vehicle License Plate Image Collection
Car Interior Image Collection
Image Collection with Car Driver in Focus
Fashion-related Image Collection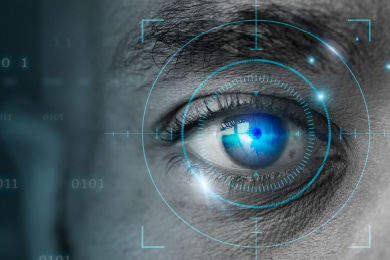 The amount of data required will vary depending on the complexity of the model and the use case. However, you will generally need a large and diverse dataset to train a high-quality model. Moreover, the quality, diversity, and size of your dataset are critical to the performance of your AI models.
People
Dedicated and trained teams:
30,000+ collaborators for Data Creation, Labeling & QA
Credentialed Project Management Team
Experienced Product Development Team
Talent Pool Sourcing & Onboarding Team
Process
Highest process efficiency is assured with:
Robust 6 Sigma Stage-Gate Process
A dedicated team of 6 Sigma black belts – Key process owners & Quality compliance
Continuous Improvement & Feedback Loop
Platform
The patented platform offers benefits:
Web-based end-to-end platform
Impeccable Quality
Faster TAT
Seamless Delivery
Creating clinical NLP is a critical task that requires tremendous domain expertise to solve. I can clearly see that you are several years ahead of Google in this area. I want to work with you and scale you.
Google, Inc.
Director
My engineering team worked with Shaip's team for 2+ years during the development of healthcare speech APIs. We have been impressed with their work done in healthcare-specific NLP and what they are able to achieve with complex datasets.
Google, Inc.
Head of Engineering