AI Data Services
An end-to-end AI training data platform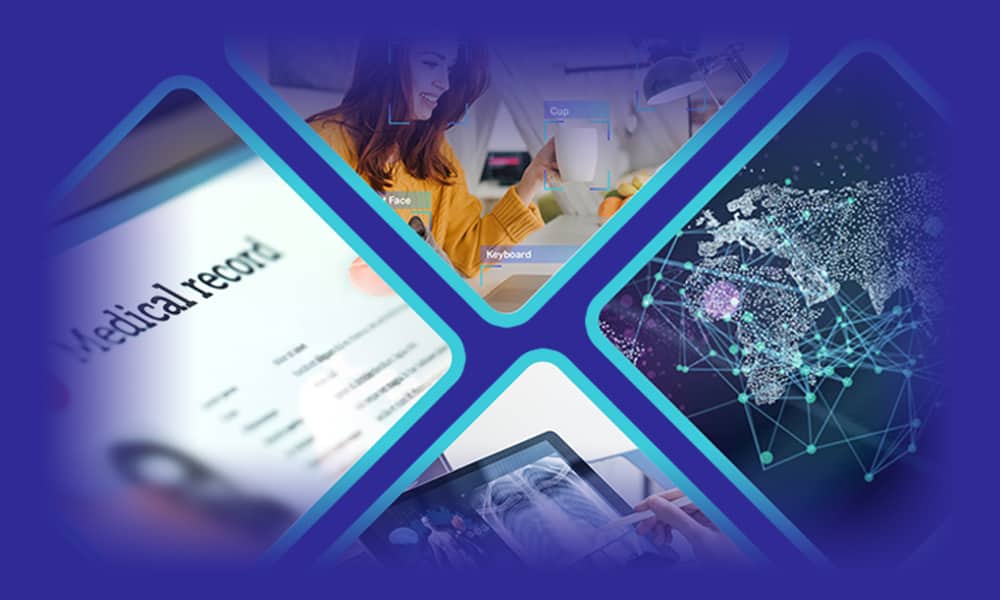 Data Collection
Audio, video, images or text – when we collect data we know what we're collecting and what's needed to drive your AI project in one direction: forward. And that's the direction Shaip will take you.
Data Collection Capabilities:
Create, curate, and collect the datasets from 60+ nations across the globe
Source data across all formats: audio, image, text, video
Collected 20M+ files (in audio, text, image formats) in just the last 6 months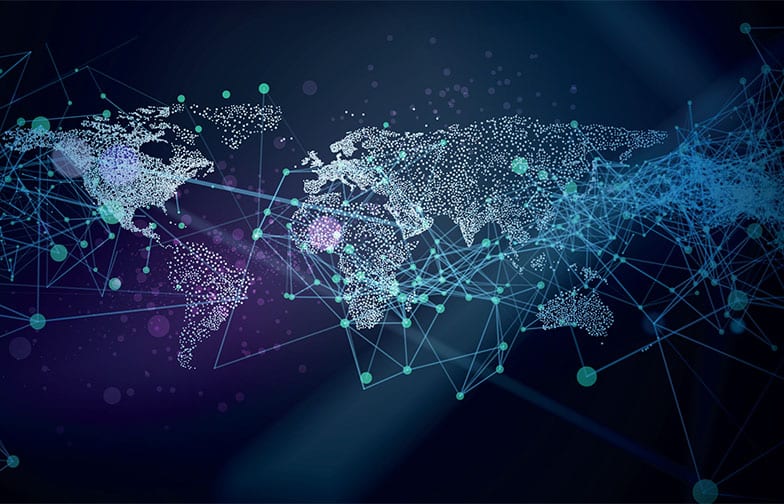 Data Transcription
The state-of-the-art, user friendly platform built on Amazon AWS, helps transcribers drastically improve productivity with Intelligent Workflow and enhanced feature set without sacrificing quality. We offer fast & accurate audio and video transcription services with our professional and certified transcribers from various domains such as healthcare, education, legal, financial, general conversation, and many more
Data Transcription Capabilities:
Provide transcription in 150+ languages
10,000+ experienced and credentialed linguists to transcribe the audio files. Most transcribers have 5+ years of experience in the transcription industry
Support verbatim and cleaned-up transcription.
Support complex guidelines: Custom segmentation/timestamping, background noise tagging, speaker diarization, filler words insertion, speaker overlapping scenario
Linguists must achieve a score of 95%+ in the initial screening test to be a contributor for a transcription project
Collaborate directly with linguists for quality control and delivery of 95%+ accurate data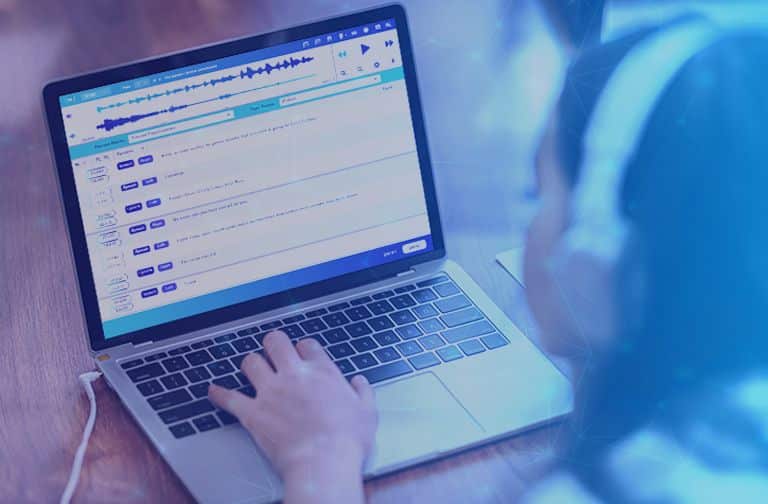 Data Labeling & Annotation

The task of labeling data and annotation must meet two essential parameters: quality and accuracy. After all, this is the data that both validate and train the AI and ML models your team is developing. Now AI and ML can not only think faster, but smarter. It's the required data to the power that thinking as well as validate your model outcomes.
Data Annotation Capabilities:
Well-annotated and gold standard data from credentialed annotators
Domain experts across industry verticals for annotation
Licensed healthcare professionals to execute medical annotation tasks
Experts to help formulate the project guidelines
Annotation: Image segmentation, object detection, classification, bounding box, audio, NER, sentiment analysis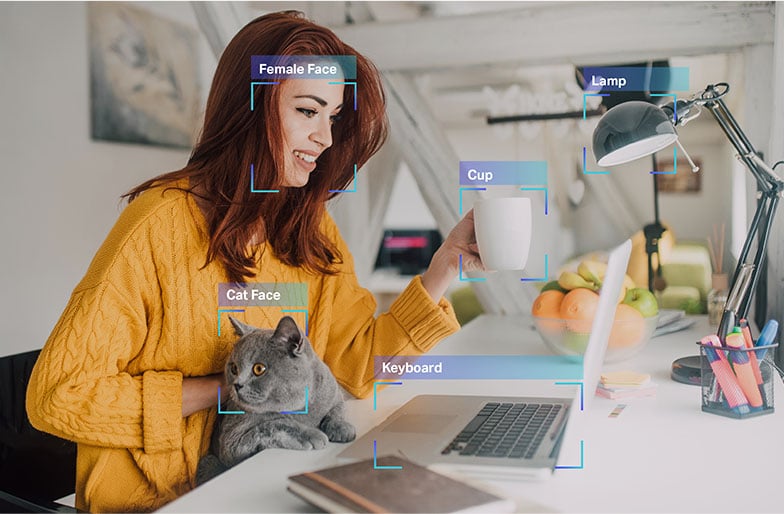 Data De-Identification
The process of data de-identification, data masking, and data anonymization ensure the removal of all PHI/PII such as names and social security numbers that may directly or indirectly connect an individual to their data. Moreover, Shaip also provides proprietary APIs that can anonymize sensitive data in text and image content with extremely high accuracy. Our APIs then leverage the de-identification process to transform, mask, delete, or otherwise obscure the data.
Data De-identification Capabilities:
Personally Identifiable Information (PII) De-identification

Protected Health Information (PHI) De-identification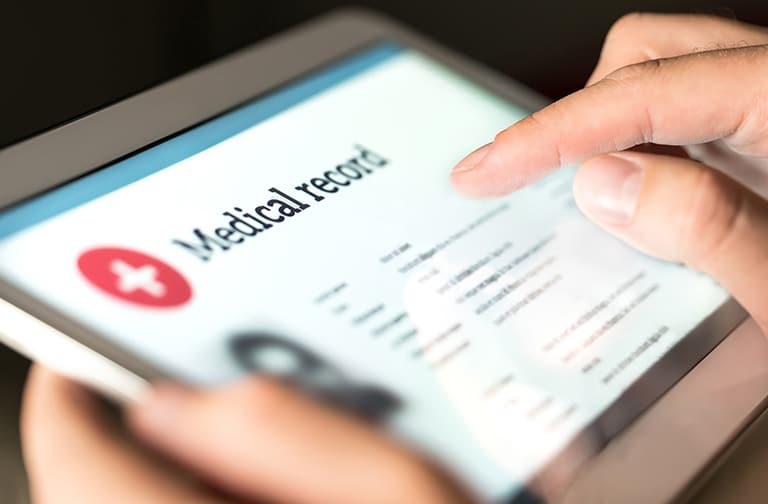 Creating clinical NLP is a critical task that requires tremendous domain expertise to solve. I can clearly see that you are several years ahead of Google in this area. I want to work with you and scale you.
Google, Inc.
Director
My engineering team worked with Shaip's team for 2+ years during the development of healthcare speech APIs. We have been impressed with their work done in healthcare-specific NLP and what they are able to achieve with complex datasets.
Google, Inc.
Head of Engineering