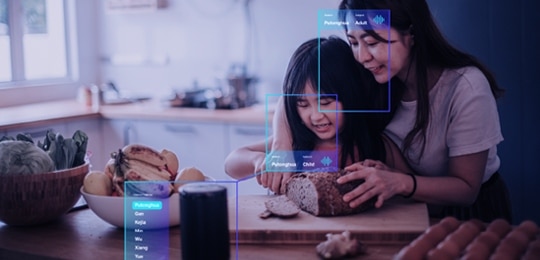 Buyer's Guide: Data Annotation / Labeling
So, you want to start a new AI/ML initiative and are realizing that finding good data will be one of the more challenging aspects of your operation. The output of your AI/ML model is only as good as the data you use to train it – so the expertise you apply to data aggregation, annotation, and labeling is of critical importance.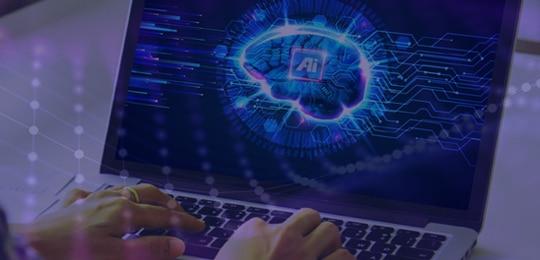 Buyer's Guide: AI Training Data
In the world of artificial intelligence and machine learning, data training is inevitable. This is the process that makes machine learning modules accurate, efficient, and fully functional. The guide explores in detail what AI training data is, types of training data, training data quality, data collection & licensing, and more.
Tell us how we can help with your next AI initiative.