CSR: Social Responsibility
Making a difference within the community that we live in with Shaip's Corporate Social Responsibility initiative "Prayas"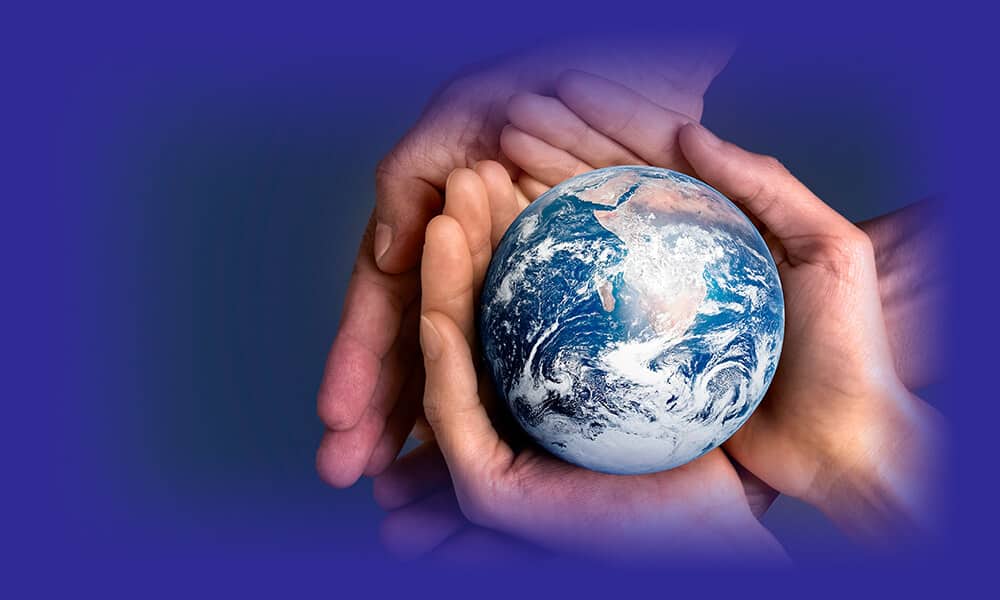 At Shaip, we believe that we have the right & obligation to use our tech to the benefit of everyone – our community and the world we live in.
We are a people-centric company, and it reflects in our approach to CSR initiatives. To give impetus to change, the leadership has initiated a thoughtful approach: PRAYAS – Ek Soch. It is led by the core principles of giving back to society and the world more than we take from it.
As a fast-growing company, we recognize that we have a solid role to play in ensuring the world around us is socially, economically, environmentally, & ethically enriched. Under the broad umbrella of PRAYAS, we will take many initiatives – Blood Donation, Tree Plantation Drives, Food, Clothes & Book Distribution, Education Sponsorship Programs, and more- that benefit our communities.
"We aim to promote sustainable development in the market and strive to make a difference within the community that we live in."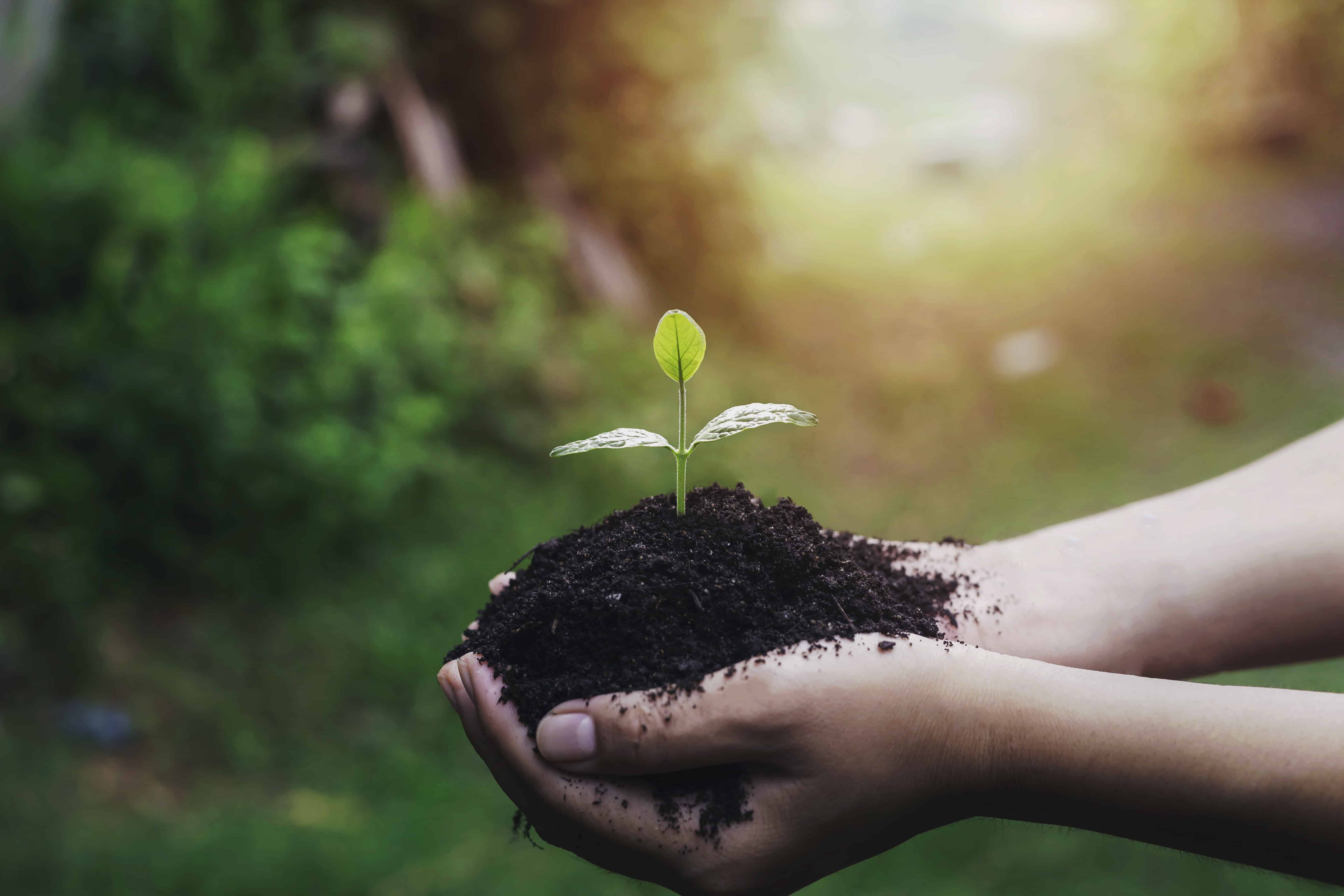 To provide a better future for our fellow citizens, we are committed to first raising the bar on ourselves. While we understand that earning profits is a great motivator for any business, our profits also go towards building an equal society – where each individual has a major role to play.

We believe that we can contribute to the growth of our society without letting go of our value system. We focus on issues that most matter to our employees, staff, management, and the community.