Technology
Superior Training Data For Technology-Driven Solutions
Always stay a step ahead with precise results through high-quality training data for technology modules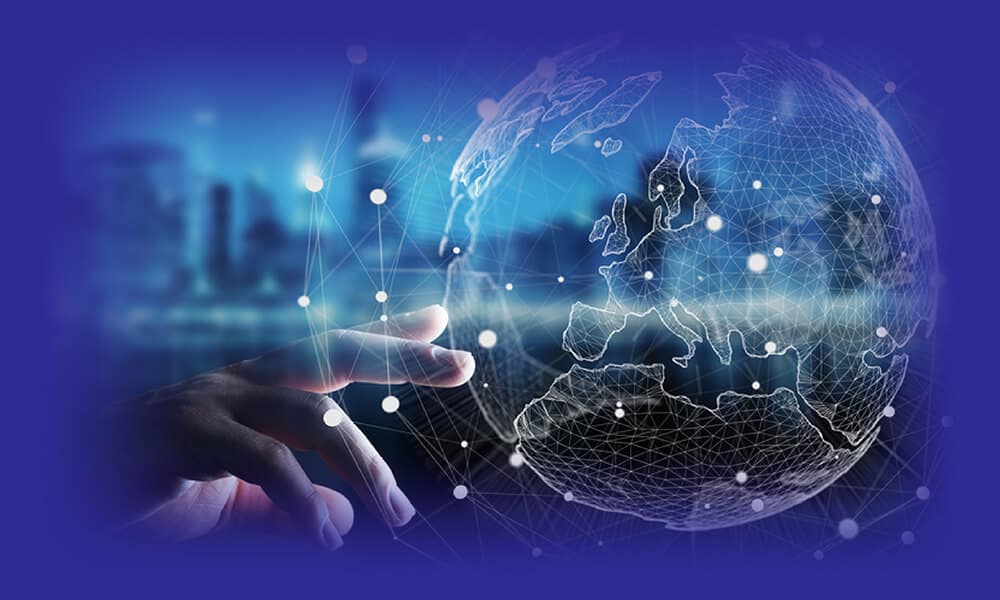 Featured Clients
Empowering teams to build world-leading AI products.
Artificial Intelligence (AI) is no longer a buzzword. It's as mainstream as it gets. From the rovers we send to Mars to the algorithms in dating apps, every single tech element has a speck of artificial intelligence in it.
AI in technology is influencing every single market segment and industry out there. Gone are the days AI was reserved for enterprises and market players. The democratization of data and its allied concepts has paved the way for AI to become the most influential technology of the century.
Industry:
52% of executives share that the deployment of aI has boosted their productivity.
Industry:
27% of the consumers around the world believe that AI is delivering better customer service than humans.
AI's contribution to the global economy is projected to be around $15.7tn by the year 2030.
A pioneer in sourcing training data for technology
With AI evolving at a rapid rate, multiple use cases are popping up every single day. As business owners, we are sure you are eyeing on every single opportunity to develop a business around a potential use case. When that happens, what simultaneously arises is the need for tailored training data. With your requirements being completely new and unique in an uncharted market space, you need global leaders who could go an extra mile in sourcing and annotating tailored data for tech solutions.
Data Collection for Technology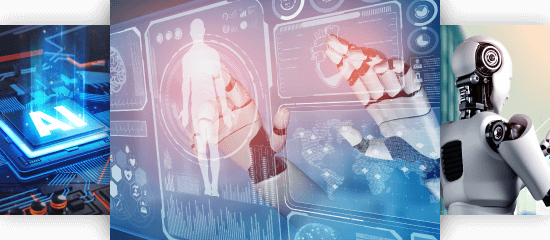 No matter what your vision with AI is, we ensure you get the most tailored and custom datasets for your AI models. Across the globe, beyond geographical barriers and into any market demographics, we will ensure your data quality requirements are met.
Data Annotation for Technology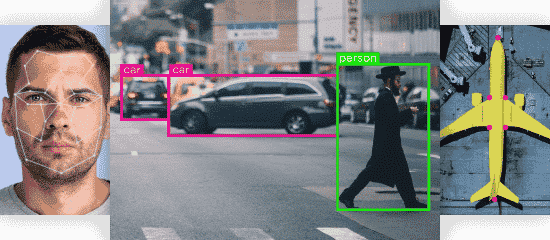 Work doesn't end with sourcing quality data. In fact, it begins after it. With an incredible team of SMEs and industry experts, every single byte of data is audited and annotated by specialists for the most precise results.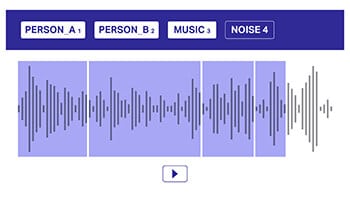 Speech Recognition
Offer your customers an interface-less interactive medium as they converse with your solution through just dictation or commands.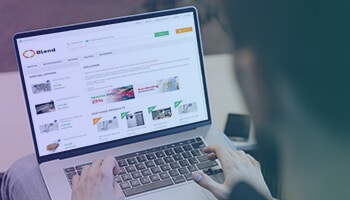 Semantic Search
Improve the search capability with high-quality AI training data that provides intelligence around user intent & context.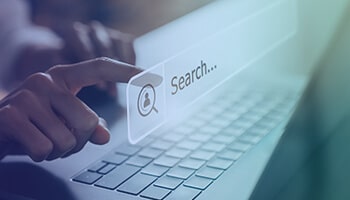 Search Precision
Retrieve the exact pieces of information people are looking for online through advanced AI and predictive analytics.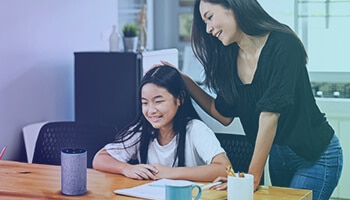 Chatbots & VAs
Let the bot army takeover the execution of redundant tasks while humans take care of advanced and more important challenges.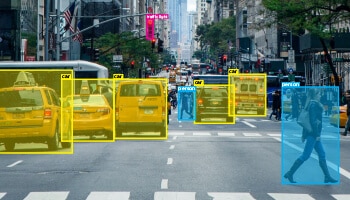 Computer Vision
Make your devices see and understand better through sophisticated computer vision applications. From autonomous vehicles to facial recognition, explore them all.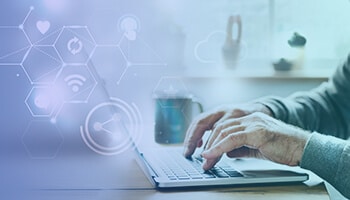 Tech Consultancy
Power your tech with AI. We help you develop a personalized solution to address your business requirement and help you accomplish more by doing less.
People
Dedicated and trained teams:
30,000+ collaborators for Data Creation, Labeling & QA
Credentialed Project Management Team
Experienced Product Development Team
Talent Pool Sourcing & Onboarding Team
Process
Highest process efficiency is assured with:
Robust 6 Sigma Stage-Gate Process
A dedicated team of 6 Sigma black belts – Key process owners & Quality compliance
Continuous Improvement & Feedback Loop
Platform
The patented platform offers benefits:
Web-based end-to-end platform
Impeccable Quality
Faster TAT
Seamless Delivery
Creating clinical NLP is a critical task that requires tremendous domain expertise to solve. I can clearly see that you are several years ahead of Google in this area. I want to work with you and scale you.
Google, Inc.
Director
My engineering team worked with Shaip's team for 2+ years during the development of healthcare speech APIs. We have been impressed with their work done in healthcare-specific NLP and what they are able to achieve with complex datasets.
Google, Inc.
Head of Engineering