Data De-identification Services
Get critical data de-identified & anonymized by credentialed & certified domain experts
Data De-identification & Anonymization
The process of data de-identification, data masking, and data anonymization ensure the removal of all PHI/PII (personal health/identifying information) such as names and social security numbers that may directly or indirectly connect an individual to their data. Moreover, Shaip also provides proprietary APIs that can anonymize sensitive data in text content with extremely high accuracy. Our APIs then leverage the de-identification process to transform, mask, delete, or otherwise obscure the sensitive data.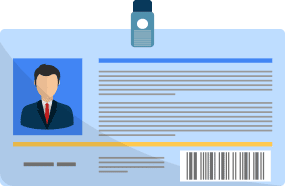 Personal Identifiable Information (PII)
Personally Identifiable Information (PII) is personally identifiable information is any data that can contact, locate, or identify a specific individual. Few of the data elements that might be used to identify an individual include:
PII includes: name, email, home address, phone #
If Standalone
If paired with another identifier
Social Security Number
Citizenship or Immigration status
Driver's License or State ID
Mother's Maiden name
Passport Number
Ethnic or religious affiliation
Alien Registration Number
Sexual orientation
Financial Account Number
Account Passwords
Biometric Identifiers
Last 4 digits of SSN
Telephone numbers
Date of birth
Email addresses
Criminal History
Full face pictures


Protected Health Information (PHI)
Protected Health Information (PHI) is any data that can contact, locate, or identify a specific individual.
Medical images, records, health plan beneficiary, certificate, social security and account numbers
Past, present, or future health or condition of an individual
Past, present, or future payment for the provision of healthcare to an individual
Every date linked directly to a person, such as date of birth, discharge date, date of death, and administration
APIs
When you need data in real-time you should be able to access APIs just as quickly. This is why Shaip APIs provide real time, on-demand access to the records you need. With Shaip APIs your teams now have fast and scalable access to de-identified records and quality contextualized medical data to complete their AI projects right the first time.
De-Identification API

Patient data is essential in developing the best possible healthcare AI projects. But protecting their personal information is just as essential. Shaip is a known industry leader in data de-identification, data masking, and data anonymization to remove all PHI/PII (personal health/identifying information).
De-identify, tokenize, and anonymize sensitive data for PHI, PII and PCI
Conform with HIPAA and Safe Harbor guidelines
Redact all 18 identifiers covered in HIPAA and Safe Harbor guidelines.
Expert certification and auditing of de-identification quality
Follow comprehensive PHI annotation guidelines to uniformly de-identify PHI data and adhere to the Safe Harbor guidelines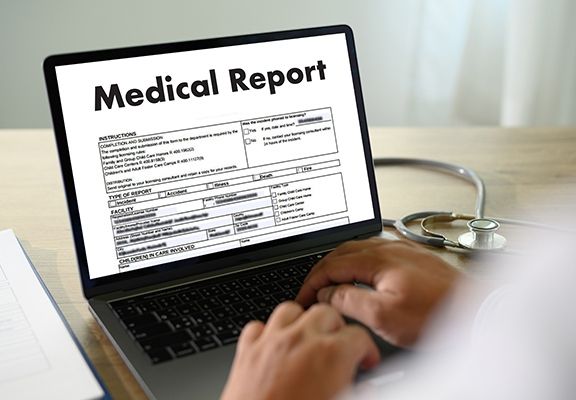 Data De-identification Key Features

Human-In-The-Loop
World-class quality data with multiple levels of quality control and humans-in-the-loop.
Single Optimized Platform for Data Integrity
Data Masking through a single platform with integrated production, test, & development enables database integrity across geography
100+ million documents de-identified
A proven platform that facilitates effective de-identification of data reducing the risks of compromised PII/PHI.
Enhanced Data Security
Enhanced data security ensures data formats are policy controlled and preserved.
Enhanced Scalability
Automated, repeatable solution with the human in the loop process for de-identification that can be scaled as data grows
Availability & Delivery
High network up-time & on-time delivery of data, services & solutions.
Data De-identification in Action
De-identify
structured data

Deidentify Protected Health Information (PHI) from structured datasets, while enforcing HIPPA & GDPR compliance and ensuring linkage of clinical data across files.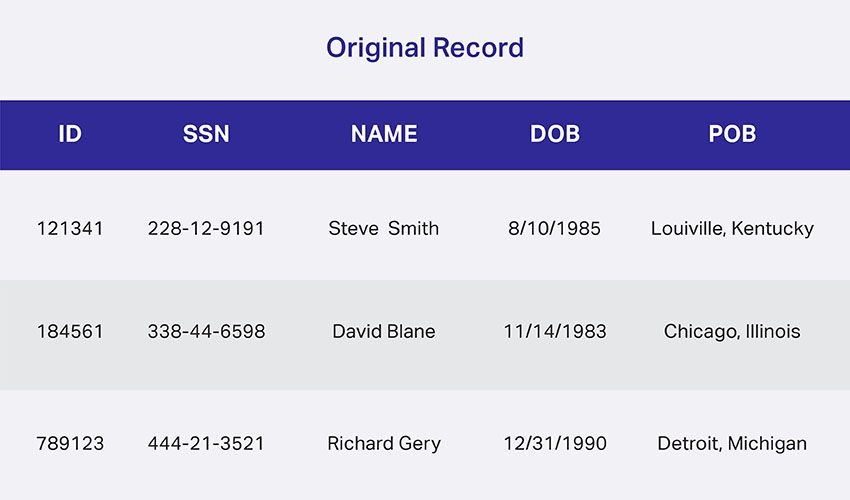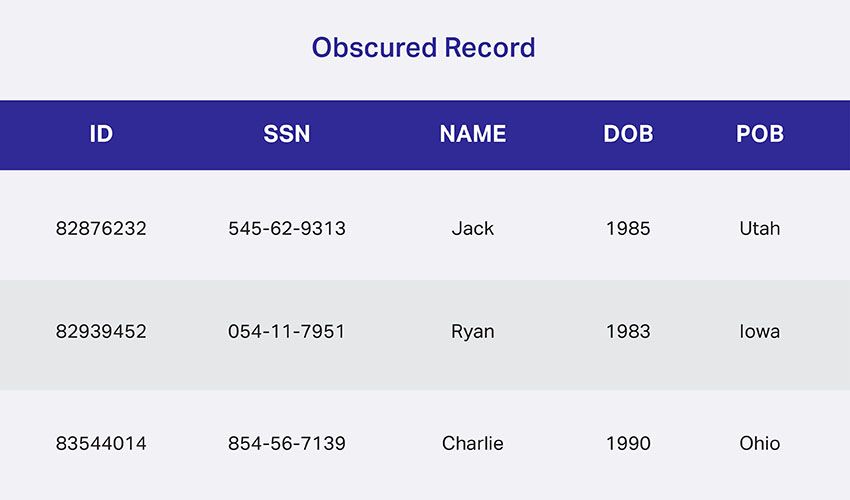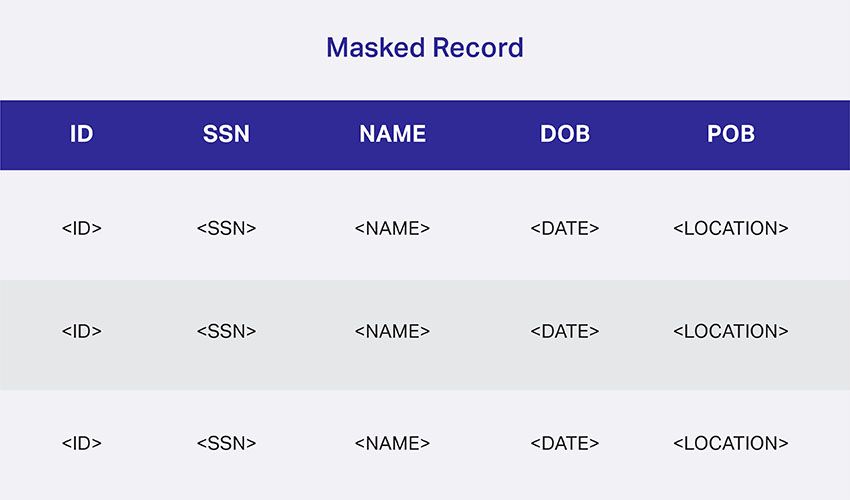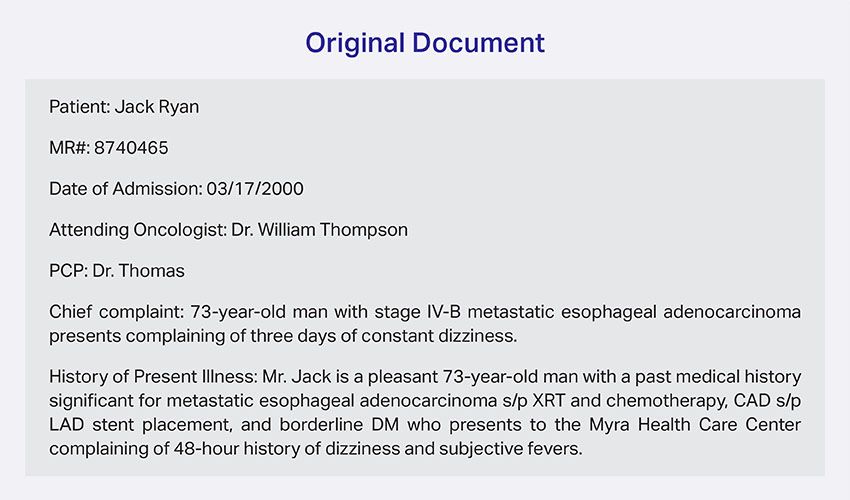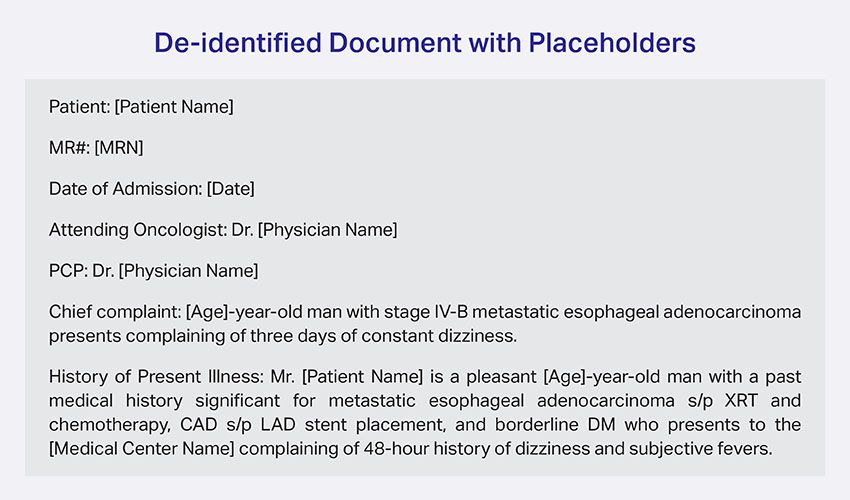 De-identify free text
documents
Deidentify free-text documents by either obscuring or masking PHI information with high-accuracy with our patented Healthcare API.
De-identify DICOM
image

Deidentify DICOM images by masking or obscuring PHI information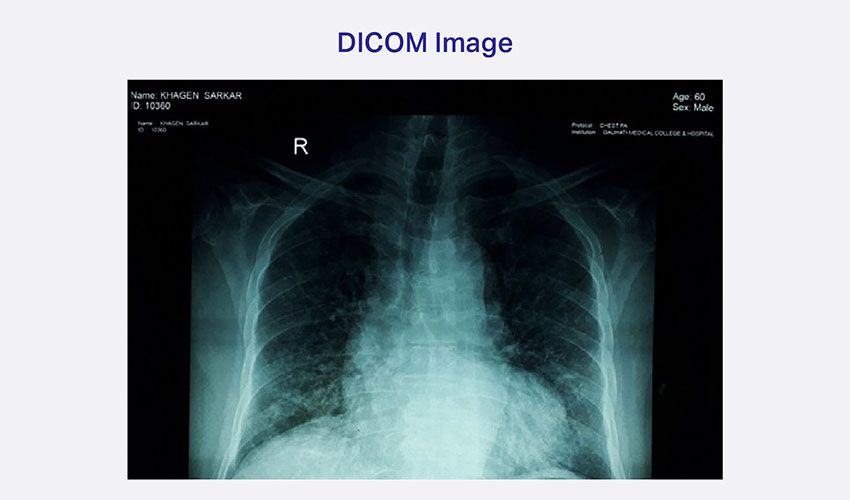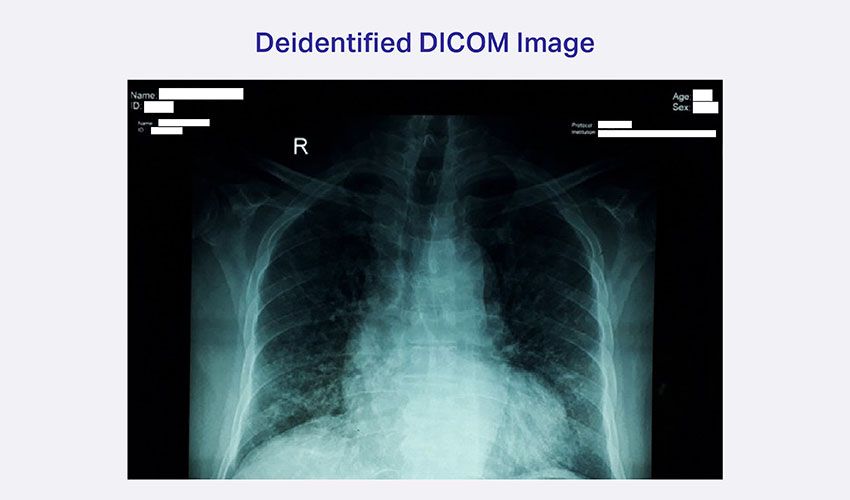 De-id PII
Goal: Removing PII from financial documents including W2, Bank statement, 1099, 1040 etc.
Challenge: De-identification of 18 predefined identifiers in 10,000+ financial documents.
Our Contribution: De-identified PIIs from 10,000+ financial documents on the client's platform utilizing Onshore personnel.
End Result: The client developed an AI-driven information extraction model to pull crucial data from financial documents.
De-id PHI
Comprehensive Compliance Coverage
Scale data de-identification across different regulatory jurisdictions including GDPR, HIPAA, and as per Safe Harbor, De-identification that reduces risks of compromise of PII/PHI
People
Dedicated and trained teams:
7000+ collaborators for Data Creation, Labeling & QA
Credentialed Project Management Team
Experienced Product Development Team
Talent Pool Sourcing & Onboarding Team
Process
Highest process efficiency is assured with:
Robust 6 Sigma Stage-Gate Process
A dedicated team of 6 Sigma black belts – Key process owners & Quality compliance
Continuous Improvement & Feedback Loop
Platform
The patented platform offers benefits:
Web-based end-to-end platform
Impeccable Quality
Faster TAT
Seamless Delivery
Featured Clients
Empowering teams to build world-leading AI products.
Creating clinical NLP is a critical task that requires tremendous domain expertise to solve. I can clearly see that you are several years ahead of Google in this area. I want to work with you and scale you.
Google, Inc.
Director
My engineering team worked with Shaip's team for 2+ years during the development of healthcare speech APIs. We have been impressed with their work done in healthcare-specific NLP and what they are able to achieve with complex datasets.
Google, Inc.
Head of Engineering
Start de-identifying your AI Data today