AI Resource Center
Crafted & Curated  for world-class AI Teams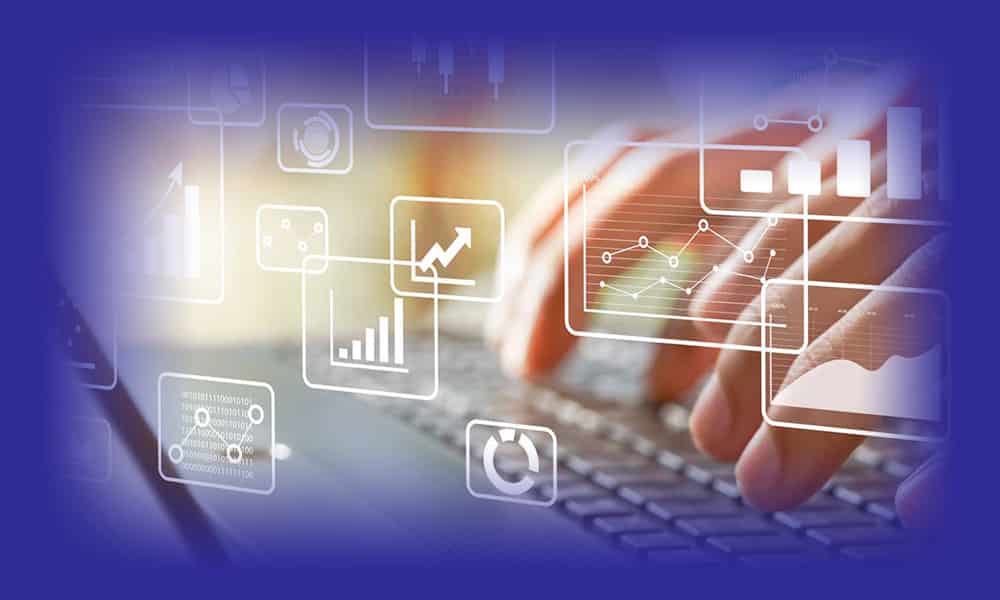 Build a better data pipeline
All
Case Study
Webinar
Buyer's Guide
Blog
Infographics
All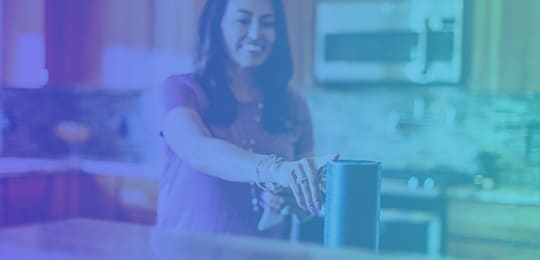 Case Study
Training data to build multi-lingual Conversational AI
High-quality audio data sourced, created, curated, and transcribed to train conversational AI in 27 languages.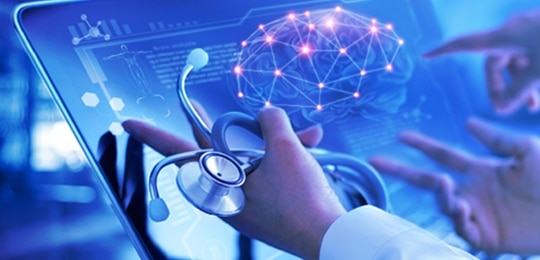 Case Study
Named Entity Recognition (NER) Annotation for Clinical NLP
Well-Annotated and Gold Standard clinical text data to train/develop clinical NLP to build next version of Healthcare API.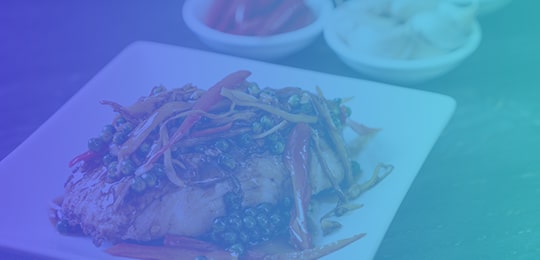 Case Study
Image Collection & Annotation to enhance Image Recognition
High-quality image data sourced and annotated to train image recognition models for new smartphone series.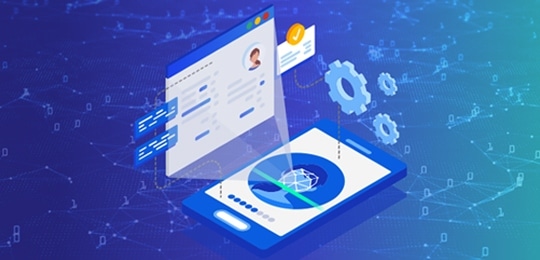 One Pager
Data De-Id Anonymization Platform
Get critical data de-identified by credentialed domain experts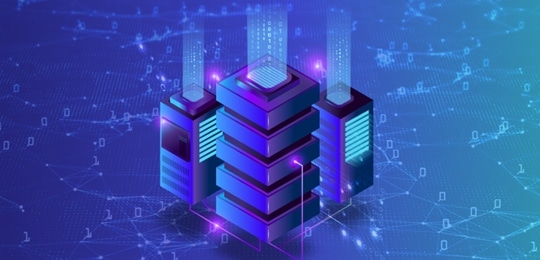 One Pager
AI Data Platform Overview
Acquire quality data and scale AI/ML models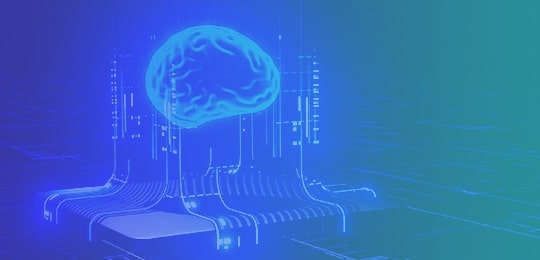 One Pager
Data Annotation Platform
Unlock critical information in unstructured data from financial, insurance, etc.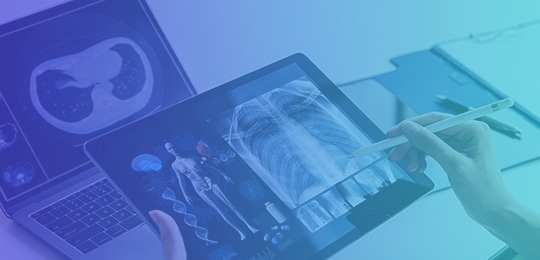 One Pager
Medical Annotation Platform
NER helps organizations to extract critical information in unstructured medical data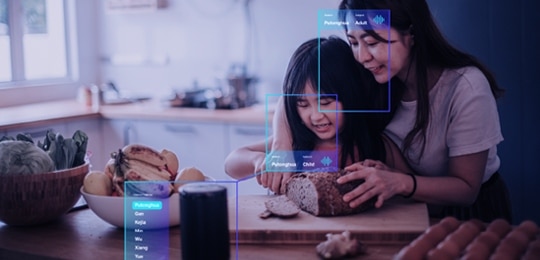 Buyer's Guide
Buyer's Guide for Data Annotation
So, you want to start a new AI/ML initiative and are realizing that finding good data
will be one of the more challenging aspects of your operation. The output of your AI/ML model is only as good as the data you use to train it – so the expertise you apply to data aggregation, annotation, and labeling is of critical importance.
Read more
Download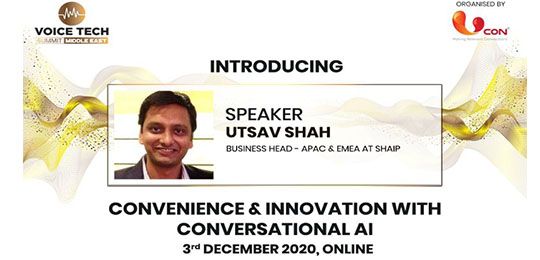 Webinar
Future of Voice Technology
Voice Technology has the power to revolutionize how we communicate.
This webinar is aimed to educate the participant on 'How voice tech can be utilized in any domain' and how various Conversational AI use cases are used to enrich end-user experience.
Read more
View Recording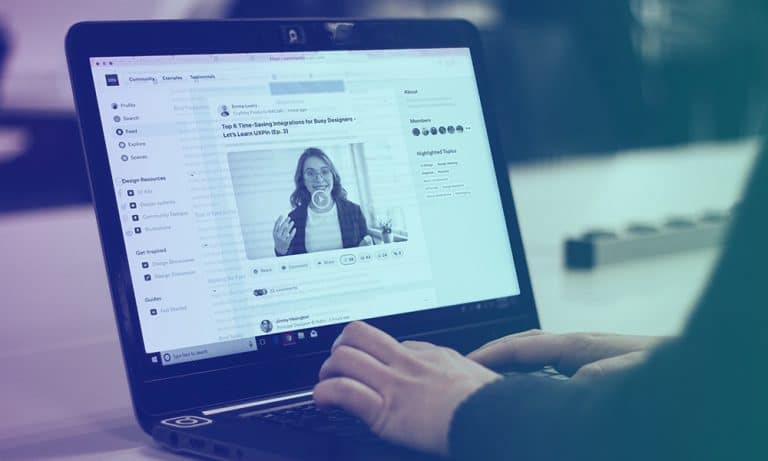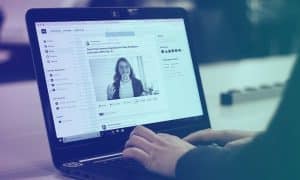 The need and demand for user-generated data in today's dynamic business world is continuously increasing, with content moderation, too, gaining sufficient attention. Whether it is
Read More ➔
Case Study
Webinar
Buyer's Guide
Blog
Infographics