Case Study: Conversational AI
20,500 hours of audio in 40 languages used to train a worldwide leader in digital assistants.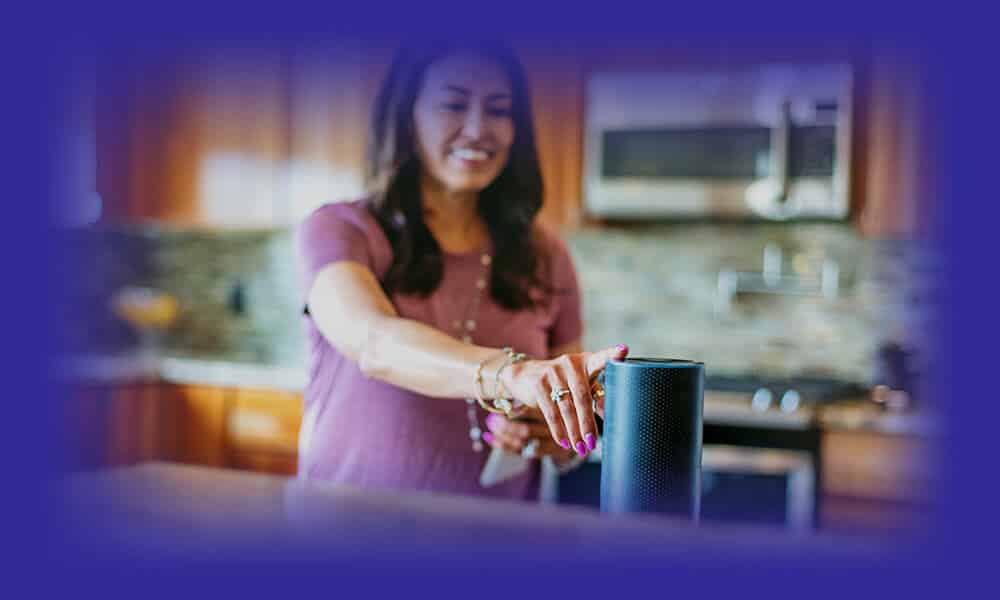 Real World Solution
Data that powers global conversations
Shaip provided digital assistant training in 40+ languages for a major cloud-based voice service provider used with virtual assistants. They required a natural voice experience so users in countries around the world would have intuitive, natural interactions with this technology.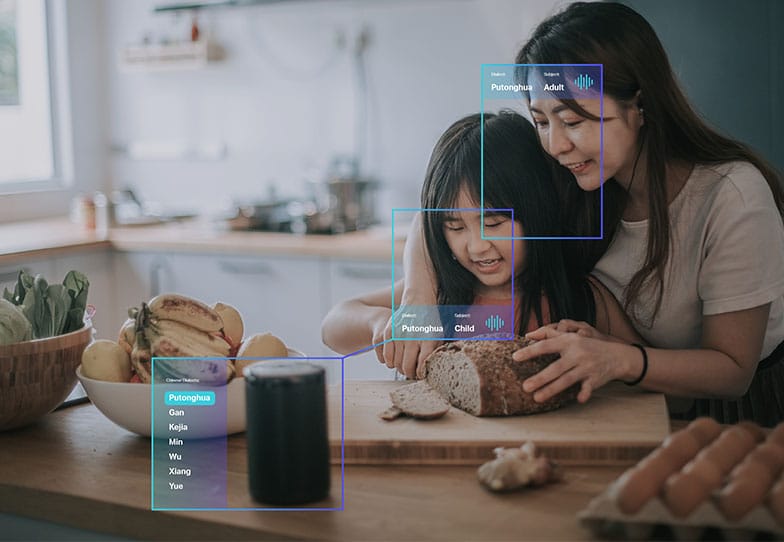 Acquire 20,500+ hours of unbiased data across 40 languages
3,000+ linguists delivered quality audio/ transcripts within 30 weeks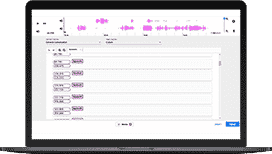 Highly trained Digital assistant models able to understand multiple languages

Accelerate your Conversational AI
application development by 100%
There's an increasing demand for AI-powered customer support services. And the demand for quality data has also increased.
The lack of accuracy in chatbots and virtual assistants is a major challenge in the conversational AI market. The solution? Data. Not just any data. But highly accurate and quality data that Shaip delivers to drive success for AI projects as they launch and expand for everything from healthcare to consumer products.
Healthcare:
According to a study, by 2026, chatbots could help the U.S.
healthcare economy save approximately $150 billion
annually.
Insurance:
32% of consumers require
assistance in selecting an
insurance policy since the
online purchasing process can
be very difficult and confusing.
The global conversational AI market size is expected to grow from USD 4.8 billion in 2020 to USD 13.9 billion by 2025, at a Compound Annual Growth Rate (CAGR) of 21.9% during the forecast period.
Creating clinical NLP is a critical task that requires tremendous domain expertise to solve. I can clearly see that you are several years ahead of Google in this area. I want to work with you and scale you.
Google, Inc.
Director
My engineering team worked with Shaip's team for 2+ years during the development of healthcare speech APIs. We have been impressed with their work done in healthcare-specific NLP and what they are able to achieve with complex datasets.
Google, Inc.
Head of Engineering
Tell us how we can help with your next AI initiative.