AI Resource Center – Case Study
Crafted & Curated for
world-class AI Teams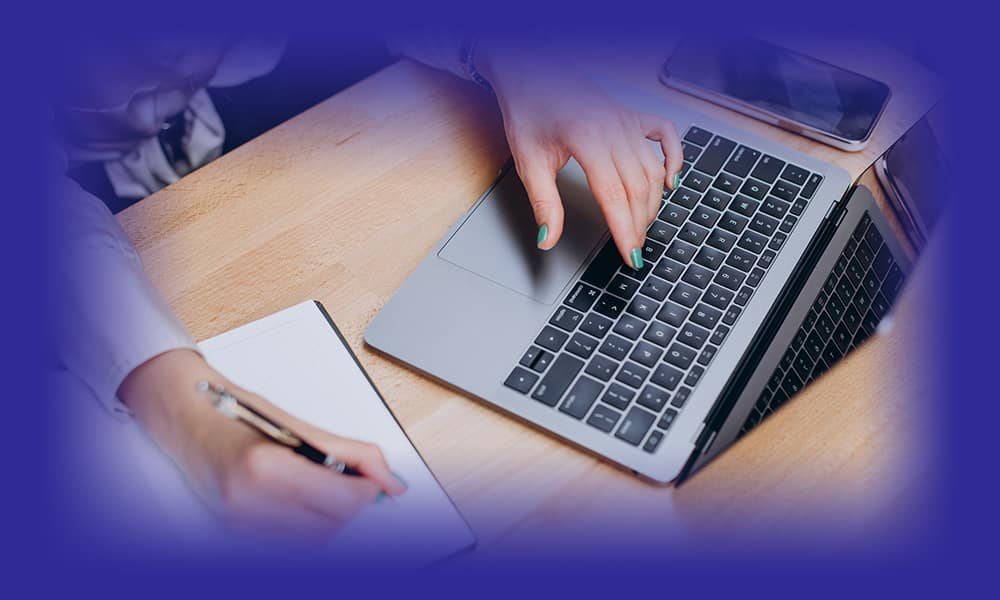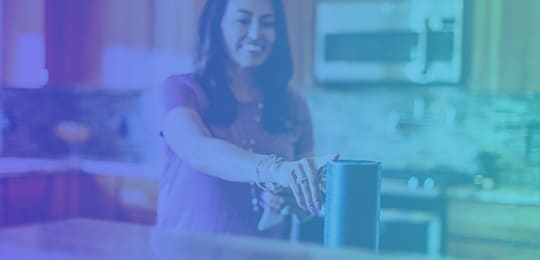 Training data to build multi-lingual Conversational AI
High-quality audio data sourced, created, curated, and transcribed to train conversational AI in 27 languages.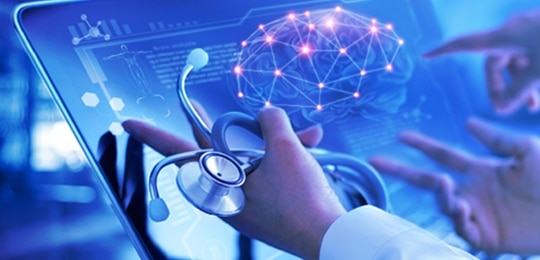 Named Entity Recognition (NER) Annotation for Clinical NLP
Well-Annotated and Gold Standard clinical text data to train/develop clinical NLP to build next version of Healthcare API.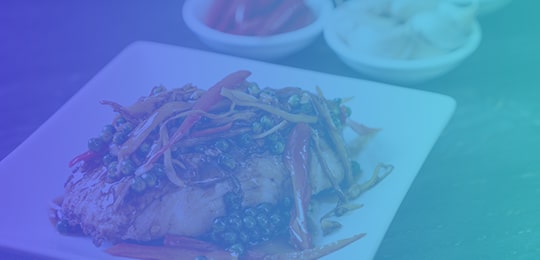 Image Collection & Annotation to enhance Image Recognition
High-quality image data sourced and annotated to train image recognition models for new smartphone series.