Conversational AI Solutions
Now AI not only listens, it talks back.
Collect, Annotate, and Transcribe hours of audio data in multiple languages to train virtual / digital assistants.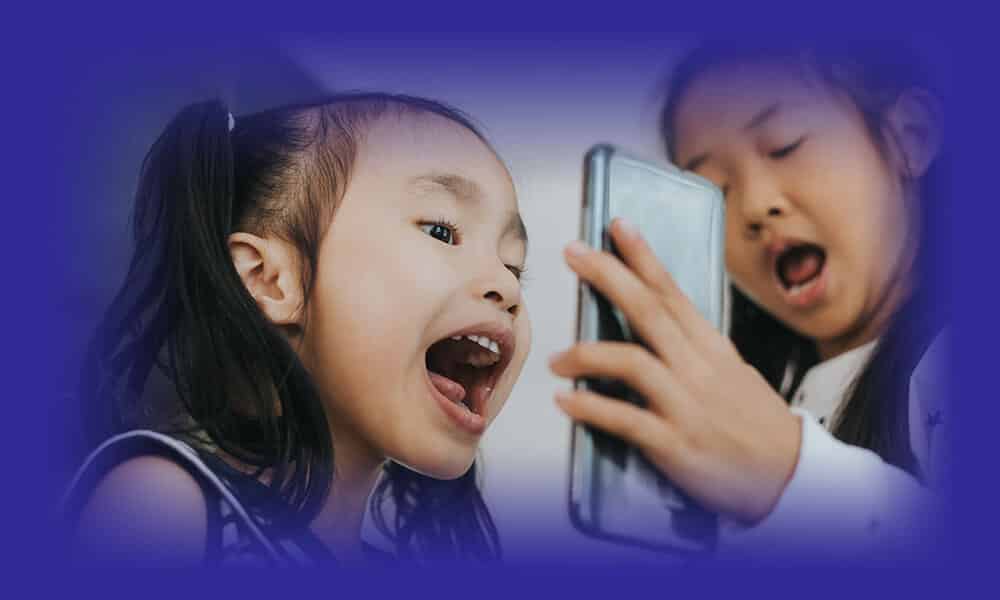 Featured Clients
Empowering teams to build world-leading AI products.
There's an increasing demand for AI-powered customer support services. And the demand for quality data has also increased.
The lack of accuracy in conversational AI chatbots and virtual assistants is a major challenge that affects user experience in the conversational AI market. The solution? Data. Not just any data. But highly accurate and quality data that Shaip delivers to drive success for AI projects.
Healthcare:
According to a study, by 2026, chatbots could help the U.S.
healthcare economy save approximately $150 billion
annually.
Insurance:
32% of consumers require
assistance in selecting an
insurance policy since the
online purchasing process can
be very difficult and confusing.
The global conversational AI market is expected to grow from USD 4.8 billion in 2020 to USD 13.9 billion by 2025, at a CAGR of 21.9% during the forecast period
Deep expertise in Conversational AI Solutions
Conversational Artificial Intelligence or Chatbots or Virtual Assistants are only as smart as the technology and data behind them. The lack of accuracy in chatbots / virtual assistants is a major challenge today. The solution? Data. Not just any data. But highly accurate and quality data that Shaip delivers to drive success for your AI projects.
At Shaip, we offer you a broad set of diversified audio dataset for Natural Language Processing (NLP) that mimic conversations with real people to bring your Artificial Intelligence (AI) to life. With our deep understanding of the Multilingual Conversational AI platform, we help you build AI-enabled speech models, with utmost precision with structured datasets in multiple languages from across the globe. We offer multi-lingual audio collection, audio transcription, and audio annotation services based on your requirement, while fully customizing desired intent, utterances, and demographic distribution
Scripted Speech Collection
Spontaneous Speech collection
Utterance Collection/ Wake-up Words
Automated Speech Recognition (ASR)
A World Leader in Multilingual Conversational Data Solutions
Hours of audio data in 150+ languages – Sourced, Transcribed & Annotated
39k+ hours of Speech Data in over 40+ languages & dialects from 55+ industry domains like BFSI, Retail, Telecom, etc.
Speech Data Collection
Collect custom audio and speech data (Wake-up words, Utterances, Multi-speaker conversation, Call Center conversation, IVR data) in 150+ languages
Speech Data Transcription
Cost effective audio transcription / audio annotation through a strong workforce of 30,000 collaborators with guaranteed TAT, accuracy, and savings
Language Datasets: Collected, Transcribed & Annotated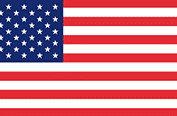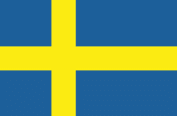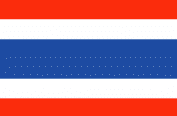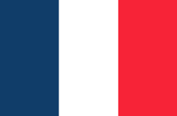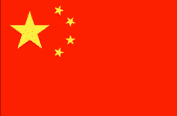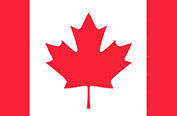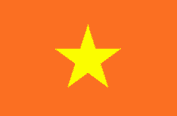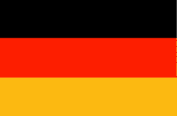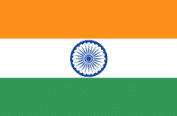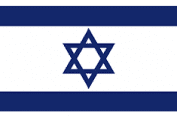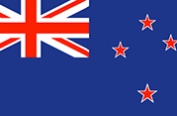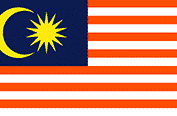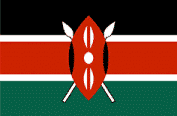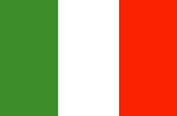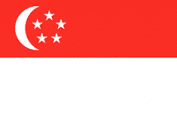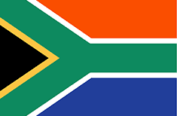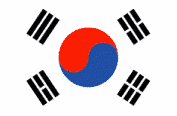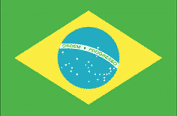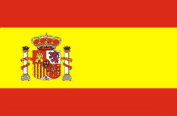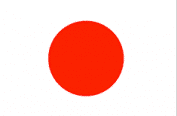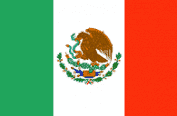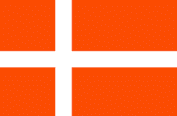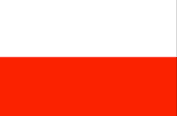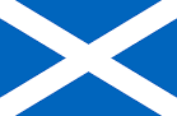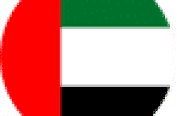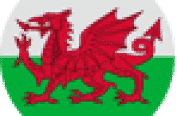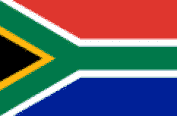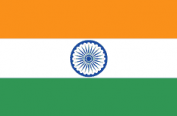 Real World Solution
Data that powers global conversations
Shaip provided digital assistant training in 40+ languages for a major cloud-based voice service provider used with voice assistants. They required a natural voice experience so users in countries around the world would have intuitive, natural interactions with this technology.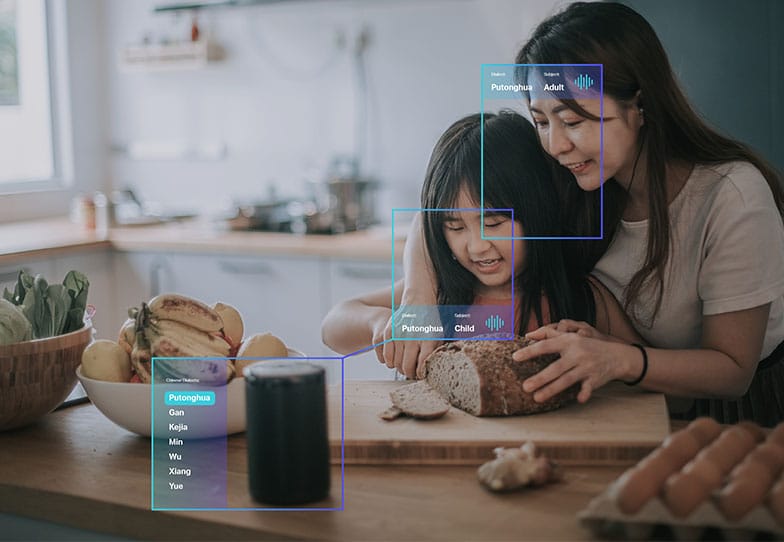 Acquire 20,000+ hours of unbiased data across 40 languages
3,000+ linguists delivered quality audio/ transcripts within 30 weeks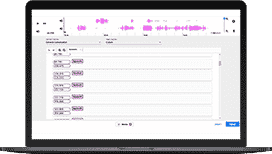 Highly trained Digital assistant models able to understand multiple languages
Accelerate your Multilingual Conversational AI app development with Audio Collection & Audio Annotation Services
Benefits of Conversational AI
Enhance Customer Service
Drive automated Sales
Automate business processes
Augment Agent Capabilities
Reduce response time
Personalize customer experience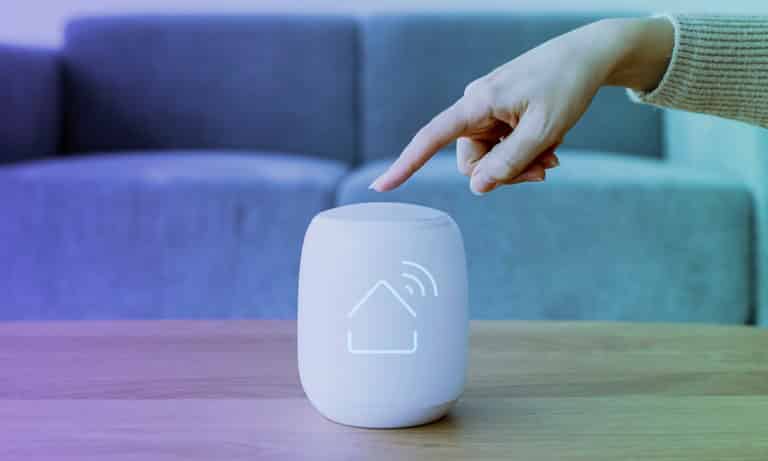 Conversational AI Data / Chatbot Training Data Use Case
 The Shaip Advantage
We offer AI training speech data in multiple native languages. We have over a decade of experience in sourcing, transcribing, and annotating customized, high-quality datasets for Fortune 500 companies.
Scale
We can source, scale, and deliver audio data from across the world in multiple languages and dialects based on your requirements.
Expertise
We have the right expertise concerning accurate and unbiased data collection, transcription, and gold-standard annotation.
Network
A network of 30,000+ qualified contributors, who can be quickly assigned data collection tasks to build AI training model & scale-up services.
Technology
We have a fully AI-based platform with proprietary tools & processes to leverage the workflow management 24*7 round the clock.
Agility
We adapt to changes in customer requirements quickly & help in accelerating AI development with quality speech data 5-10x faster than competition.
Security
We give utmost importance to data security and privacy and are also certified to handle highly regulated sensitive data.
Download Conversational AI / Chatbot Datasets
Human-Bot Conversations
1 hour of audio conversation & transcribed json files
Conversational AI Dataset
1 hour of audio conversation & transcribed JSON files.
Success Stories
We have worked with the world's leading brands to build their advanced conversational AI solutions to enhance customer service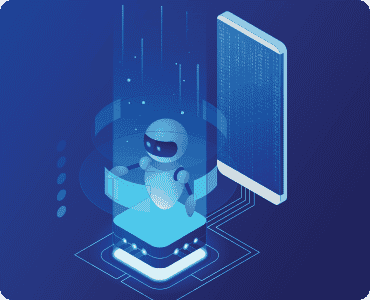 Chatbot Training Dataset
Generated Chatbot Dataset consisting of 10,000+ hours of audio conversation & transcription in multiple languages to build 24*7 live chatbot
Digital Assistant Training
3,000+ linguists provided 1,000+ hours of audio / transcripts in 27 native languages
Utterance Data Collection
20,000+ hours of utterances collected from across the globe in 27+ languages
Insurance Chatbot Training
Created 1000's of conversations with an average of 6 turns per conversation
Automatic Speech Recognition (ASR)
Improved accuracy of automatic speech recognition using labeled audio data, transcription, pronunciation, lexicons from a diverse set of speakers.
Hours of Speech Collected
Team of Voice Data Collectors
Data Acceptance & Accuracy
Creating clinical NLP is a critical task that requires tremendous domain expertise to solve. I can clearly see that you are several years ahead of Google in this area. I want to work with you and scale you.
Google, Inc.
Director
My engineering team worked with Shaip's team for 2+ years during the development of healthcare speech APIs. We have been impressed with their work done in healthcare-specific NLP and what they are able to achieve with complex datasets.
Google, Inc.
Head of Engineering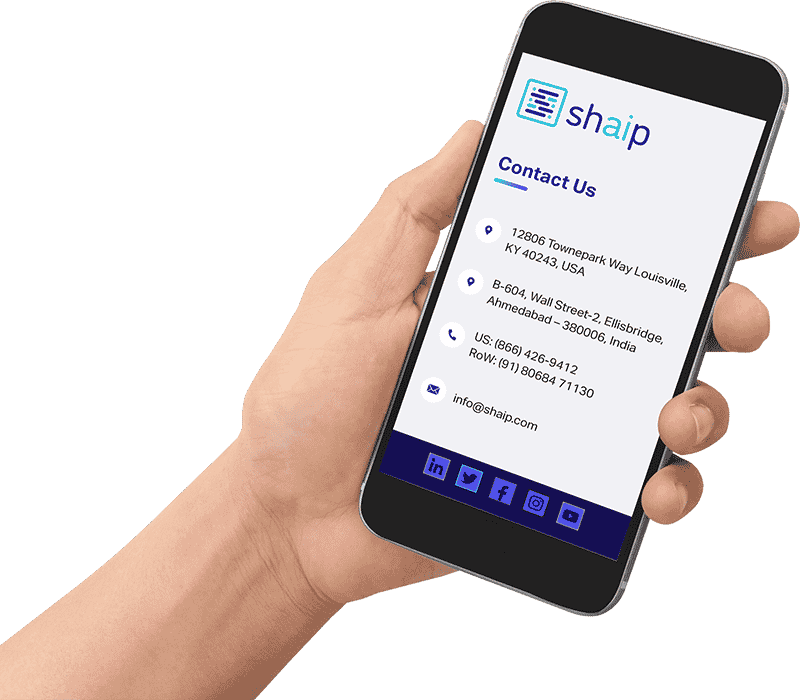 Want to build your own data set?
Contact us now to learn how we can collect a custom data set for your unique AI solution.