Custom Speech Data Collection for Smart AIs
Train your NLP models, VAs, TTS prototypes, and more with quality conversational data, with our audio and speech data collection services
Why Speech Training Dataset is needed for Natural Language Processing?
Have you ever noticed your smartphone VA, i.e. Siri, Bixby, or anything else, interacting? The way they answer every question and analyze and present results as per your requirements!
Well, as much as these VAs intrigue us, these intelligent resources and programs need to be trained progressively to be able to respond, as accurately. This is the reason why you should consider outsourcing speech, audio, and voice data collection to specialized data collection companies, especially the ones with validating professional expertise.
Investing in audio data collection prepares your purported NLP or rather any AI model to cater to a multilingual audience. Not just that, speech data collection for NLP, as and when handled by an expert, even takes in-field collection, semantic analysis, and audio transcription into account.
With professional speech data collection solutions, you can:
Procure high-quality speech datasets to improve accuracy
Target diverse scenario setups
Collect multilingual AI training data
Scale your Machine Learning model to suit diverse demographics and verticals
Professional Audio / Voice Data Collection Services for NLP
Any subject. Any scenario.
Intelligent NLP systems are anything but generic. Depending on the functionality of the program, you might have to focus on spatial and multilingual audio data services, which can only be offered by reputed voice/audio data collection companies. This is where Shaip comes into the scheme of things as a highly reliable data connection service provider that takes pride in doing the heavy lifting for your supposedly intelligent AIs.
At Shaip, our primary focus is on feeding models with the highest possible volume of custom speech samples, in the least possible time. With us on board, you can expect: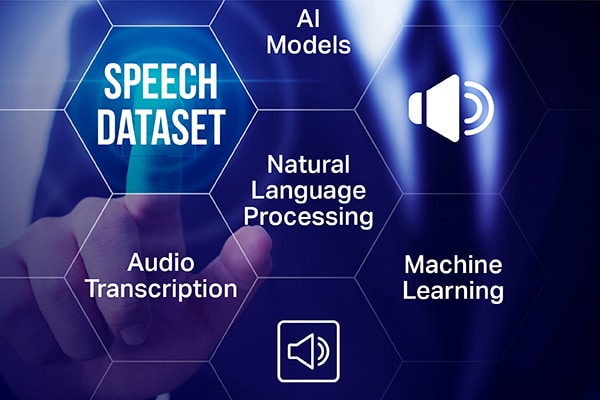 Curated audio / voice data collection for NLP
Tailor-made programs that respond as per specific use cases
Making audio dataset mining ready
Pattern-specific and automated data processing
Highest possible level of domain specificity
Faster time to market with accelerated AI models
Our Expertise
Align Audio Data to Prepare Smart NLP Models
Shaip offers end-to-end speech/audio data collection services in over 100+ languages to enable voice-enabled technologies to cater to a diverse set of audiences across the globe. We can work on projects of any scope and size; from licensing existing off-the-shelf audio datasets, to managing custom audio data collection, to audio transcription and annotation. No matter how big is your speech data collection project, we can customize the audio collection services to suit your needs to build high-quality NLP datasets that target dialects, tones, and languages. Choose from our wide range of speech datasets and audio data collection resources, for voice-enabling intelligent setups.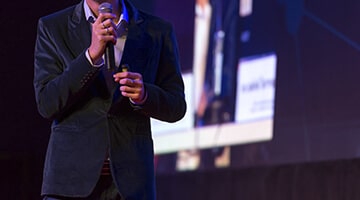 Monologue Speech Collection
Handle speech-based requirements pertaining to a standalone speaker for your Text-to-Speed prototypes and transcriptions-specific requirements with scripted prompt feeding, via single-channel files.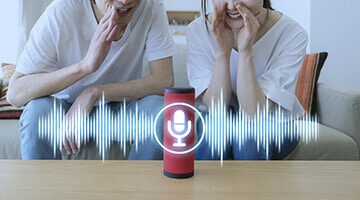 Dialogue Speech
Collection
Set up intelligent Virtual Assistants, speed-specific chatbots, and Automatic Speech Recognition models with multilingual exposure via dual-channel files and transcribed resources.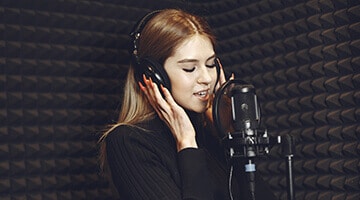 Acoustic Data
Collection
We can professionally record studio-quality audio data be it restaurants, offices, or homes or from various environments and languages, through our global network of collaborators, whilst covering a wider acoustic range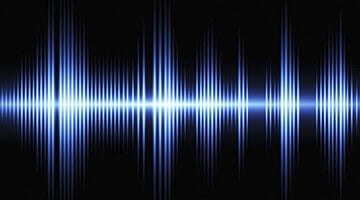 Natural Language Utterance Collection
Train smart commercial setups to identify differently uttered customer phrases with similar meaning, for making the AIs more autonomous in time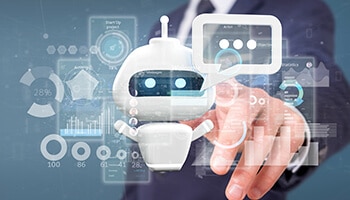 Digital / Virtual
Assistants
Focus on building your upcoming Virtual Assistant by training models with caveats of human speech, multilingual exposure, contextual analysis, and NLU.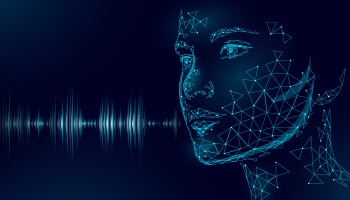 Automatic Speech Recognition
Train the speech recognition systems pertaining to your app by having access to state-of-art speech datasets, relevant to a wide array of demographics.
Reasons to choose Shaip as your Trustworthy Speech Data Collection Partner
People
Dedicated and trained teams:
7000+ collaborators for Data Creation, Labeling & QA
Credentialed Project Management Team
Experienced Product Development Team
Talent Pool Sourcing & Onboarding Team
Process
Highest process efficiency is assured with:
Robust 6 Sigma Stage-Gate Process
A dedicated team of 6 Sigma black belts – Key process owners & Quality compliance
Continuous Improvement & Feedback Loop
Platform
The patented platform offers benefits:
Web-based end-to-end platform
Impeccable Quality
Faster TAT
Seamless Delivery
Language Datasets Collected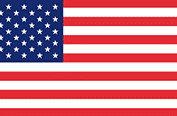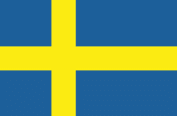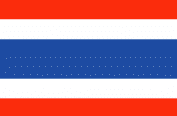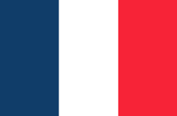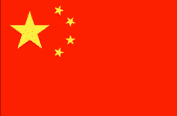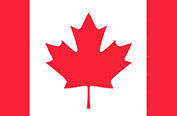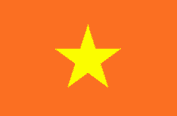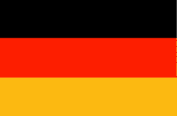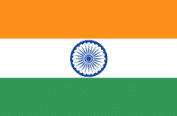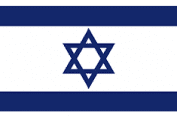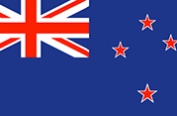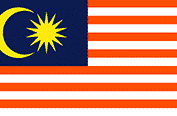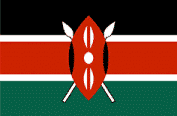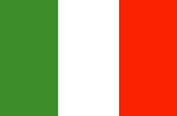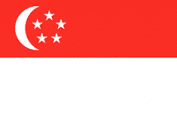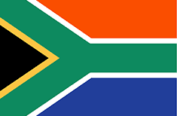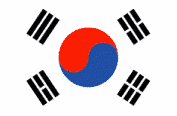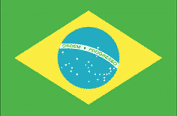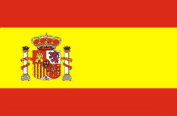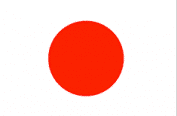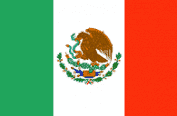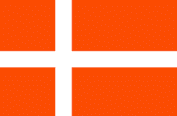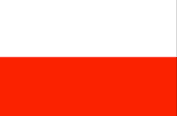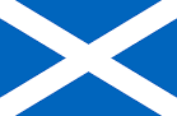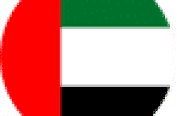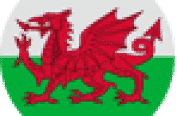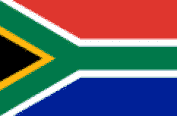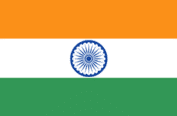 Download Sample Audio Dataset
Human-Bot Conversations
1 hour of audio conversation & transcribed json files
Conversational AI Dataset
1 hour of audio conversation & transcribed JSON files.
Services Offered
Expert audio data collection isn't all-hands-on-deck for comprehensive AI setups. At Shaip, you can even consider the following services to make models way more widespread than usual: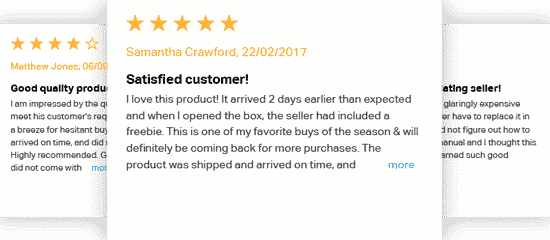 Text Data Collection
Services
The true value of Shaip cognitive data collection services is that it gives organizations the key to unlock critical information found within unstructured data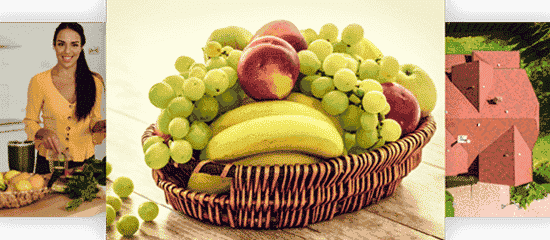 Image Data Collection Services
Make sure that your computer vision model identifies every image accurately, to seamlessly train next-gen AI models of the future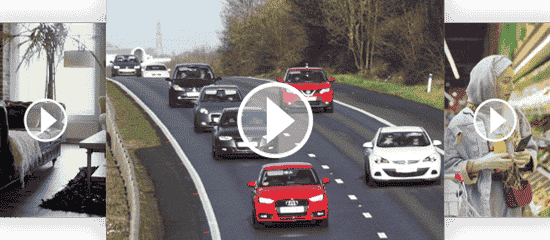 Video Data Collection Services
Now focus on computer vision along with NLP for training your models to identify objects, individuals, deterrents, and other visual elements to perfection
The perfect NLP corpus is just a call away
Connect with our in-house speech data collection expert to set up an audio repository that best fits your use case