Case-specific Text Data Collection
Empower NLP Models to decipher human language with state-of-art AI-focused Text data collection service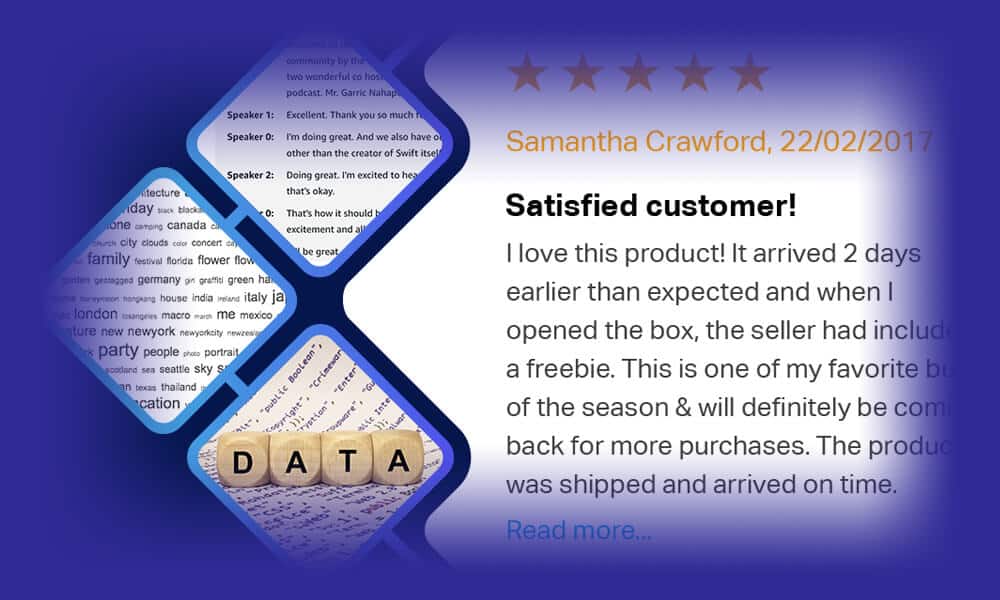 Imagine your text data pipeline without the bottlenecks. Let us show you how!
Why Text Training Dataset is needed for Natural Language Processing?
Training intelligent machines to be able to monitor text data and take decisions based on the inputs can be a tricky feat to achieve. But can't we just train machines to view the inputs as per patterns?
Well, we can but not every machine is privy to visual analysis. Certain applications are strictly language-based and meant to filter texts, provide textual analytics, and translate, in the written form. For intelligent models like these, the first step to comprehensive training is to make them consume gargantuan volumes of text data.
Still, data procurement is a daunting task with complexities varying based on the nature of the deep learning, NLP, & machine learning capabilities. Therefore, as the first step towards holistic supervised, unsupervised, and reinforcement learning that is way more dynamic and cascading in nature, an organization must rely on credible text data collection services.
With reliable text data collection tools at your disposal, you can:
Create an exhaustive database for your AI model
Target every form of data collection
Cater to every use case targeted by the model
Implement Optical Character Recognition technology to automate written data extraction
Improve research and evidence building capabilities of the intelligent system
Implement Text Mining technologies with ease
Professional Text Data Collection Services for NLP
Any subject. Any scenario.
Text mining requires perspective. The amount and quality of information you wish to feed into a system depends on the specificity, use cases, overall planning, and creative aspects of the project. Also, there can be pretty straightforward setups that only require data in humongous quantities, albeit with a focus on turnaround time and holistic training.
Finally, some NLP models need to cut out AI bias by resorting to highly granular textual reserves. Regardless of the preferences, quality you wish to exhibit, and the extent of the model's capabilities, At Shaip, we help you cater to every requirement, via targeted, curated, customized, and malleable text data collection services. Outsourcing AI training data procurement to Shaip also means access to the following benefits: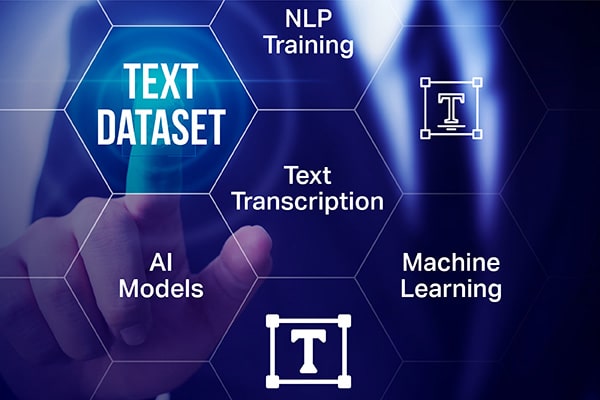 Identifying accurate text datasets for ML with semantic analysis at the core
Preparing ML models for transcription, with support for human speech identification
Support for a wide array of languages
Intelligently trained customer support
Ability to cater to disparate applications
Our Expertise
Text Data Collection Types that We Cover
The true value of Shaip cognitive text data collection services is that it gives organizations the key to unlock critical information found deep within unstructured text data. This unstructured data can include physician notes, personal property insurance claims, or banking records. A large amount of text data collection is essential in developing technologies that can understand human language. At Shaip, you get the full data collection stack when training models using documented sources are concerned. Our services cover a wide variety of text data collection services to build high-quality NLP datasets.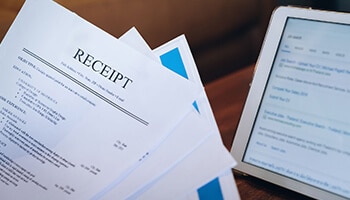 Receipt Data
Collection
Teach your intelligent eCommerce models to identify invoices with precision.

Our OCR technology and relevant identification techniques help you feed data pertaining to taxi receipts, internet bills, restaurant bills, shopping invoices, and multi-lingual receipts into the machines for training them holistically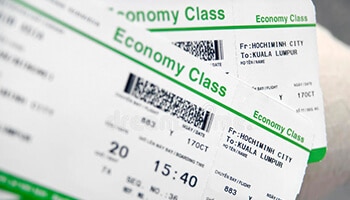 Ticket Dataset
Collection
Remodel your digital travel assistant with impactful insights

Ensure that your custom AI model can identify railway, cruise, airline, bus, and other tickets to perfection with ample text datasets for machine learning and OCR insights being fed into the same.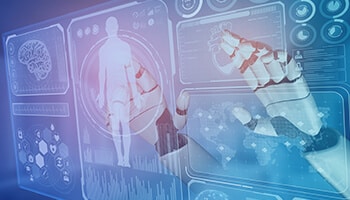 EHR Data & Physician Dictation Transcripts
Train healthcare models proactively to improve clinical accuracy.

Our text data collection solutions accommodate medical data sets and transcripts, thereby allowing you to construct inventive digital healthcare setups that can store clinical insights, manage workflow, and automate medical transcription.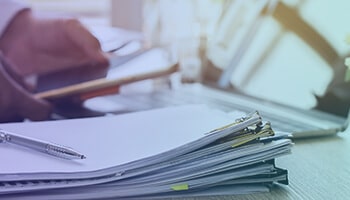 Document Dataset
Collection
Prep Digital RTOs, Payment Banks, and Professional setups, intelligently
We help you set up models that serve a professional purpose by letting them identify documents. Our coverage extends across credit cards, property documents, driving licenses, visa datasets, and more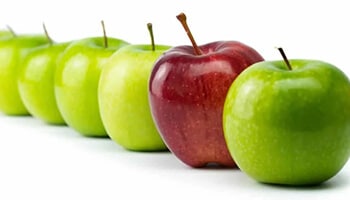 Intent Variation
Dataset
Design enlightened NLP systems that can identify Intent.

Now train machines to identify the intent of your textual inputs. Shaip lets you in on intent recognition and intent classification to detect emotions from sentence structuring and worded order.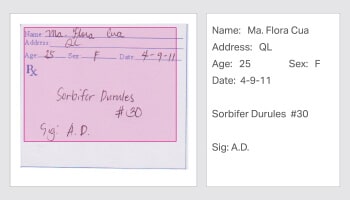 Handwritten Data Transcription
AI Text detection and recognition models at your fingertips.

Transcribe a wide range of historical documents or even handwritten notes using handwritten data transcription. Plus, our granular training approach lets your model recognize the structure, layout, and text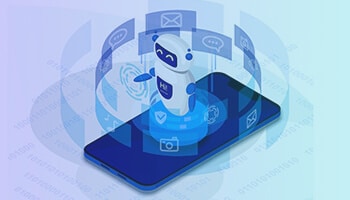 Chatbot Training Data
Deploy interactive chatbots for a more professional appearance

We have Chatbot training datasets at our disposal to help you develop some of the more interactive programs for your professional setup. With our text message data collection and vertical-based services, it becomes easier for chatbots to respond organically to textual inputs.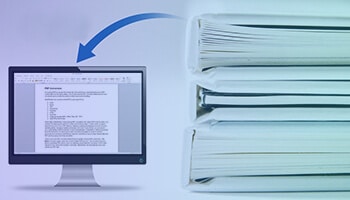 OCR Training
Add a visual element to textually-powered AI models

Our services cover OCR (optical character recognition) as a standalone service, allowing you to intelligently recognize words, characters, insights from scanned photographs, and more, with reliable datasets to feed the machine with.
NLP Datasets for Sentiment Analysis
Analyze human emotion by interpreting nuances in client reviews, social media, etc.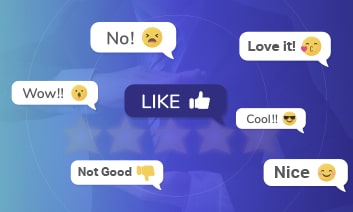 Text Dataset for voice recognition & chatbots
Collect text datasets i.e., emails, SMS, blogs, documents, research papers etc.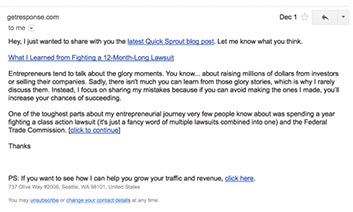 Reasons to choose Shaip as your Trustworthy Text Data Collection Partner
People
Dedicated and trained teams:
30,000+ collaborators for Data Creation, Labeling & QA
Credentialed Project Management Team
Experienced Product Development Team
Talent Pool Sourcing & Onboarding Team
Process
Highest process efficiency is assured with:
Robust 6 Sigma Stage-Gate Process
A dedicated team of 6 Sigma black belts – Key process owners & Quality compliance
Continuous Improvement & Feedback Loop
Platform
The patented platform offers benefits:
Web-based end-to-end platform
Impeccable Quality
Faster TAT
Seamless Delivery
Services Offered
Expert text data collection isn't all-hands-on-deck for comprehensive AI setups. At Shaip, you can even consider the following services to make models way more widespread than usual: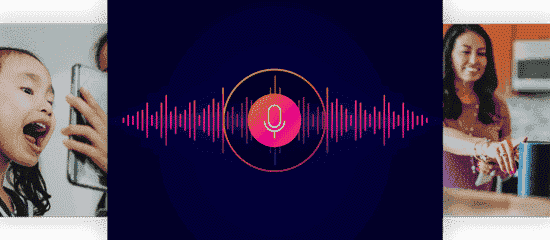 Audio Data Collection Services
We make it easier for you to feed the models with voice data to help them explore the perks of Natural Language Processing in a more balanced way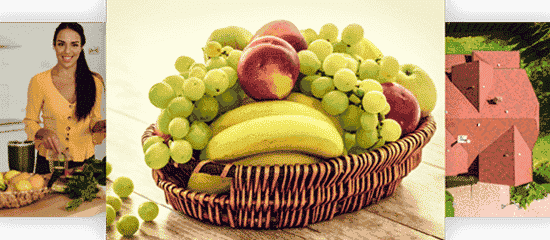 Image Data Collection Services
Make sure that your computer vision model identifies every image accurately, to seamlessly train next-gen AI models of the future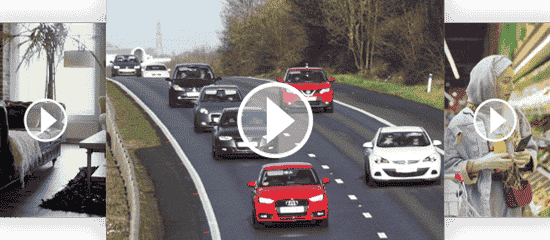 Video Data Collection Services
Now focus on computer vision along with NLP for training your models to identify objects, individuals, deterrents, and other visual elements to perfection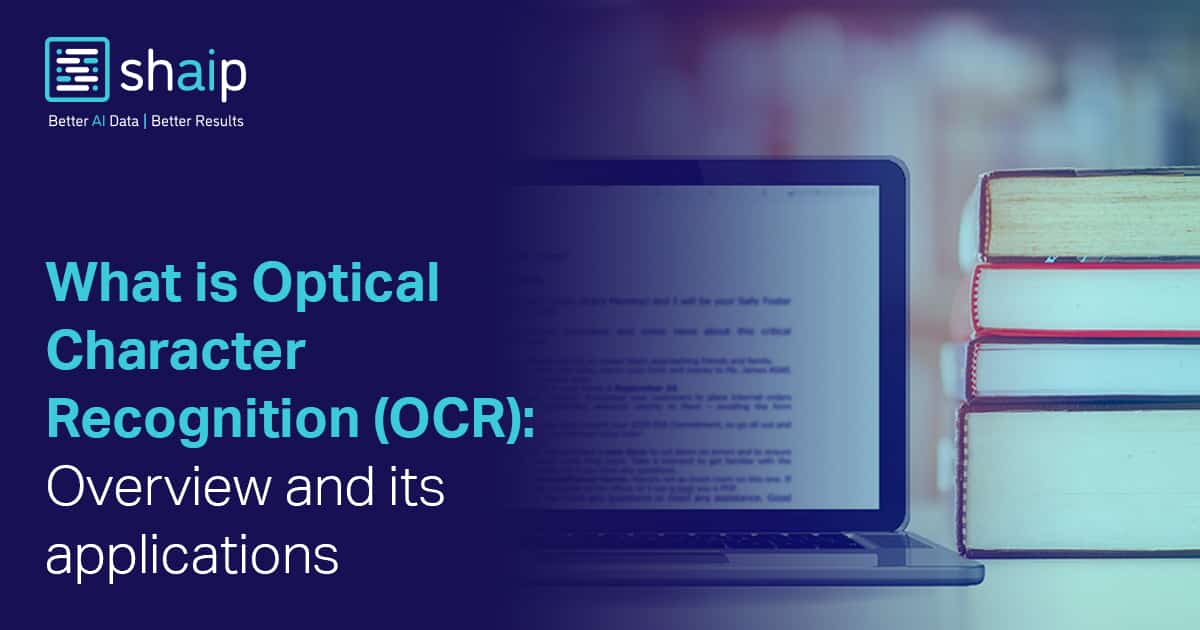 Blog
What is Optical Character Recognition (OCR)?
Optical Character Recognition might sound intense & foreign to most of us, but we have been using this advanced technology more often. We use this technology quite extensively, from translating the foreign text into a language of our preference to digitizing printed paper documents.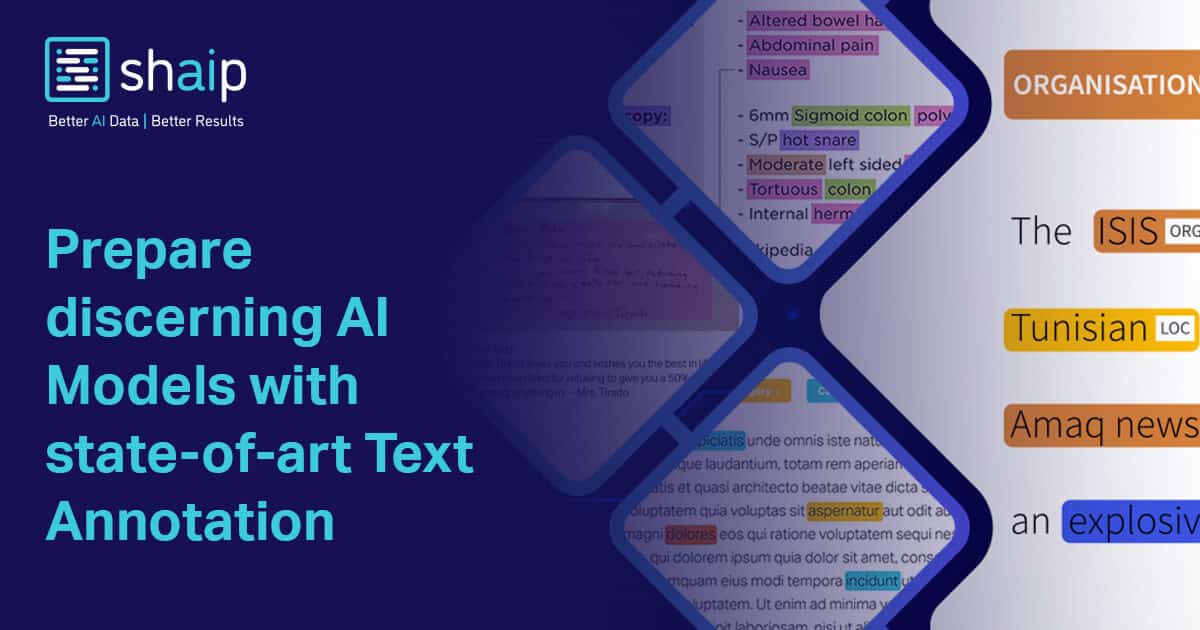 offering
Text Annotation Services
We provide cognitive text data annotation services through our patented text annotation tool that is designed to allow organizations to unlock critical information in unstructured text. Data annotation with respect to text helps machines to understand the human language.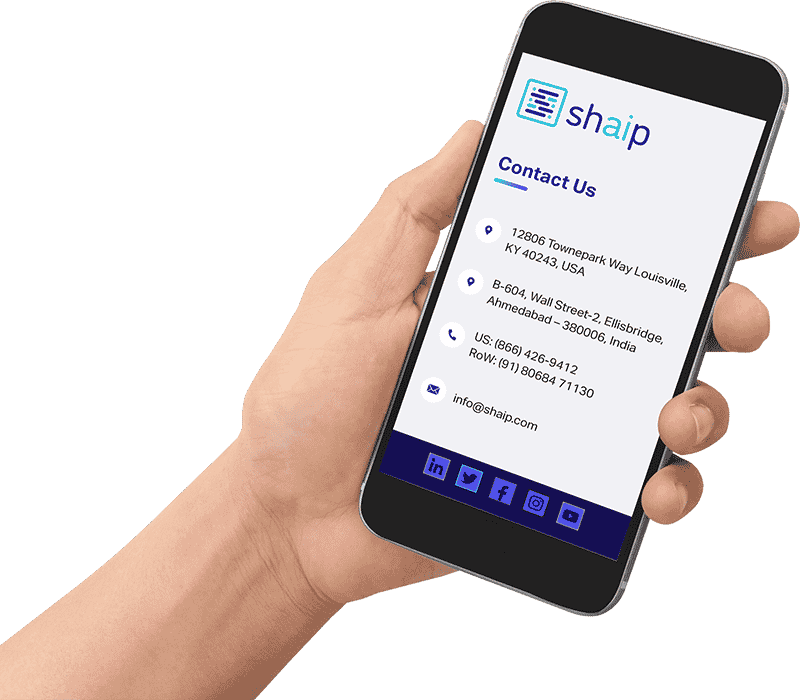 Want to build your own text data set?
Contact us now to let go of your text training data collection worries