eCommerce & Retail
Accurate AI Training Data For eCommerce & Retail Industry
Improve your customers' shopping experience with smart AI & Machine Learning model to increase Conversion, Order Value, and Revenue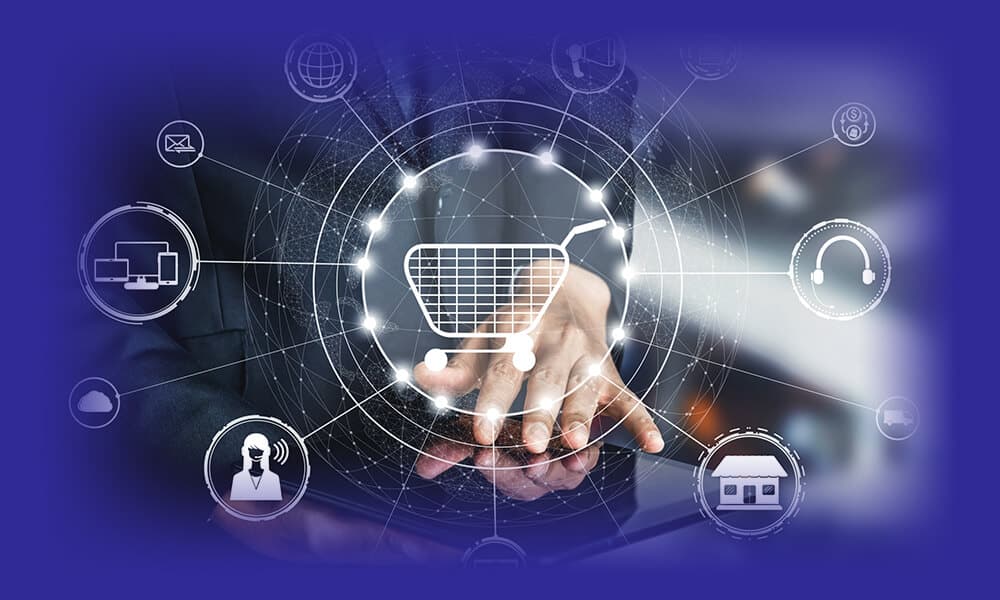 Featured Clients
Empowering teams to build world-leading AI products.
There has been a paradigm shift in the way customers shop today. Customers today are smart and make informed choices about their preferred products & services. How competitive is your eCommerce business?
Consumer dynamics have transformed drastically over the last few years. People want personalized shopping experiences. The only way you could deliver this to your customers is through powerful recommendation engines. Train your AI systems to offer personalized services and experiences and you would make them come back to your business for more. For this, you need high-quality training data for eCommerce solutions from veterans like us.
Industry:
Amazon's personalized recommendation engine has been responsible for single-handedly increasing the revenue by 35%.
Industry:
Apart from Amazon's revenue, average order values & conversion rates have also increased by 369% and 288% respectively.
Walmart deployed machine learning models to improve its retail item coverage from around 91% to 98%.
Our Retail & eCommerce Solutions
We understand that retail and eCommerce businesses could be set up across any market niche or segment. That's why we deliver high-quality training data regardless of the space you operate in. Consistency and scalability are our defining features that help you train your AI modules in the most seamless and efficient ways possible. The training data you receive goes through a series of rigorous quality assurance protocols. With data annotation for retail and eCommerce done by industry experts, we deliver data that is precise, relevant, and most recent.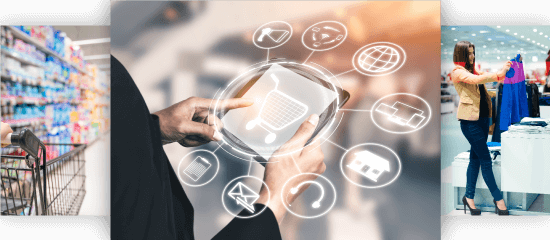 Your requirements on high-quality, relevant data is fulfilled by us thanks to our extensive network of data generation touchpoints in the ecommerce/retail segment. We can source the right datasets for your business across market segments, demographics and geography at the time you need them.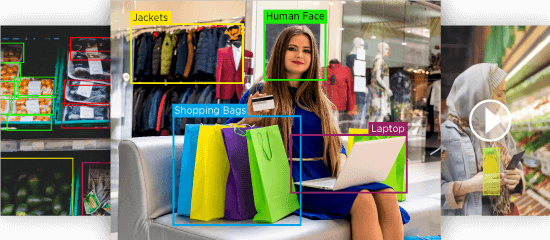 With the most advanced data annotation tools at our disposal, we ensure all elements in datasets are annotated precisely by experts from the ecommerce/retail domains. This way, you get machine-ready data for your training purposes. From text and images to audio and video, we annotate them all.
Use Cases
With our high quality training data, you could let your machine learning modules do wonders. From recommending your customers what they could buy next to optimizing your supply chain management, get more things done autonomously.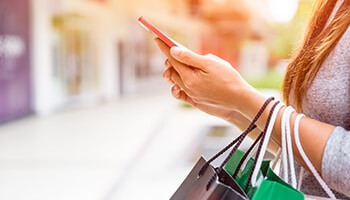 Personalized Shopping
Your platform could be the exclusive personal store for your customers. Keep track of their recent and historic orders, offer them personalized discounts and deals, increase order value, deliver immersive experiences and do more through the power of AI.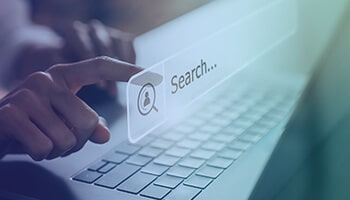 Search Relevance
Your customers should instantly find products or services they are looking for when they use the search bar. Optimize your algorithm to retrieve accurate results through super-functional AI training methodologies.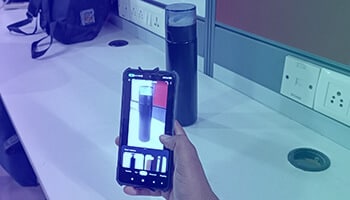 Visual Search
Customers not sure of a particular product, can take a picture on their smartphone & upload it to the eCommerce store. The platforms will instantly analyze the image and give precise results on what the product is and even redirect them to the appropriate page.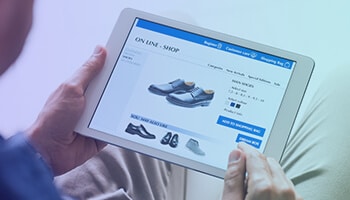 Product Recommendations
Based on what your customers have previously bought, AI systems can recommend products and services they are most likely to buy. AI can also curate products bought in a customer's friends and family circle and recommend ideal products.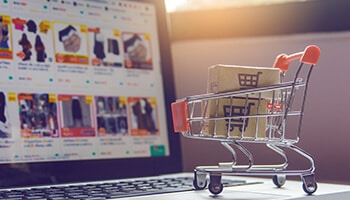 Market Basket Analysis
Customers who buy a musical instrument would also look to buy a case or a cover for it. Predict such pairings and automatically recommend your visitors for the most convenient purchasing experience. Club products, recommend better and sell more.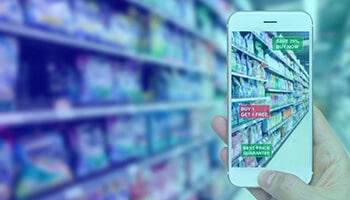 Image-Product Tagging
Images and their descriptions should go hand in hand. While images should create an interest among customers, descriptions should sustain it and compel them to buy it. Let your machine learning systems verify and optimize image-and-product accuracy automatically.
Retail & eCommerce Datasets
Barcode Scanning Video Dataset

5k videos of barcodes with a duration of 30-40 sec from multiple geographies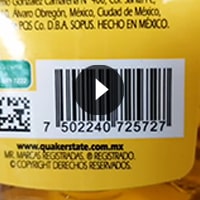 Use Case: Object Recognition Model
Format: Videos
Annotation: No
Invoices, PO, Receipts Image Dataset

15.9k images of receipts, invoices, purchase orders in 5 languages i.e. English, French, Spanish, Italian & Dutch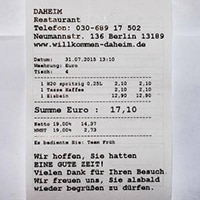 Use Case: Doc. Recognition Model
Format: Images
Annotation: No
German & UK Invoice Image Dataset
Delivered 45k images of German & UK Invoices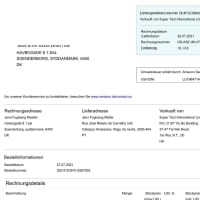 Use Case: Invoice Recog. Model
Format: Images
Annotation: No
Fashion Image Dataset

Images of fashion related accessories, apparel, swimwear, shoes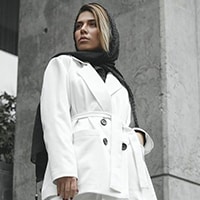 Use Case: Fashion Recognition
Format: Images
Annotation: Yes
Creating clinical NLP is a critical task that requires tremendous domain expertise to solve. I can clearly see that you are several years ahead of Google in this area. I want to work with you and scale you.
Google, Inc.
Director
My engineering team worked with Shaip's team for 2+ years during the development of healthcare speech APIs. We have been impressed with their work done in healthcare-specific NLP and what they are able to achieve with complex datasets.
Google, Inc.
Head of Engineering