Arabic Dataset

مجموعة البيانات العربية
General Conversation Data
Scripted Monologue Data
General Conversation Data
Title
Arabic Language Dataset
Dataset Type
General Conversation
Description
Unscripted telephonic conversation between two people. Approx. Audio Duration (Range) – 15-60 minutes, Arabic from Gulf countries.
Use Case
ASR, Virtual Assistant, Chatbot, Conversational AI, Speech Analytics, TTS, Language Modelling

Recording Platform
Desktop
Transcription Format
.json
Gender
Female: 171, Male: 534, and Unknown: 1
Scripted Monologue Data
Featured Clients
Empowering teams to build world-leading AI products.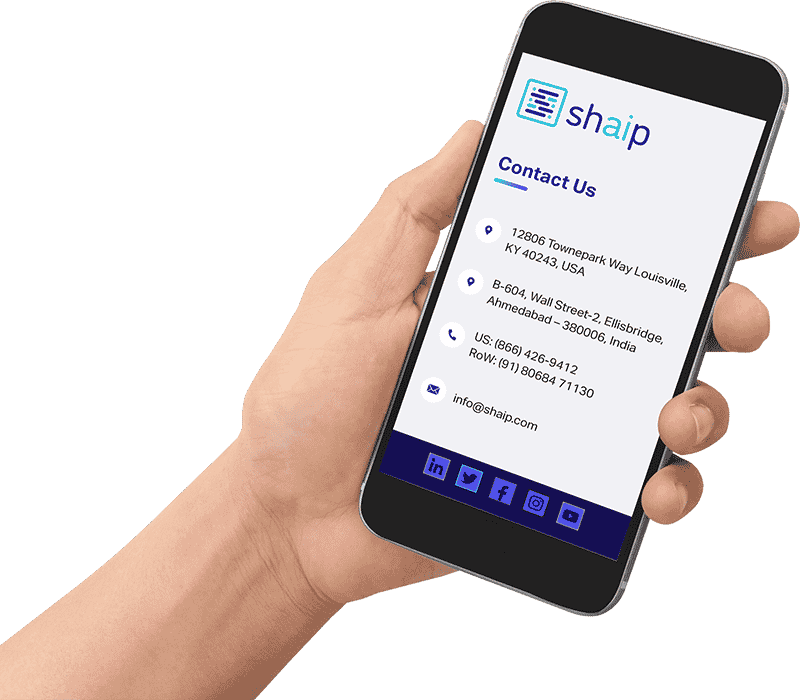 Can't find what you are looking for?
New off-the-shelf datasets are being collected across all data types
Contact us now to let go of your audio/speech training data collection worries