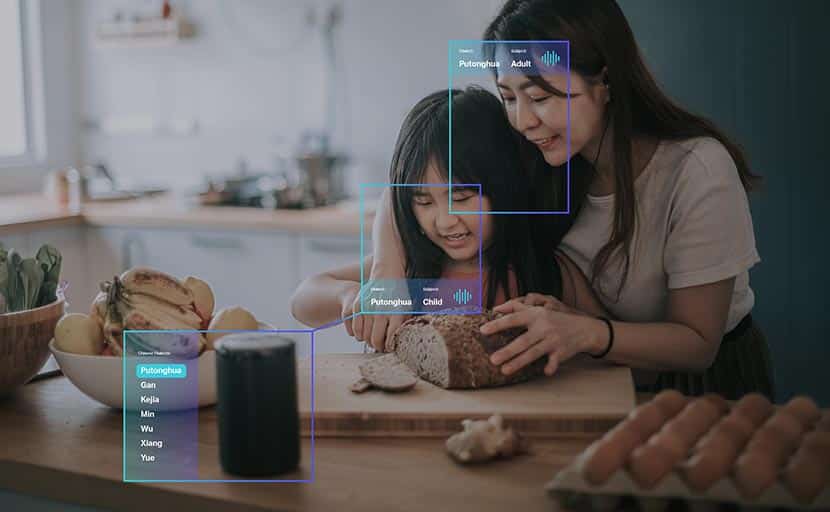 Build & localize AI-enabled speech models with rich structured datasets in multiple languages from across the globe. Fully customized intent, utterances, and demographic distribution.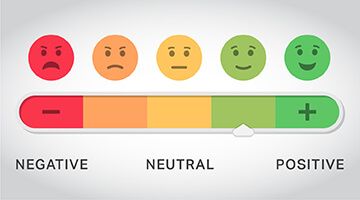 Analyze human emotions and sentiments by interpreting nuances in customer reviews, financial news, social media etc.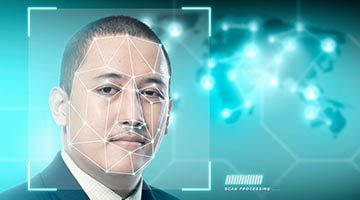 Automatically detect one or more human faces based on facial landmarks in an image or video. Search an existing database of human faces to compare and match to build an intelligent facial recognition platform.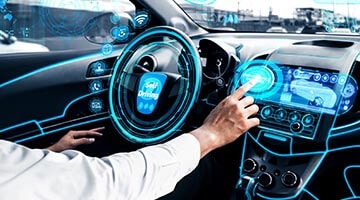 Train machine learning algorithms for self-driving automobiles using the image and video segmentation. Categorize person, vehicle, traffic signs, road lanes, etc.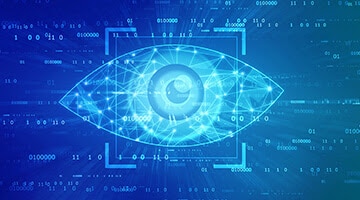 Computer vision is an area of Artificial Intelligence technologies that train machines to see, understand, and interpret the visual world, the way humans do. It helps in developing the machine learning models to accurately understand, identify, and classify objects in an image or a video – at a much larger scale & speed.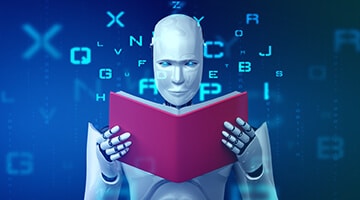 LLMs are computer programs that analyze text & provide fast & efficient solutions for various tasks.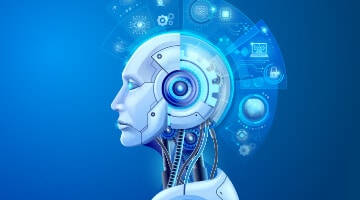 Harness the power of generative AI to transform complex data into actionable intelligence.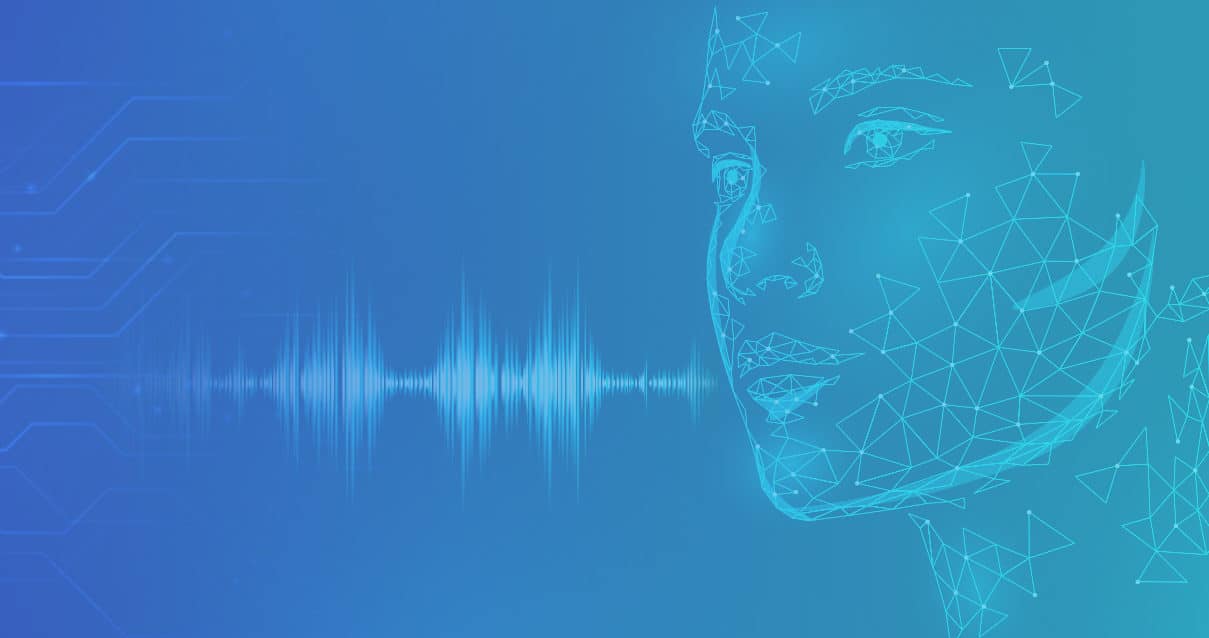 Human intelligence to transform Natural Language Processing (NLP) into high-quality training data for machine learning with text and audio annotation.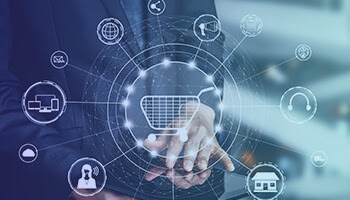 Consumer dynamics have transformed drastically over the last few years. People want personalized shopping experiences. The only way you could deliver this to your customers is through powerful recommendation engines.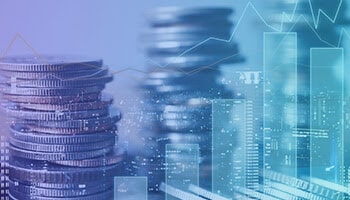 Analyze, prescribe and predict outcomes better with our solid finance data annotation services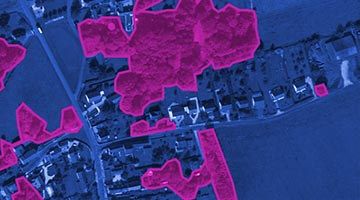 Annotation of satellite images & UAV photography, prepare datasets for geoprocessing and annotate 3D point cloud for Geo.AI.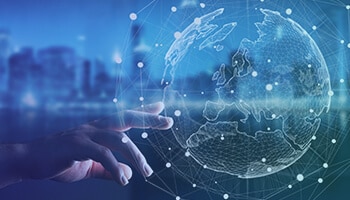 Always stay a step ahead with precise results through high-quality training data for technology modules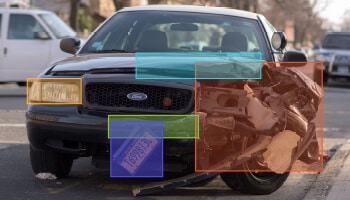 With next-gen technology, algorithms, and frameworks, AI can understand the process of identifying and recognizing damaged parts, assessing the extent of damage, predicting the kind of repair needed, and estimating the total cost.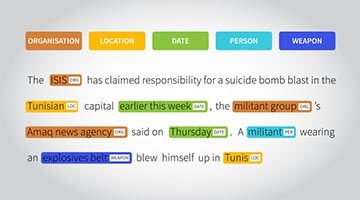 Train machine learning algorithms to identify & classify the named entities presented in a text document by labeling them into predefined categories (i.e. person, organization, place, etc.)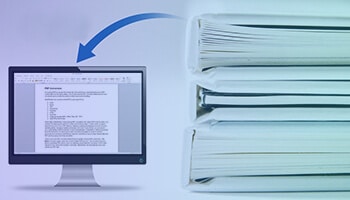 Automatically detect one or more human faces based on facial landmarks in an image or video. Search an existing database of human faces to compare and match to build an intelligent facial recognition platform.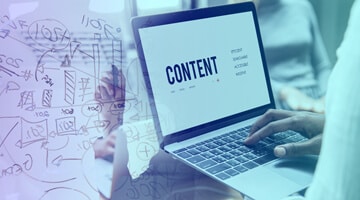 Power Artificial Intelligence with data-driven content moderation and enjoy the improved trust and brand reputation.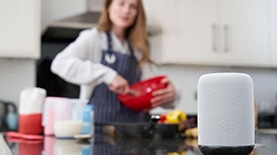 Build always-listening voice apps with custom wake word training data.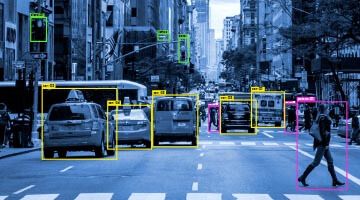 Train machine learning algorithms to classify images or objects present in images and video.
Read More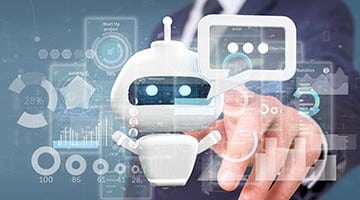 Chatbot Training / Digital Assistant Training
Data to train virtual/digital Assistant and chatbots to respond to human speech in a variety of languages, environments, and contexts.
Read More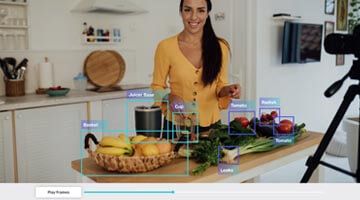 Audio & Video Transcription
Quickly and accurately identify and transcribe text within audio or video digitally by our transcription specialist.
Read More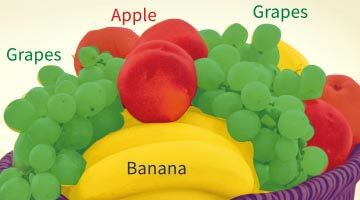 Segmentation of objects in images into the relevant categories. Segmentation in easy words is assigning labels to pixels.
Read More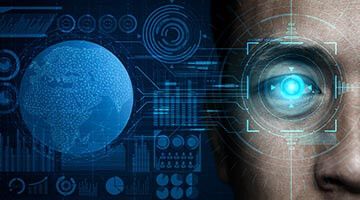 Curate image datasets with variations of gender, inside vs outside, lighting conditions, angle of capture, age group, etc. to build facial recognition model for retail use.
Read More
Images and their descriptions should go hand in hand. While images should create an interest among customers, descriptions should sustain it and compel them to buy it. Let your machine learning systems verify and optimize image-and-product accuracy automatically.
Read More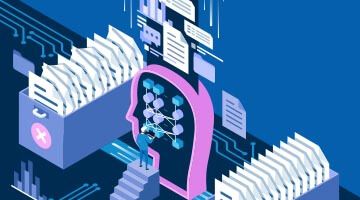 Document / Content Classification
Classify documents based on their content (i.e. technology, sports, movies, etc.)
Read More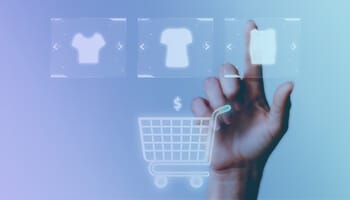 From trying out new apparel or jewelry to having a full-time virtual assistant to take care of our tasks, VR can simplify the complexities involved in several tasks done by humans.
Read More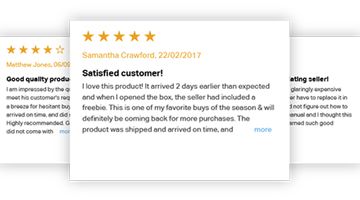 Develop natural language processing with the collection of domain-specific multi-lingual text data (Business Card Dataset, Document Dataset, Menu Dataset, Receipt Dataset, Ticket Dataset) to unlock critical information found deep within unstructured data to solve a variety of use cases.
Read More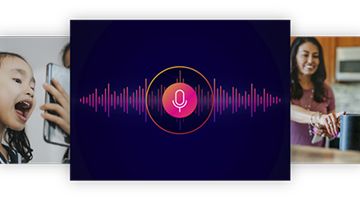 We are a leader when it comes to speech data collection for training & improving conversational AI & chatbots. We help you with data that is collected as utterances, time-stamped, and categorized across more than 60 languages and dialects.
Read More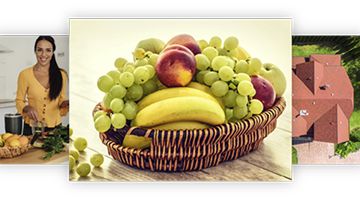 Add computer vision to your machine learning capabilities by collecting large volumes of image datasets (medical image dataset, invoice image dataset, facial dataset collection, or any custom data set) for a variety of use cases i.e., image classification, facial recognition, etc.
Read More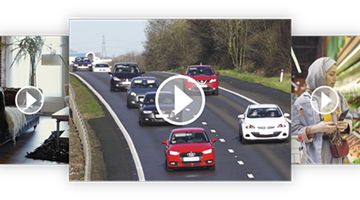 Collect actionable training video datasets like CCTV footages, traffic video, surveillance video, etc. to train machine learning models. Each dataset is customized as per client requirements.
Read More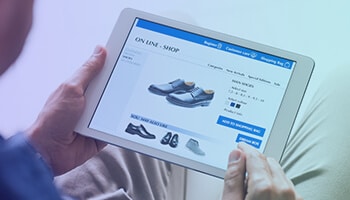 Based on what your customers have previously bought, AI systems can recommend products and services they are most likely to buy. AI can also curate products bought in a customer's friends and family circle and recommend ideal products.
Read More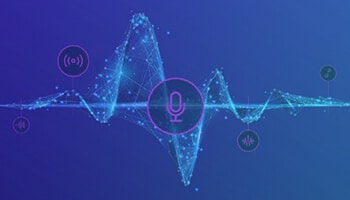 Categorize sounds or utterances to classify speech/audio based on language, dialect, semantics, lexicons, etc.
Read More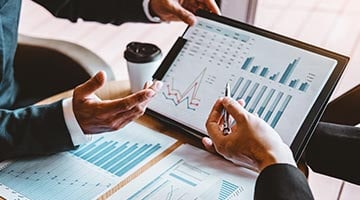 Analyze Financial Reports
Aggregate and analyze financial information from various sources. We have a solution to fit any need – basic or advanced.
Read More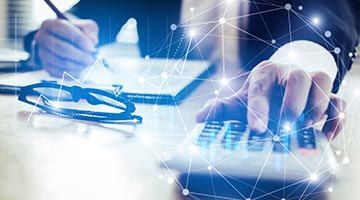 Finance Document Annotation
Annotate insurance entities from documents with high accuracy using certified domain experts.
Read More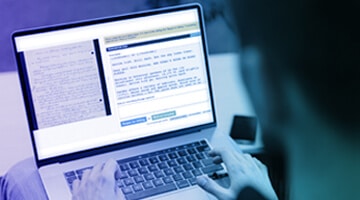 Text & Image Transcription
From doctors' handwriting to doctors' prescriptions, our transcription specialists digitally transform medical data such as archival documents, contracts, medical records, with guaranteed TAT, accuracy, & savings.
Read More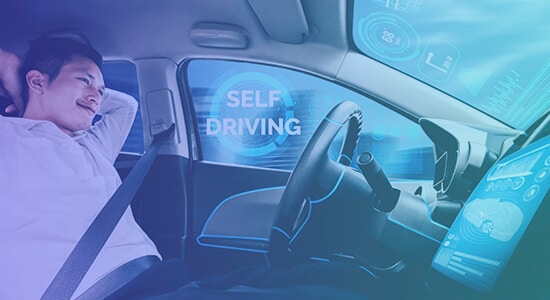 Automated Driver Assistance System
Semantic Segmentation of images/videos frame by frame which includes objects such as pedestrians, vehicles – (cars, bicycles, buses), roads, lamp posts for building high-quality training data for AI-based autonomous vehicle systems.
Read More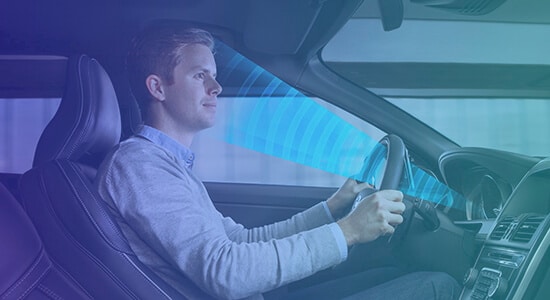 Enable a high-accuracy driver monitoring system by annotating facial landmarks such as eyes, head, mouth, etc. with high accuracy & relevant metadata for blink detection and gaze estimation.
Read More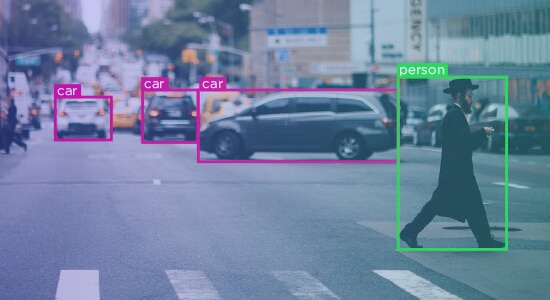 Pedestrian Tracking System
Annotate pedestrians in various images with 2D bounding boxes, to build high-quality training data for pedestrian tracking.
Read More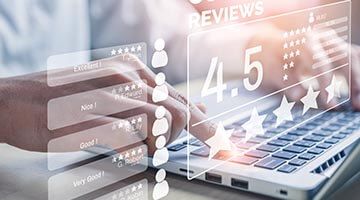 Customer Review Monitoring
Sentiment analysis (happiness, frustration, anger, sadness) of customer feedback to develop a customer review monitoring application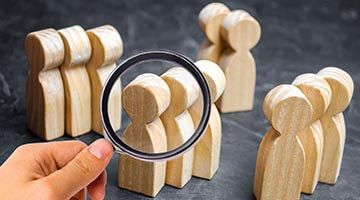 Intent & Conversation Analysis
Better understand user intent to enhance customer experiences and accurately drive the development of next-gen chatbots, digital assistants, & conversational AI.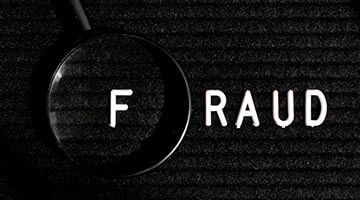 Develop and deliver NLP capable of identifying malicious patterns of fraud by searching the evidence present in identifying links between named entities in a document, such as individuals, organizations, locations, etc.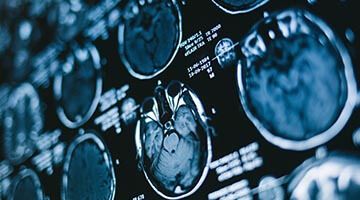 Radiology Image Diagnosis
Segmentation and classification of selective regions within radiology images to improve image diagnosis and anomaly detection.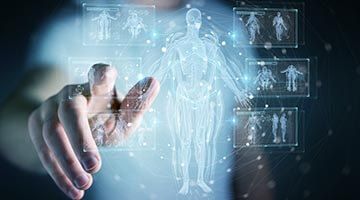 Radiology Report Classification
Development of clinical NLP by mapping critical diseases into various categories will well-annotated ground-truth data.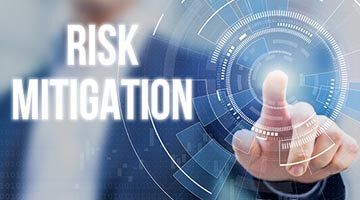 Development of clinical NLP by mapping critical diseases into various categories will well-annotated ground-truth data.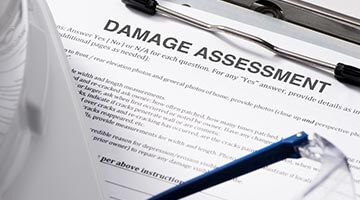 Expedite auto and property claims assessments with a high volume image repository.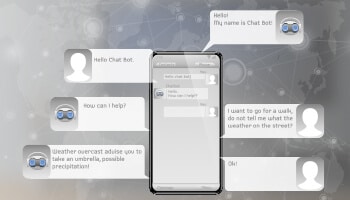 Client Service Automation
Robust, well-trained Virtual Chatbots or Digital Assistants have revolutionized the way customers communicate with the sellers adding to significant improvement in customer experience.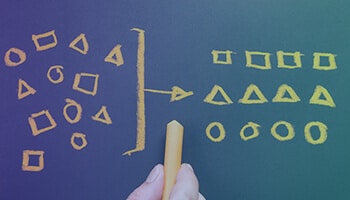 Categorization is also known as classification or tagging is the process of classifying text into organized groups and labeling it, based on its features of interest.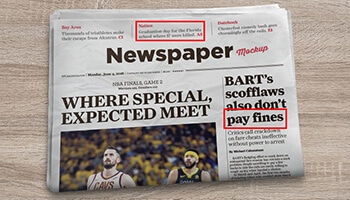 Topic Analysis or topic labeling is identifying and extracting meaning from a given text by identifying recurrent topics/themes under consideration.