Autonomous Vehicles
Powering Autonomous Vehicles with High-quality Training Data
Highly accurate ai training data for self-driving autonomous vehicles that are error-free, human-labeled, and cost-effective
Featured Clients
Empowering teams to build world-leading AI products.
There's an increasing demand for automotive datasets to train ML models, & AI plays a critical role by processing massive volumes of data that are far beyond our control.
Cars & automobiles in general play a crucial role in our daily lives and most people would not deny the fact that driverless cars are the future that is set to revolutionize how we commute.
According to Goldman Sachs, the next 10 years are crucial for the auto industry as it will undergo a major transformation: the cars themselves,  the companies that build them, and the customers – all will look significantly different than what it was before.
Industry:
With $4.5 billion dollars in investment in 2019 AVs have the potential to revolutionize the automobile industry, improve safety, reduce congestion, energy consumption, & pollution.
Industry:
As per a recent report by IHS Markit, it is forecasted that roughly 33 million AVs will hit the road by 2040 contributing to  26 percent of new car sales.
According to a recent report by Allied Market Research, the global autonomous vehicle market is projected to reach $556.67 billion by 2026, registering a CAGR of 39.47% from 2019 to 2026.
A healthy amount of automotive expertise
Shaip is a leading services company providing high-quality data collection and data annotation services that power machine learning algorithms for self-driving automobiles using images and videos. Categorize person, vehicle, traffic signs, road lanes, etc.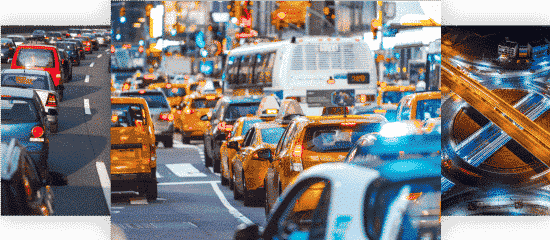 Image Data Collection for Automotive
We offer large volumes of image datasets (person, vehicle, traffic signs, road lanes) to train autonomous vehicles in a variety of scenarios and situations. Our experts can collect relevant image datasets as per your project requirements.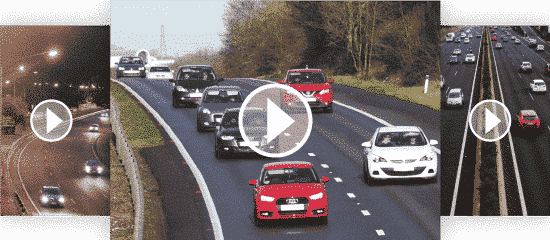 Video Data Collection for Automotive
Collect actionable training video datasets like vehicular movement, traffic signals, pedestrians, etc. to train autonomous vehicles ML models. Each dataset is tailored specifically to meet your specific use case.
Data Annotation Services
We have one of the most advanced image/video annotation tools in the market that makes image labeling precise and super-functional for complex use cases such as autonomous driving where quality is of utmost importance.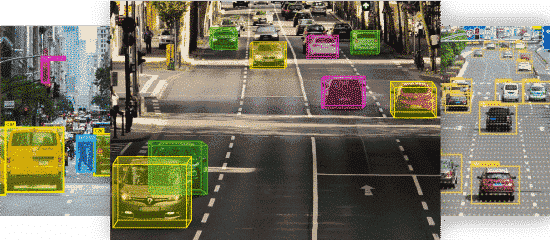 Data Annotation Techniques for Self Driving Cars

We help you with diverse labeling techniques after carefully studying your automotive project scope. We have a dedicated workforce trained for such complex annotation, QA teams that ensure 95%+ tagging accuracy levels, and tools to automate quality checks. Depending on your machine learning project, we would work on one or a combination of these image annotation techniques: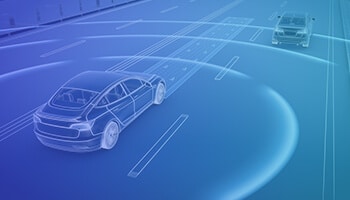 LIDAR
We can label images or videos with 360-degree visibility, captured by high-resolution cameras, to build high-quality, ground truth datasets to power autonomous vehicles algorithm.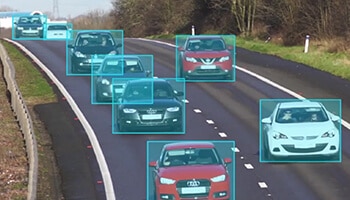 BOUNDING BOXES
Our experts use the box annotation technique to map objects in a given image/video to build datasets thereby enabling ML models to identify & localize objects.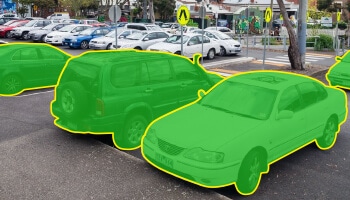 POLYGON ANNOTATION
In this technique, annotators plot points on object's (like Edge of Road, Broken Lane, End of Lane) exact edges to be annotated, regardless of their shape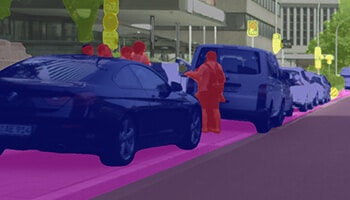 SEMANTIC SEGMENTATION
In this technique, every pixel in an image/video is annotated with information & separated into different segments you need your cv algorithm to recognize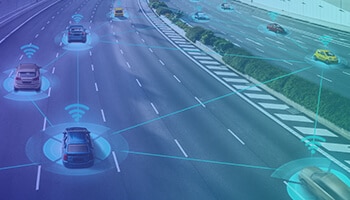 OBJECT TRACKING
Auto-detect instances of semantic objects of a certain class in digital images and videos, use cases could include face detection and pedestrian detection.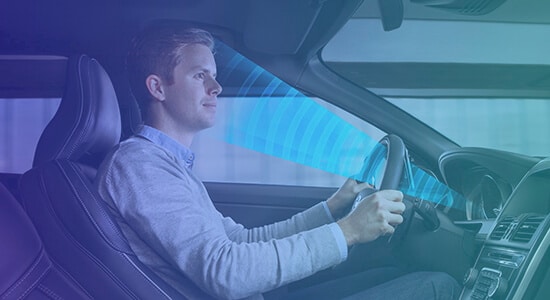 Driver Monitoring System
Enable a high-accuracy driver monitoring system by annotating facial landmarks such as eyes, head, mouth, etc. with high accuracy & relevant metadata for blink detection and gaze estimation.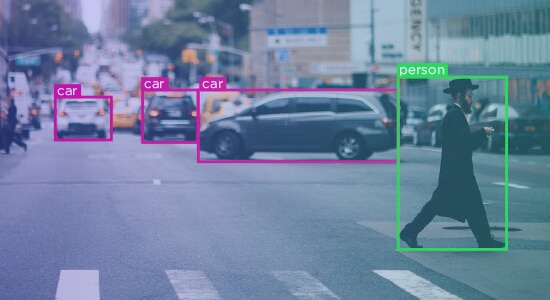 Pedestrian Tracking System
Annotate pedestrians in various images with 2D bounding boxes, to build high-quality training data for pedestrian tracking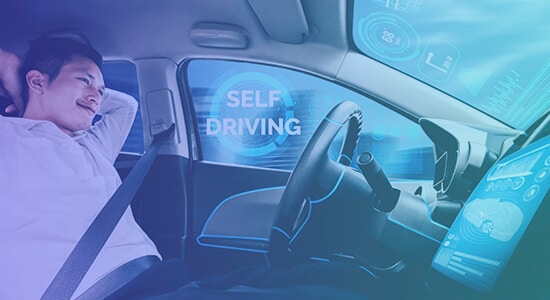 Automated Driver Assistance System
Semantic Segmentation of images/videos frame by frame which includes objects such as pedestrians, vehicles – (cars, bicycles, buses), roads, lamp posts for building high-quality training data for AI-based autonomous vehicle systems.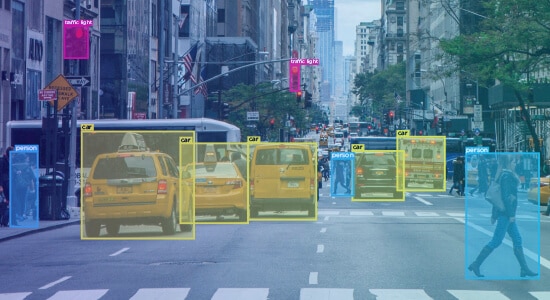 Object Detection
Annotate hrs of images/videos frames of urban and street environments including cars, pedestrians, lamp posts, etc. to facilitate object detection to build high-quality training data for developing CV models for the autonomous vehicle.
Managed workforce for complete control, reliability & productivity
A powerful platform that supports different types of annotations
Minimum 95% accuracy ensured for superior quality
Global projects across 60+ countries
Best-in-class real-life driving data sets
People
Dedicated and trained teams:
7000+ collaborators for Data Creation, Labeling & QA
Credentialed Project Management Team
Experienced Product Development Team
Talent Pool Sourcing & Onboarding Team
Process
Highest process efficiency is assured with:
Robust 6 Sigma Stage-Gate Process
A dedicated team of 6 Sigma black belts – Key process owners & Quality compliance
Continuous Improvement & Feedback Loop
Platform
The patented platform offers benefits:
Web-based end-to-end platform
Impeccable Quality
Faster TAT
Seamless Delivery
Creating clinical NLP is a critical task that requires tremendous domain expertise to solve. I can clearly see that you are several years ahead of Google in this area. I want to work with you and scale you.
Google, Inc.
Director
My engineering team worked with Shaip's team for 2+ years during the development of healthcare speech APIs. We have been impressed with their work done in healthcare-specific NLP and what they are able to achieve with complex datasets.
Google, Inc.
Head of Engineering
 Looking for a FREE consultation? Let's connect!