AI Resource Center – Infographics
Crafted & Curated for
world-class AI Teams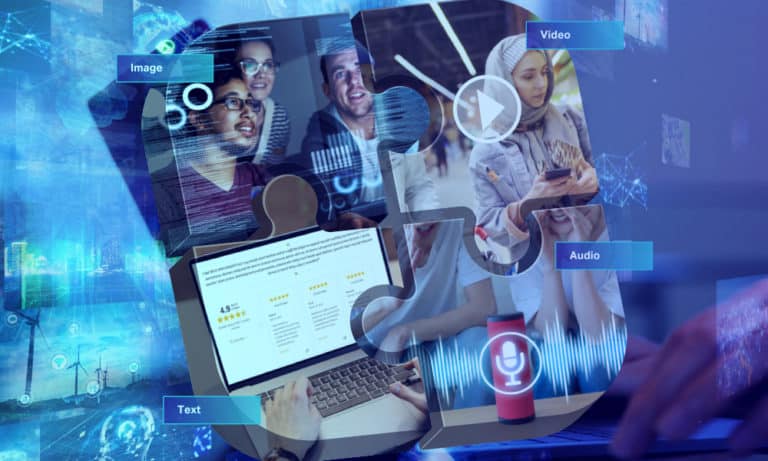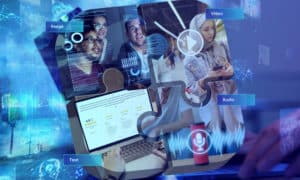 Intelligent #AI/ #ML models are everywhere, be it, Predictive healthcare models, proactive diagnosis,
Read More »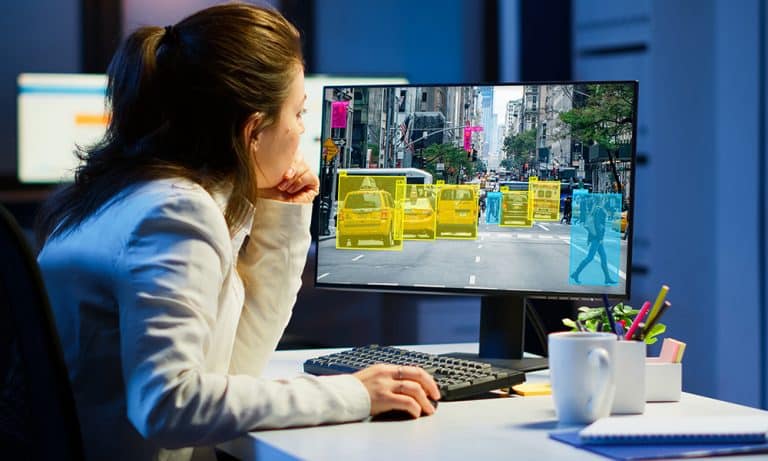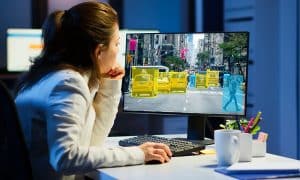 Download Infographics Intelligent AI models need to be trained extensively for being able to identify patterns, objects, and eventually make reliable decisions. However, the trained
Read More »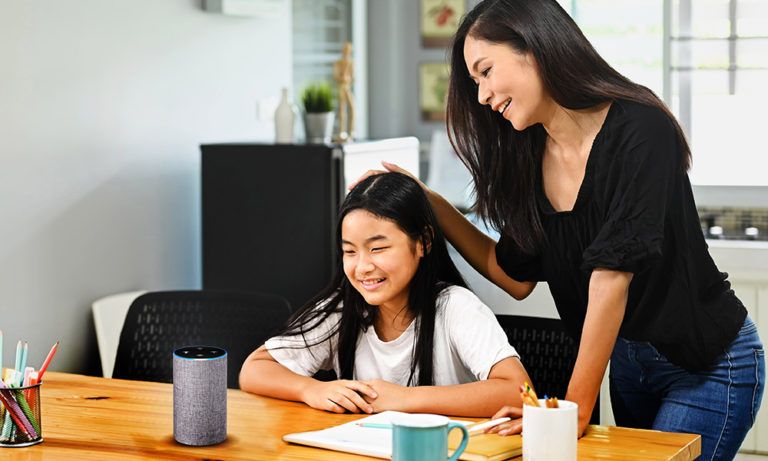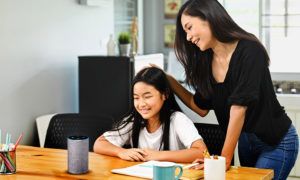 The State ofConversational AI 2021 What isConversational AI? A programmatic and intelligent way ofoffering a conversational experience tomimic conversations with real people, throughdigital and telecommunication
Read More »
Tell us how we can help with your next AI initiative.