Reliable data collection services to train & validate ML models
HIPAA and GDPR Compliant
Fully Managed Data Collection
AI teams spend on an average 80% of their time preparing data for AI models. The data preparation includes, but not limited to:
Identify the data required
Identify the availability of data
Profiling the data
Sourcing the data
Integrating the data
Cleaning the data
Data preparation
Shaip's proprietary data collection mobile app (Android, iOS) & in-house project teams, manage a global team of data collectors from different age groups, demographics (ethnicity, gender, races), and educational backgrounds to collect and deliver a diverse data set (images, video, audio, text) for machine learning algorithms. Shaip assists you through-out the data collection process and lets you focus on the result and drive your AI project in one direction: FORWARD.
Why Shaip
To effectively deploy AI solutions, you need the right set of training data in large volumes for your ML models. Partner with the experts to generate world-class, reliable training data at scale.
Flexible Workforce
Leverage our global workforce of 7000+ experienced & credentialed contributors. Flexible task assignment & real-time workforce capacity, efficiency, & progress monitoring.
Data Collection Capabilities
Create, curate, and collect custom-built datasets (text, audio, image, video) from 60+ nations across the globe based on data collection guidelines.
Proprietary Mobile App
The app streamline data collection tasks & offers an intuitive interface to data collectors to view assigned tasks, review project guidelines, & swiftly submit & upload data for approval.
Diverse, Accurate & Fast
The data collection process, streamlines data collection through easier task distribution, management, & data capture directly from the app & web interface.
Data Security
Maintain complete data confidentiality by making privacy our priority. We ensure data formats are policy controlled and preserved.
Domain Specificity
Curated domain-specific data collected from industry-specific sources based on customer data collection guidelines.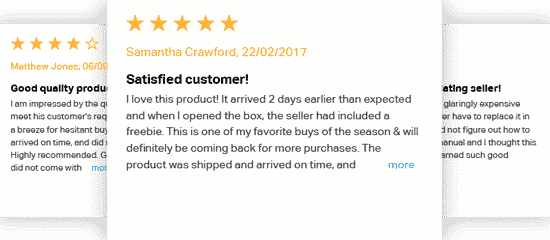 Text Data Collection
Develop natural language processing with the collection of domain-specific multi-lingual text data (Business Card Dataset, Document Dataset, Menu Dataset, Receipt Dataset, Ticket Dataset) to unlock critical information found deep within unstructured data to solve a variety of use cases.
Speech Data Collection
We are a leader when it comes to speech data collection for training & improving conversational AI & chatbots. We help you with data that is collected as utterances, time-stamped, and categorized across more than 60 languages and dialects.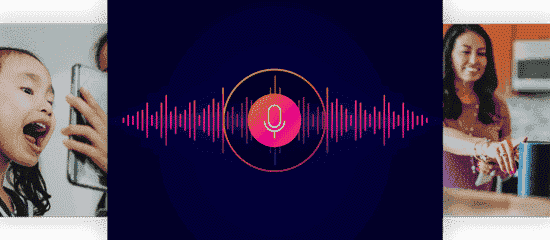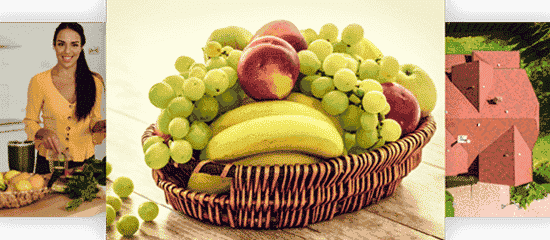 Image Data Collection
Add computer vision to your machine learning capabilities by collecting large volumes of image datasets (medical image dataset, invoice image dataset, facial dataset collection, or any custom data set) for a variety of use cases i.e., image classification, facial recognition, etc.
Video Data Collection
Collect actionable training video datasets like CCTV footages, traffic video, surveillance video, etc. to train machine learning models. Each dataset is customized as per client requirements.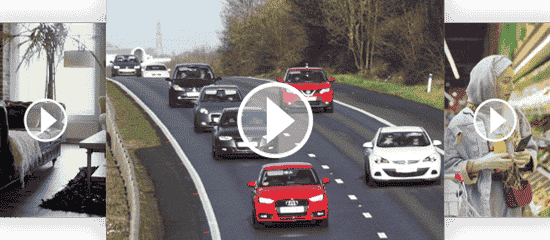 Specialty: Data Licensing
High-quality Healthcare/Medical Data
Our de-identified dataset includes data from 31 different specialties i.e. Cardiology, Radiology,  Neurology, etc.
High-quality Audio/Speech Data
Source high-quality curated speech data in over 50 languages
Data Acquisition Tools
The data acquisition app is designed to streamline the distribution of data collection tasks to global teams of data collectors. The app interface allows data collection and annotation service providers to easily view their assigned collection tasks, review detailed project guidelines including samples, and swiftly submit & upload data for approval by project auditors. This app is meant to be used in conjunction with the ShaipCloud Platform. Available on Web, Android and iOS.
Verticals
Our humans-in-the-loop data collection services provide high-quality training data for industries such as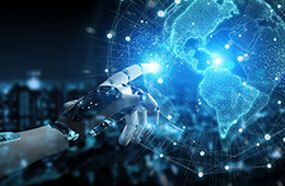 Technology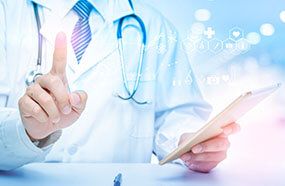 Healthcare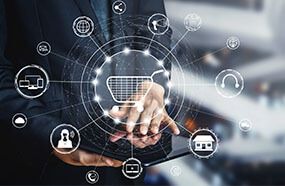 Retail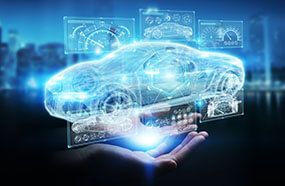 Automotive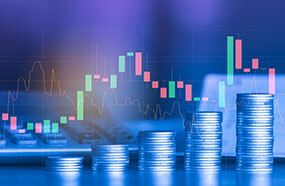 Financial Services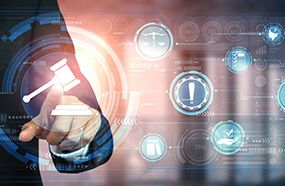 Government
People
Dedicated and trained teams:
7000+ collaborators for Data Creation, Labeling & QA
Credentialed Project Management Team
Experienced Product Development Team
Talent Pool Sourcing & Onboarding Team
Process
Highest process efficiency is assured with:
Robust 6 Sigma Stage-Gate Process
A dedicated team of 6 Sigma black belts – Key process owners & Quality compliance
Continuous Improvement & Feedback Loop
Platform
The patented platform offers benefits:
Web-based end-to-end platform
Impeccable Quality
Faster TAT
Seamless Delivery
Featured Clients
Empowering teams to build world-leading AI products.
Creating clinical NLP is a critical task that requires tremendous domain expertise to solve. I can clearly see that you are several years ahead of Google in this area. I want to work with you and scale you.
Google, Inc.
Director
My engineering team worked with Shaip's team for 2+ years during the development of healthcare speech APIs. We have been impressed with their work done in healthcare-specific NLP and what they are able to achieve with complex datasets.
Google, Inc.
Head of Engineering
Let's discuss your Data Collection requirements with us