Reliable AI Data Collection Services to train ML Models
Delivering AI training data (text, image, audio, video) to the world's leading AI companies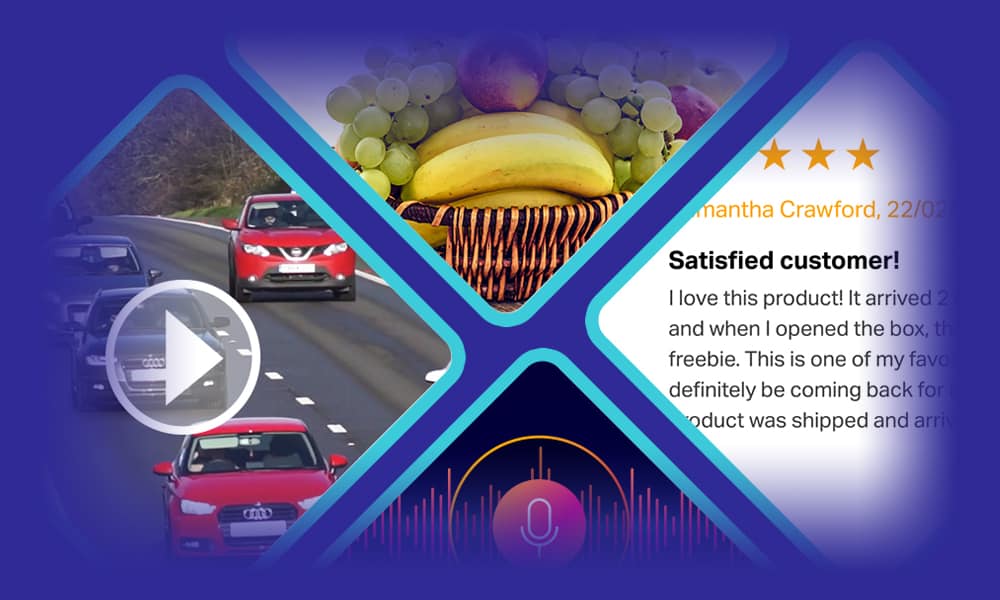 Ready to find the data you've been missing?
Fully Managed Data Collection Services
With data being of utmost importance to every organization's success it is estimated that on average, AI teams spend 80% of their time preparing data for AI models. This data preparation usually includes multiple steps such as:
Identify the data required
Identify the availability of data
Profiling the data
Sourcing the data
Integrating the data
Cleaning the data
Data preparation
The Shaip team, aided by our proprietary data collection tool (mobile app available for Android and iOS), manages a global workforce of data collectors to gather training data for your AI & ML projects. Pulling from a wide variety of age groups, demographics, and educational backgrounds we can help you collect large volumes of machine learning datasets to meet the most demanding AI initiatives. Shaip assists you throughout the data collection process and lets you focus on the result and drive your AI project in one direction: FORWARD.
Professional Data Collection Solutions to Train AI/ML Models
Any subject. Any scenario.
From tracking human interactions, to collecting facial images, to measuring human sentiments — our solution offers crucial machine learning datasets for companies looking to train their Machine Learning models at scale. As a leader in data collection services, we help our clients source sizable volumes of high-quality training data across multiple data types, including text, audio, speech, image & video data to manage complex AI projects with unique scenario setups, as well as complex annotations.
We understand the rules, regulations, & implications of data collection while leveraging technology. Whether it is a one-time project or you need data on an ongoing basis, our experienced team of project managers ensures that the whole process runs smoothly.
Text Datasets For Natural Language Processing
The true value of Shaip cognitive text data collection services is that it gives organizations the key to unlock critical information found deep within unstructured text data. This unstructured data can include physician notes, personal property insurance claims, or banking records. A large amount of text data collection is essential in developing technologies that can understand human language. Our services cover a wide variety of text data collection services to build high-quality NLP datasets.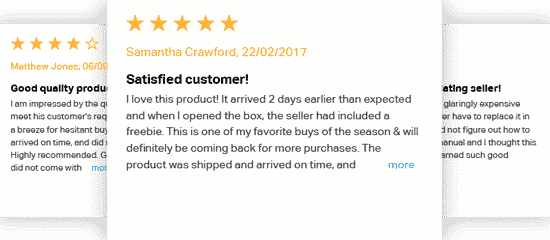 Text Data Collection Services
Develop natural language processing with the collection of domain-specific multi-lingual text data (Business Card Dataset, Document Dataset, Menu Dataset, Receipt Dataset, Ticket Dataset, Text Messages) to unlock critical information found deep within unstructured data to solve a variety of use cases. Being a Text Data Collection Company, Shaip offers various types of Data Collection and Annotation services. Such as: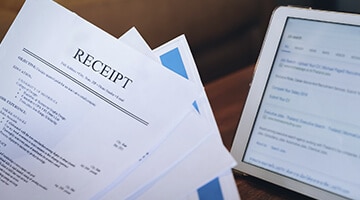 Receipt Data Collection
We help you collect various types of invoices like internet invoices, shopping invoices, cab receipts, hotel bills, etc from all across the globe & in languages as required.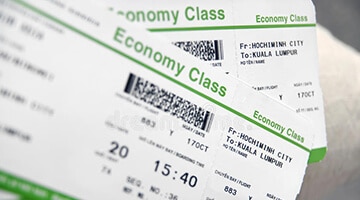 Ticket Dataset Collection
We help you source various types of tickets i.e. airline tickets, railway tickets, bus tickets, cruise tickets, etc. from across the globe based on your custom specifications.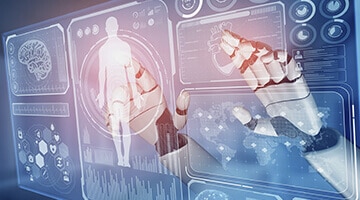 EHR Data & Physician Dictation Transcripts
We can offer you off-the-shelf EHR data & Physician Dictation Transcripts from various medical specialties i.e., Radiology, Oncology, Pathology, etc.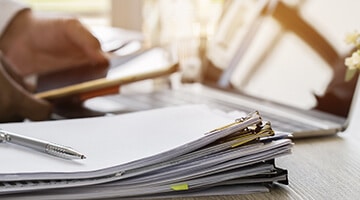 Document Dataset Collection
We can help you collect all types of important documents - like driving license, credit card, from different geographies & languages as required to train ML models
Speech Datasets For Natural Language Processing
Shaip offers end-to-end speech/audio data collection services in over 150+ languages to enable voice-enabled technologies to cater to a diverse set of audiences across the globe. We can work on projects of any scope and size; from licensing existing off-the-shelf audio datasets, to managing custom audio data collection, to audio transcription and annotation. No matter how big is your speech data collection project, we can customize the audio collection services to suit your needs to build high-quality NLP datasets.
Speech Data Collection Services
We are a leader when it comes to speech/audio data collection for training & improving conversational AI & chatbots. We can help you collect data from over 150 languages and dialects, accents, regions, and voice types, then transcribe (with utterances), timestamp, and categorize it. Various types of Speech Data Collection and Annotation Services that we offer: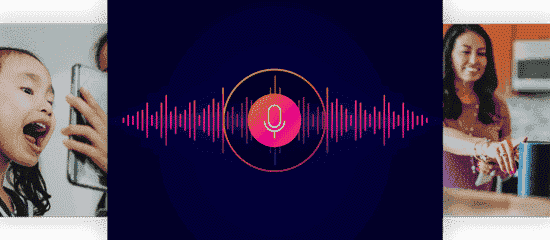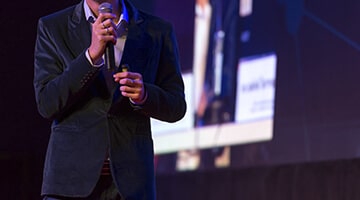 Monologue Speech Collection
Collect scripted, guided or spontaneous speech dataset from individual speaker. The speaker is selected basis your custom requirement i.e. Age, Gender, Ethnicity, Dialect, Language etc.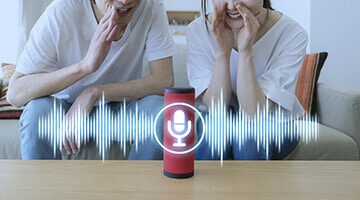 Dialogue Speech Collection
Collect guided or spontaneous speech datasets / interaction between a Call Centre Agent & Caller or Caller & Bot based on custom requirement or as specified in the project.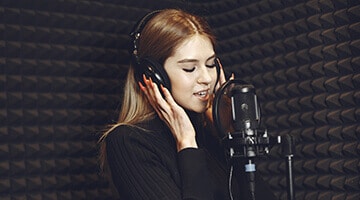 Acoustic Data Collection
We can professionally record studio-quality audio data be it restaurants, offices, or homes or from various environments and languages, through our global network of collaborators.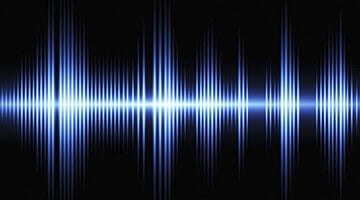 Natural Language Utterance Collection
Shaip has a rich experience in collecting diverse natural language utterances to train audio-based ML systems with speech samples in 100+ languages & dialects from local and remote speakers.
Image Datasets For Computer Vision
A machine learning (ML) model is as good as its training data; hence we focus on providing you the best image datasets for your ML models. Our image data collection tool will make your computer vision projects work in the real world. Our experts can collect image content for all kinds of specifications and situations as specified by you.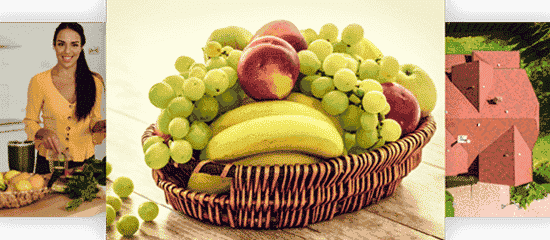 Image Data Collection Services
Add computer vision to your machine learning capabilities by collecting large volumes of image datasets (medical image dataset, invoice image dataset, facial dataset collection, or any custom data set) for a variety of use cases i.e., image classification, image segmentation, facial recognition, etc. Various types of Image Data Collection and Annotation Services that we offer: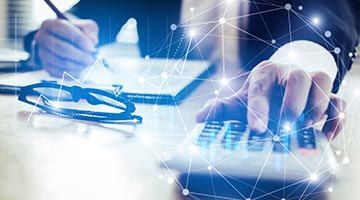 Document Dataset Collection
We provide image data sets of various documents i.e., driving license, identity card, credit card, invoice, receipt, menu, passport, etc.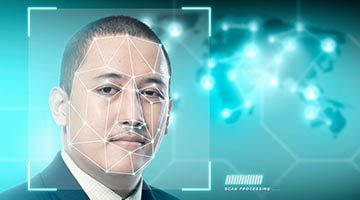 Facial Dataset Collection
We offer a variety of facial image datasets consisting of facial features, perspectives, & expressions, collected from people from multiple ethnicities, age groups, gender, etc.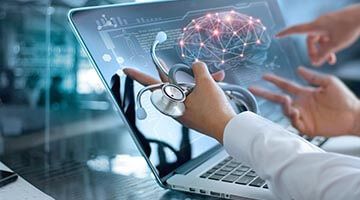 Healthcare Data Collection
We provide medical images i.e., CT Scan, MRI, Ultra Sound, Xray from various medical specialties such as Radiology, Oncology, Pathology, etc.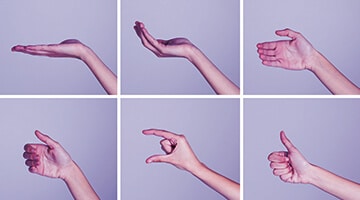 Hand Gesture Data Collection
We offer image data sets of various hand gestures from people across the globe, from multiple ethnicities, age groups, gender, etc.
Video Datasets For Computer Vision
We help you capture each object in a video frame-by-frame, we then take the object in motion, label it, and make it recognizable by machines. Collecting quality video datasets to train your ML models has always been a stringent and time-consuming process, diversity and the massive quantities required add's to further complexity. We at Shaip offer you the required expertise, knowledge, resources, & scale needed when it comes to video data collection services. Our videos are of the highest quality that is tailored specifically to meet your specific use case.
Video Data Collection Services
Collect actionable training video datasets like CCTV footages, traffic video, surveillance video, etc. to train machine learning models. Each dataset is customized to meet your exact requirements. With the help of our Video Data Collection Tool, we offer collection and annotation services for various types of data: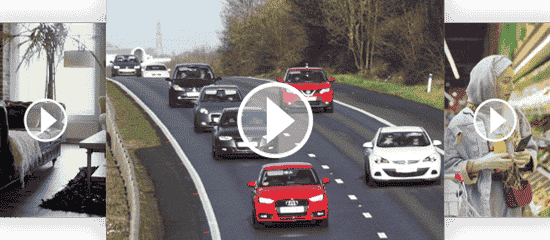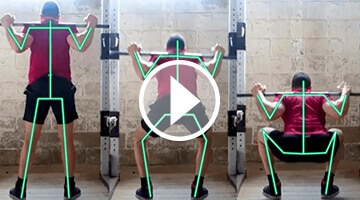 Human Posture Video Dataset Collection
We offer video datasets of various human postures like walking, sitting, sleeping, etc. under different lighting conditions & different age groups.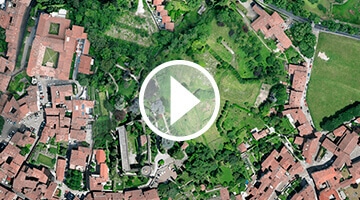 Drones & Aerial Video Dataset Collection
We offer video data with an aerial view using drones for different instances like traffic, stadium, crowd, etc.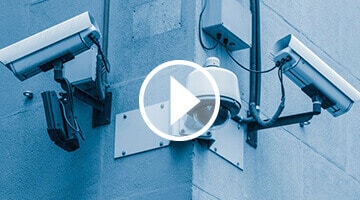 CCTV/Surveillance Video Dataset
We can collect surveillance video from security cameras for law enforcement to train and identify a person having criminal background.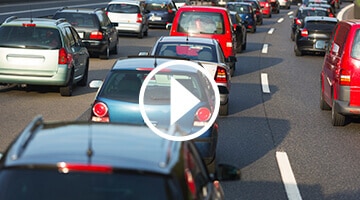 Traffic Video Dataset Collection
We can collect traffic data from multiple locations under different lighting conditions and intensity to train your ML models.
Specialty: Data Licensing
High-quality Healthcare/Medical Datasets
Our de-identified clinical datasets include data from 31 different specialties i.e., Cardiology, Radiology,  Neurology, etc.
High-quality Audio/Speech Datasets
Source high-quality curated speech data in over 60 languages
Can't find what you are looking for? New off-the-shelf datasets are being collected across all data types i.e. text, audio, image, and video. Contact us today.
Why choose Shaip over other Data Collection Companies
To effectively deploy your AI initiative, you'll need large volumes of specialized training datasets. Shaip is one of the very few companies in the market that ensures world-class, reliable training data at scale complying with regulatory/ GDPR requirements.
Our Industry Expertise
Our humans-in-the-loop data collection services provide high-quality training data for industries such as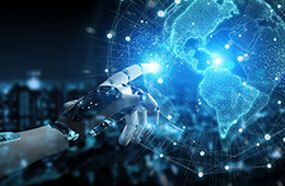 Technology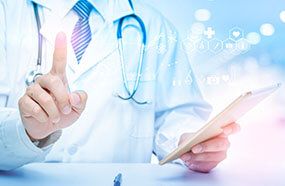 Healthcare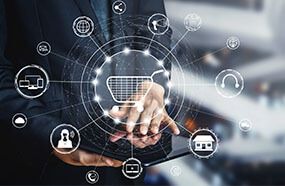 Retail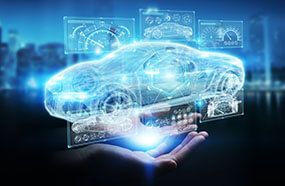 Automotive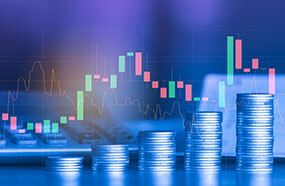 Financial Services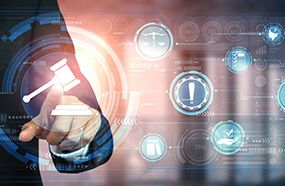 Government
Data Collection Proces
Data Collection Tools
The proprietary ShaipCloud data collection tool is designed to streamline the distribution of various tasks to global teams of data collectors. The app interface allows data collection and annotation service providers to easily view their assigned collection tasks, review detailed project guidelines (including samples), and swiftly submit & upload data for approval by project auditors. This app is meant to be used in conjunction with the ShaipCloud Platform. The app is available on the Web, Android and iOS.
Reasons to choose Shaip as your Trustworthy AI Data Collection Partner
People
Dedicated and trained teams:
30,000+ collaborators for Data Creation, Labeling & QA
Credentialed Project Management Team
Experienced Product Development Team
Talent Pool Sourcing & Onboarding Team
Process
Highest process efficiency is assured with:
Robust 6 Sigma Stage-Gate Process
A dedicated team of 6 Sigma black belts – Key process owners & Quality compliance
Continuous Improvement & Feedback Loop
Platform
The patented platform offers benefits:
Web-based end-to-end platform
Impeccable Quality
Faster TAT
Seamless Delivery
Featured Clients
Empowering teams to build world-leading AI products.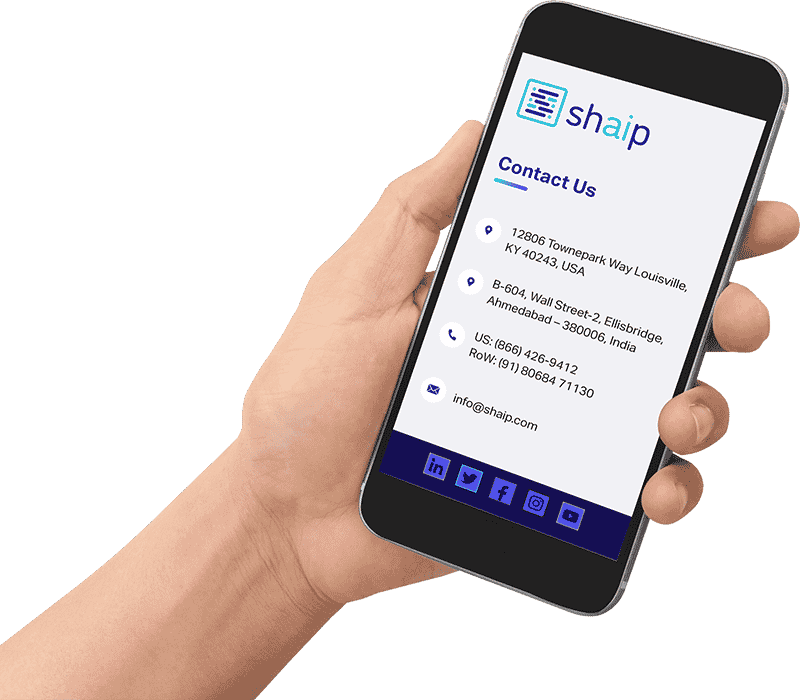 Want to build your own data set?
Contact us now to learn how we can collect a custom data set for your unique AI solution.