Wake Word Training Data Collection
Build always-listening voice apps with custom wake word training data.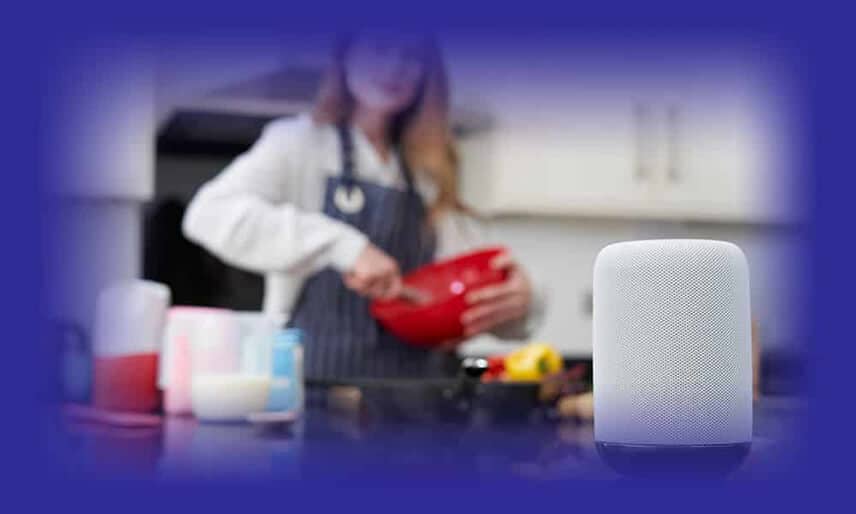 Featured Clients
Empowering teams to build world-leading AI products.
Building a gateway between you and your voice products with accurate and customized wake words and enhancing the word detection capabilities of voice assistants to help you stay ahead of the competition.
Voice assistants have dramatically transformed the way customers interact with their devices. They have made it easier for users to explore products and services – quickly and efficiently. However, is the voice application listening? To put these applications in high drive, they need to be woken up and transition from passive to active listening with the help of WAKE WORDS. 'Alexa' and "Hey Siri' are two of the most popular wake words in the world.
Statista
By 2024, the number of digital voice assistants is predicted to reach 8.4 billion units – more than the world's population. 
Markets & Markets
The voice assistant app market size is predicted to increase from $2.8 billion in 2021 to $11.2 billion in 2026, at a CAGR of 32.4%. 
What is a Wake Word and, its Examples 
A wake word is a specific word or phrase such as 'Hey Siri', 'Okay Google', and 'Alexa'; designed to activate a voice-activated device to respond when uttered. However, an always-listening wake word that is locally integrated with the device reduces the response time drastically and increases the identification and processing accuracy of the wake word even without an internet connection.
How Shaip can help?
With Shaip's offers always-listening wake word training, your voice assistant models are always tuned to listen for the wake word, but without actually recording or transmitting data to the cloud. Partnering with Shaip gives you the advantage of working with experts. With our extensive experience using AI and ML technology in developing voice assistant training, we help you can eliminate privacy risks, improve user experience, reduce development costs and enhance scalability.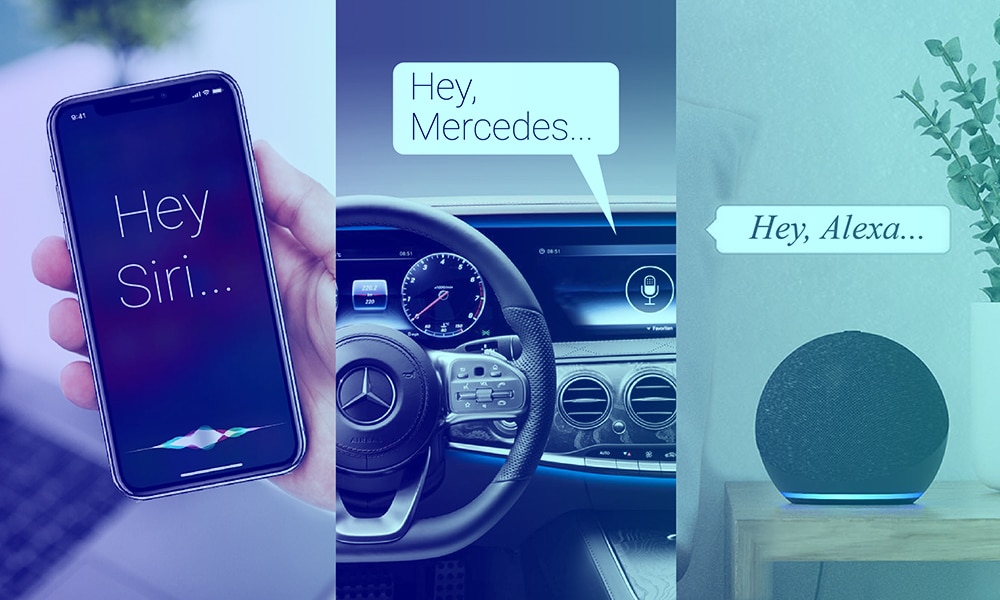 Valuable Tips on How to Pick the Right Wake Up Words / Trigger Words
Limitations of Wake Word Training Data
Confusion due to Use of Multiple Utterances
A wake word model is generally trained to recognize a no. of different utterances, so that it can respond to different invocations. However, having too many distinct wake words can simply activate the speech pipeline without you knowing which utterance did the user spoke.
Less Accurate Results Due to External Surroundings
Factors like noise, distance, and variations in accents and language makes accurate hotword detection harder and complex for your AI model.
Building Accurate Wake Words for your Brand
Train
Our experience in voice technology helps us develop always-listening tailored wake words and branded wake phrases quickly. With voice recognition in tandem with natural language processing understanding, ML algorithms help transcribe speech & execute voice commands effectively.
Develop

We focus on rapidly developing wake word prototyping to ensure customization of the branded word. A prototype acts as a proof of concept and helps in accurate training, faster time to market, accelerated testing, and elimination of risks.
Grow
Experience uninterrupted growth and unhindered customer engagement with an exceptional voice assistant. We provide multilingual speech recognition capabilities so that the application can accurately spot words and phrases even in high-noise environments.
Rapid design, development, & deployment
Training, developing, and deploying always-listening custom wake words need not be tedious and time-consuming. With the right assistance from Shaip's expert technology experts, you can simplify and reduce the time-to-market effectively. In addition, our data collection, labeling, and annotation experience work in your favor to deliver wake words within weeks.
Features of Wake Words Training and Deployment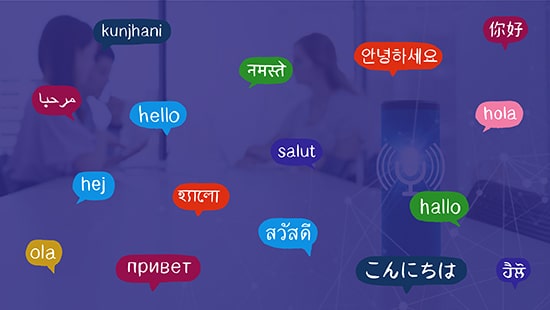 Customized Brand Wake Words
A branded wake word is often associated with value and performance. It is time you leveraged the immense benefits of having custom branded wake words work in your favor. Own up your brand and develop a tailored wake word or a phrase that projects your brand in the best light. At Shaip, we can help your customers use your brand name with every interaction with branded incantation with their voice assistants.
Command or phrases Spotting
Going beyond wake word is phrase spotting, allowing users to employ natural language to control their voice-activated devices. Shaip has extensive experience helping small to large businesses develop applications that can process lengthy phrases with zero latency and increased accuracy.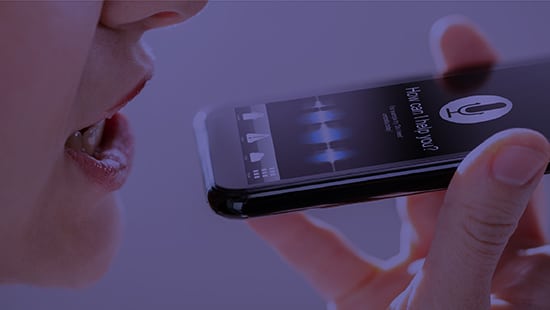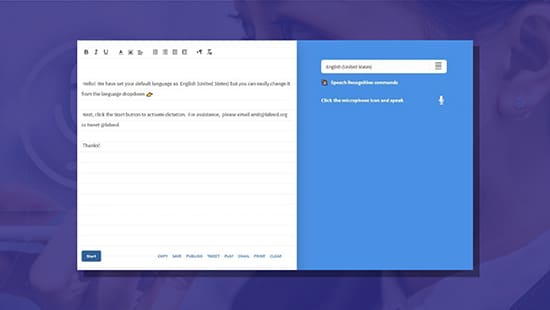 Embedded Word or Phrase Detection
Shaip's developers help brands provide enhanced voice experience to their customers by providing embedded keyword or phrase detection. We ensure privacy, zero-latency, and high accuracy by having the wake word engine technology process the multiple wake words within the browser and not on the cloud.
Understanding the Concept of Data Diversity
What is Data Diversity?
It is a way of collecting crucial user data such as their identity, country of origin, age, sex, language, accents, etc. Data diversity is used for improving user-oriented algorithms to achieve more accurate outcomes.
Data usually tend to generate built-in biases. Therefore, when we collect data from diverse sources, the bias in the results significantly reduces. 
Here are a few parameters of data diversity that Shaip addresses while building wake words and other conversational commands.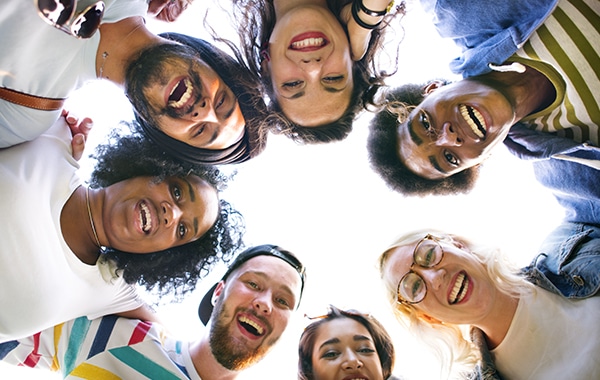 | | |
| --- | --- |
| Race and Ethnicity | Hindu, Muslim, Christian, Afrikaans, Europeans |
| Level of Education | Undergraduate, Graduate, Ph.D., Masters |
| Country | China, Japan, India, Korea, Dubai, Nigeria, USA, Canada |
| Sex | Male, Female |
| Age | less than 10 yrs, 10-15, 15-25, 25-45, 45 yrs & above |
| Language | English, Japanese, Turkish, Chinese, Thai, Hindi |
| Environment | Silent, Noisy, Background Music, Background Sound or speech, Indoor, Outdoor, Theatre, Stadium, Cafeteria, In Car, Office, Shopping Mall, Home Noise, Staircase, Street/Road, Sea-side (Windy) |
| Accents (English) | Scottish English, Welsh English,  Hiberno-English, Canadian English, Australian English, New Zealand English. |
| Speaking Style | fast/normal/slow speed, high/normal/soft volume, formal/casual etc. |
| Device Positions | Handheld, Desktop |
Voice Search
Add voice search to mobile apps, websites, and devices. Find keywords and phrases in audio, video, and streams.
Hands-free Search
Enable your software to deliver hands free search results leveraging voice commands to complete the intended action.
Voice Commands
Add voice commands to devices, mobile or web applications in order to elevate the customer experience.
Speech Analytics
The end-to-end Voice AI platform power the software with intelligent tools to provide an exceptional customer experience.
Why Shaip
To effectively deploy your AI initiative, you'll need large volumes of specialized training datasets. Shaip is one of the very few companies in the market that ensures world-class, reliable training data at scale complying with regulatory/ GDPR requirements.
Creating clinical NLP is a critical task that requires tremendous domain expertise to solve. I can clearly see that you are several years ahead of Google in this area. I want to work with you and scale you.
Google, Inc.
Director
My engineering team worked with Shaip's team for 2+ years during the development of healthcare speech APIs. We have been impressed with their work done in healthcare-specific NLP and what they are able to achieve with complex datasets.
Google, Inc.
Head of Engineering