Multilingual Sentiment Analysis Services
Now AI not only
listens, it understands.
Analyze human emotions & sentiments by interpreting nuances in customer reviews, financial news, social media, etc.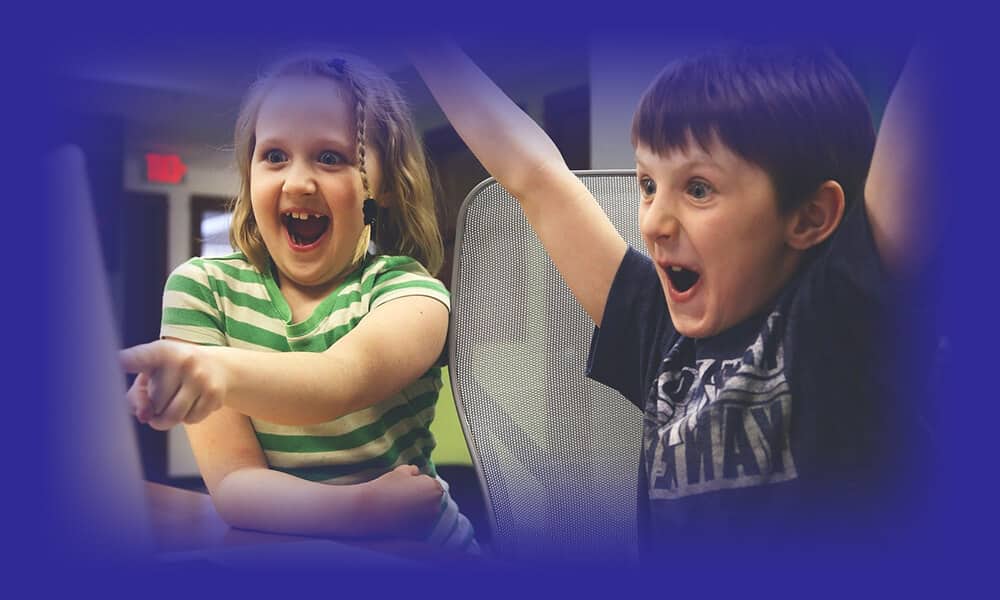 Featured Clients
Empowering teams to build world-leading AI products.
There's an increasing demand to analyze human emotions and sentiments to uncover undiscovered insights.
It is rightly said that good business always listens to its customers, but the question is do they truly understand them? Understanding human sentiments, emotions, or intent is often considered difficult. The solution? Sentiment Analysis – It is a technique to deduce, gauge, or understand the image your product, service, or brand carries in the market.
Twitter:
According to a study, 360,000, tweets are tweeted every minute
E-mails:
40% of the employees receive between 26-75 emails per day
Multilingual Sentiment Analysis Services for NLP helps you score big on customer experience
Real-World Solution
Analyze data to comprehend user sentiment 
With the rise of social media, people often share their experiences with products and services online through blogs, vlogs, news articles, social media stories, reviews, recommendations, roundups, hashtags, comments, direct messages, micro influences etc.
Shaip offers you different techniques i.e. emotion detection, sentiment classification, fine-grained analysis, aspect-based analysis, multilingual analysis, etc. to uncover meaningful insights from user emotions & sentiments. We help you determine if the sentiment in the text is negative, positive, or neutral. Language is often ambiguous or highly contextual, making it extremely difficult for machines to learn without human assistance, and hence, training data annotated by humans becomes critical for ML platforms.
Perform text sentiment analysis of e.g.:


product reviews
service reviews
movie reviews
email complaints / feedbacks
customer calls and meetings

Analyze social media content, including:


Tweets
Facebook posts
Blog comments
Forums -Quora, Reddit

Provide multilingual sentiment analysis data as training data for machine learning
Analyze and process large data sets
Leverage human intelligence to accurately determine customer sentiment
A Flexible workforce consisting of domain experts
Scale as you grow
95% Quality assured results
Monitor brand's health
Manage brand reputation
Competition analysis
Customer service improvement
Better marketing campaigns based on the pulse of your audience
Types of Sentiment Analysis Parameters
focuses on the reviews your brand receives online (positive, neutral, and negative)
focuses on the emotion your product or service kindles in the minds of your customers (happy, sad, disappointed, excited)
focuses on the immediacy of using your brand or finding out an effective solution to users' problems (urgent and waitable)
focuses on finding out if your users are interested in using your product or brand or not
Types of Sentiment Analysis Services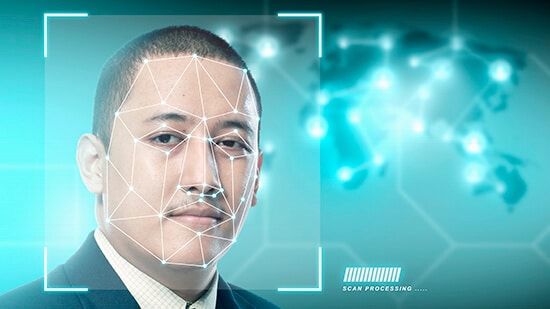 Emotion Detection

This method determines the emotion behind using your brand for a purpose. For instance, if they bought apparel from your eCommerce store, they could either be happy with your shipment procedures, quality of apparel, or range of selections or be disappointed with them. Apart from these two emotions, a user could face any specific or a mix of emotions in the spectrum as well. One of the shortcomings of this type is that users have a multitude of ways to express their emotions – through text, emojis, sarcasm, and more. The model should be highly evolved to detect the emotion behind their unique expressions.
Fine-Grained Analysis
A more direct form of analysis involves finding out the polarity associated with your brand. From very positive to neutral to very negative, users could experience any attribute concerning your brand and these attributes could take a tangible shape in the form of ratings (e.g. – stars based) and all your model needs to do is mine these various forms of ratings from diverse sources.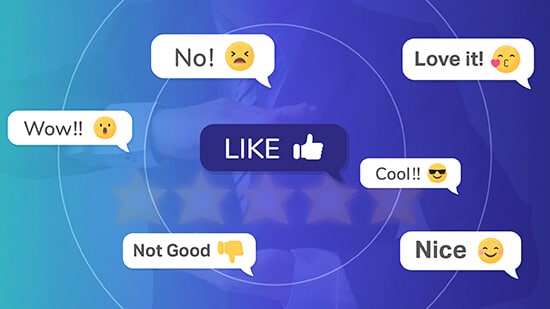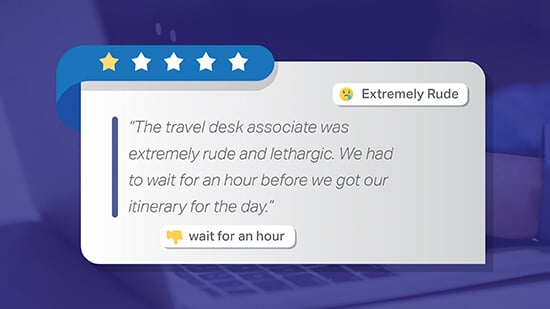 Aspect-based Analysis
Reviews often contain sound feedback and suggestions on the other hand aspect-based sentiment analysis takes you a step further. Here the users generally point out some good or bad things in their reviews apart from ratings and expressing emotion. For instance – The travel desk associate was extremely rude and lethargic. We had to wait for an hour before we got our itinerary for the day."
What lies beneath the emotions are two major takeaways from your business operations. These could be fixed, improved, or recognized through aspect-based analytics.
Multilingual Analysis
This is the assessment of sentiment across diverse languages. The language could depend on the regions you operate, countries you ship to, and more. This analysis involves the use of language-specific mining and algorithms, translators in the absence of it, sentiment lexicons, and more.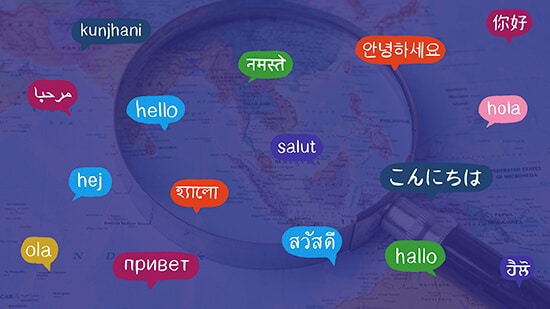 Why Shaip
To effectively deploy your AI initiative, you'll need large volumes of specialized training datasets. Shaip is one of the very few companies in the market that ensures world-class, reliable training data at scale complying with regulatory/ GDPR requirements.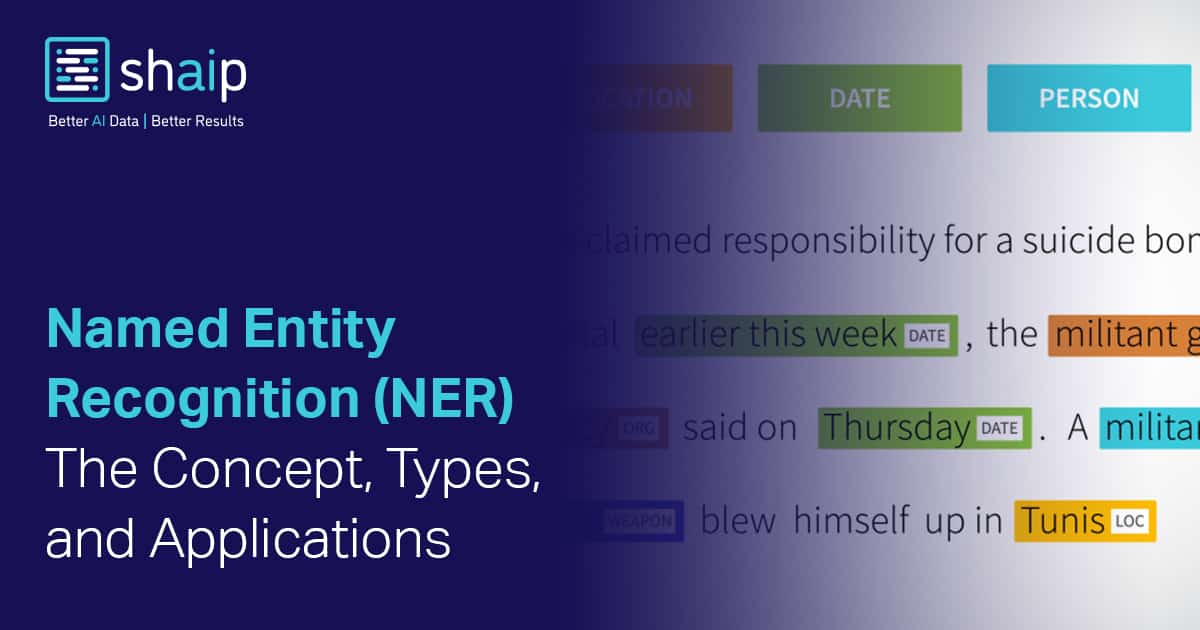 Blog
Named Entity Recognition (NER) – The Concept, Types, and Applications
Every time we hear a word or read a text, we have the natural ability to identify and categorize the word into people, place, location, values, and more. Humans can quickly recognize a word, categorize it and understand the context.
Creating clinical NLP is a critical task that requires tremendous domain expertise to solve. I can clearly see that you are several years ahead of Google in this area. I want to work with you and scale you.
Google, Inc.
Director
My engineering team worked with Shaip's team for 2+ years during the development of healthcare speech APIs. We have been impressed with their work done in healthcare-specific NLP and what they are able to achieve with complex datasets.
Google, Inc.
Head of Engineering