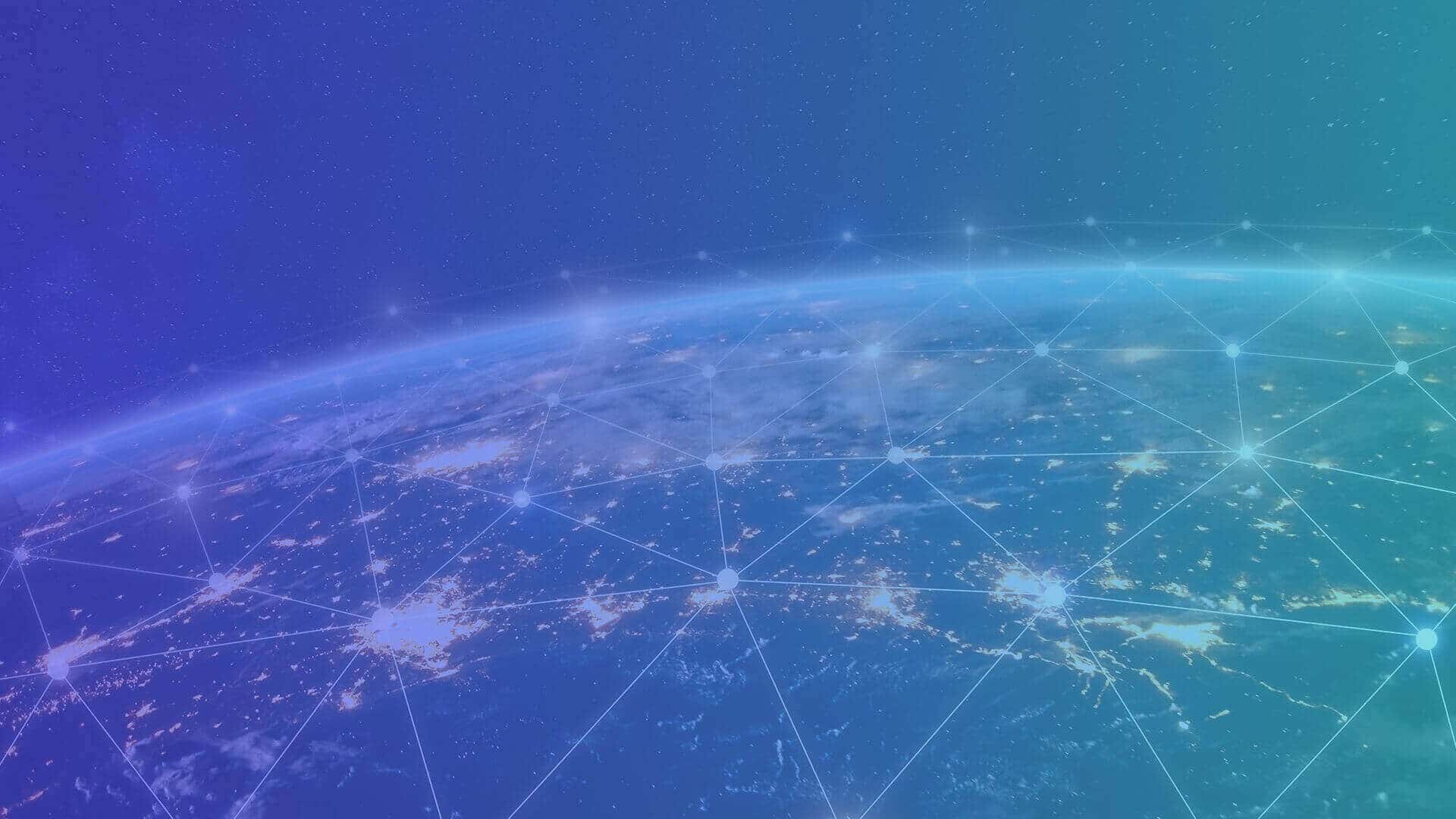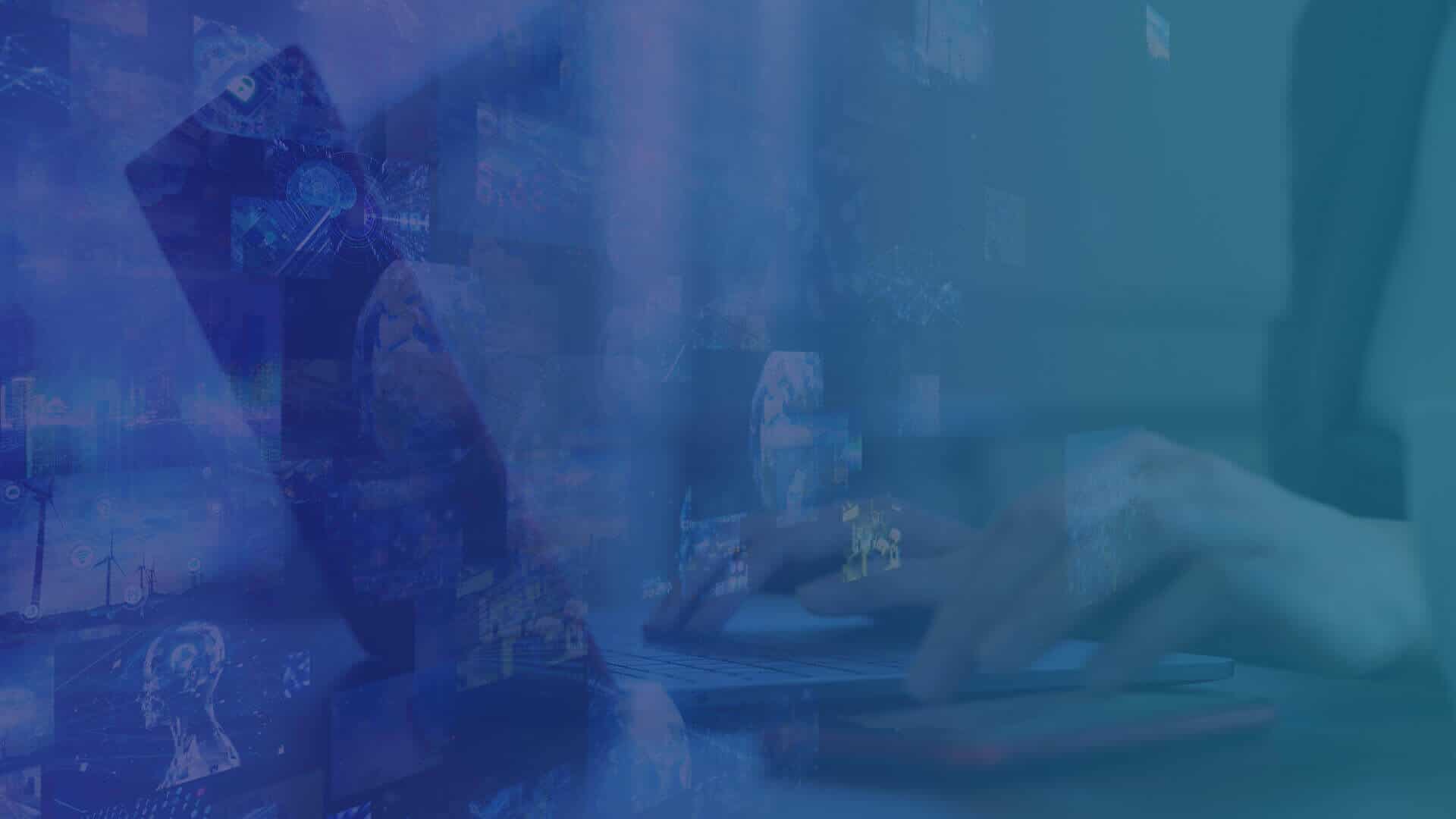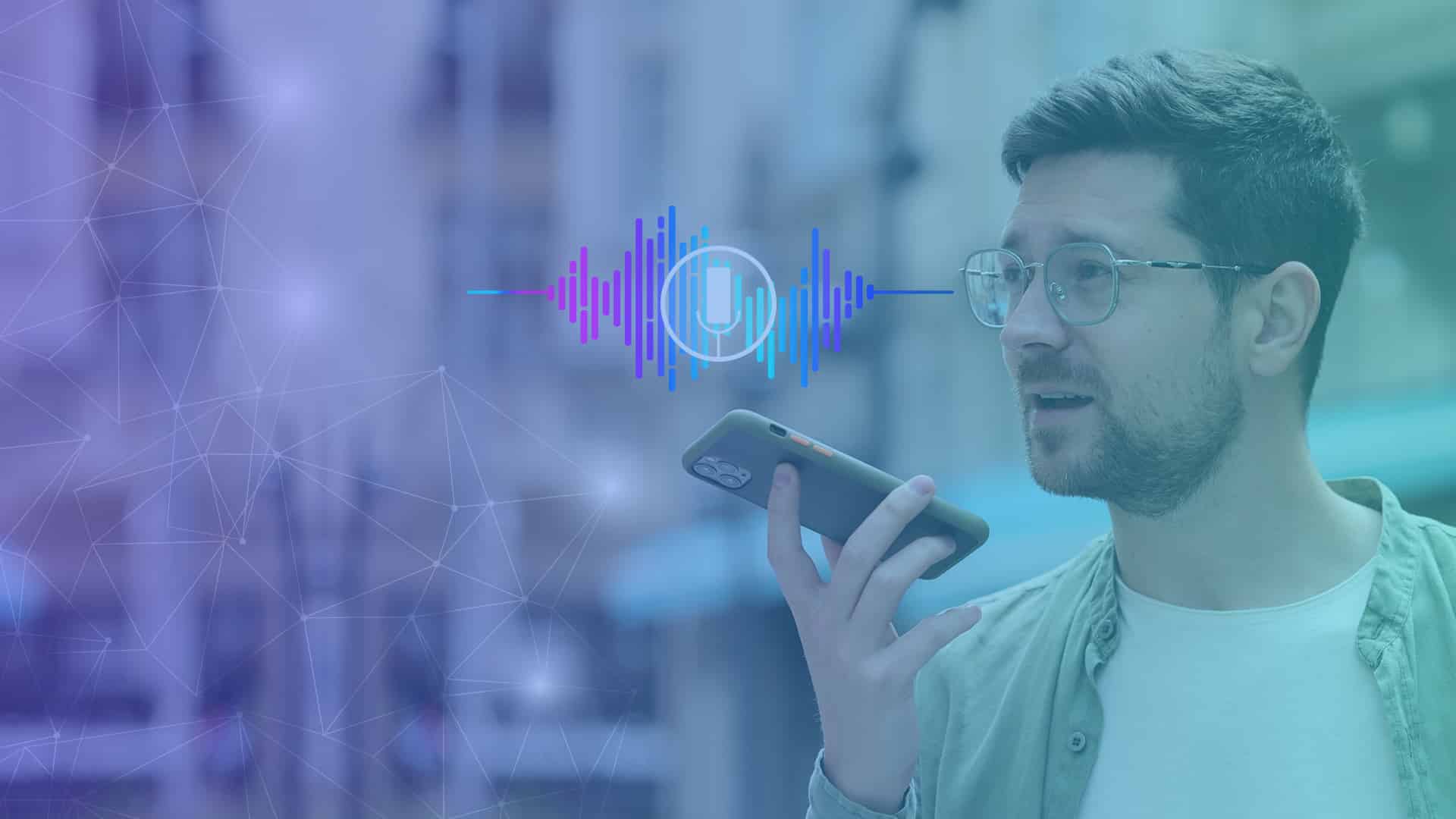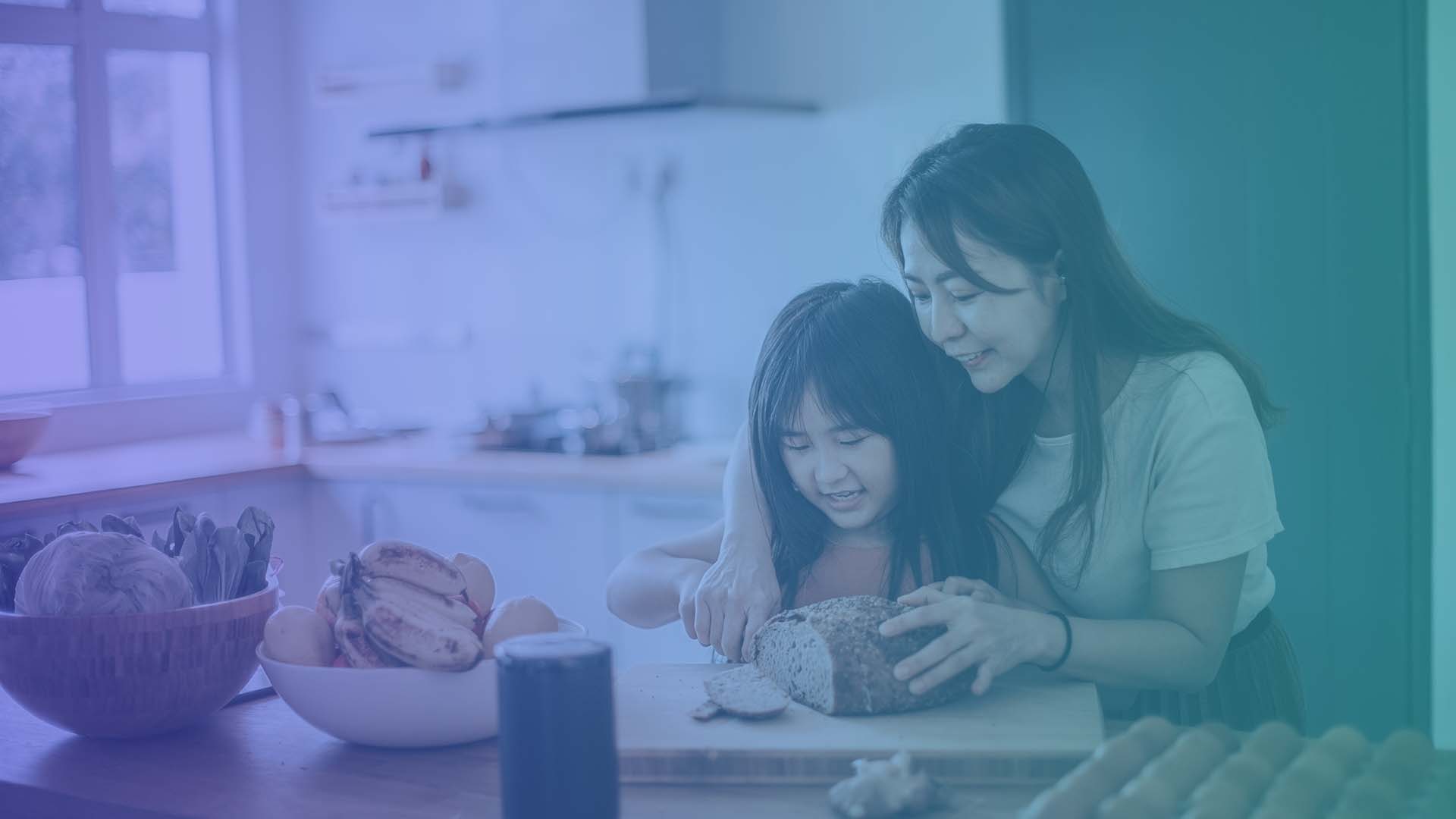 Better AI Data. Better Results.
High-quality data that powers the world's most demanding AI initiatives.
Featured Clients

Empowering teams to build world-leading AI products.
AI Training Data
Get the highest quality labeled data i.e. Text, Audio, Image & Video in a fraction of the time. It's gold-standard, reliable, and ready to train your AI and ML models to attain the highest levels of performance.
Data Collection, Labeling & Annotation
With Shaip you get 15+ years of expertise in collecting, transcribing, & annotating quality data. With our global workforce, we can collect data from across the globe, provide transcription, and annotation services with the perfect level of skill and expertise required.
Data Catalogs & Licensing
With our vast inventory of millions of datasets, you can collect and organize as required. We can then license that quality data for your specific AI and ML use requirements. Plus, this data is available at a fraction of the cost if you were to create it yourself.
AI Training Data
At Shaip, we offer a complete range of training data services i.e. AI Data Collection & Licensing, Data Annotation & Labeling, Data De-identification, Data Transcription and more to meet your specific machine learning and AI objectives, budgets, and time frames.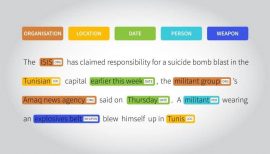 Text
The true value of Shaip cognitive data annotation and labeling services is that it gives organizations the key to unlock critical information found deep within unstructured data.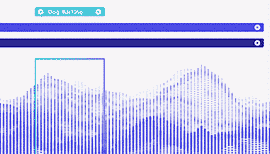 Speech
When clients speak about our speech collection & annotation, what you hear are success stories. From day one, Shaip has been a leader in AI Training data for conversational AI & chatbots.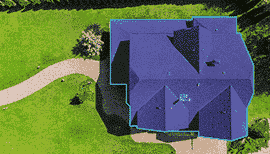 Images
From smart cars and smart cities to improved smartphone cameras and security surveillance, image collection & annotation is a specialty that Shaip excels for clients around the world.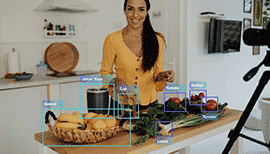 Video
Shaip can annotate video for machine learning applications used in robotics for improved manufacturing, autonomous driving cars, and even enhancing a consumer's buying experience.
Benefit from our Global AI Training Data Ecosystem
We utilize our global network of data creators and subject matter experts to meet any project requirements. If you have to meet tight deadlines, no problem. Our services can be quickly scaled up anytime to deliver data in just nearly every format i.e. text, audio, image, video in a short timeframe.
Platform
A complete human-in-the-loop proprietary platform to source, transcribe and annotate diverse datasets for successfully deploying the most demanding AI and ML initiatives.
People
To make AI think smarter takes people who are some of the smartest minds in the industry. We can scale to thousands of these professionals throughout the world to transcriber, label, and annotate all data types.
Process
Delivering gold-standard data that is consistent, complete, and accurate is complex work. But it's what we always deliver because we adhere to the highest quality standards as well as stringent and proven controls and checkpoints.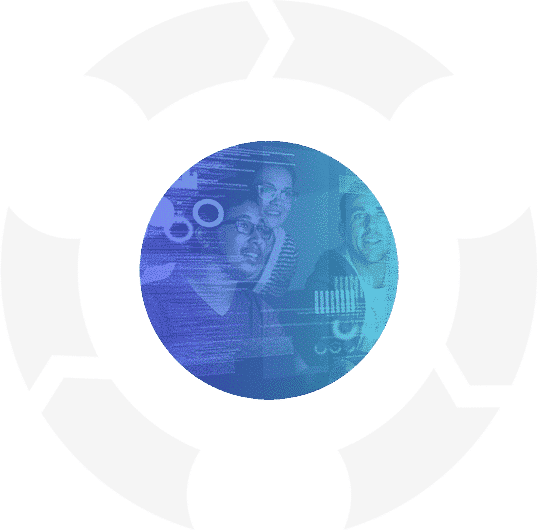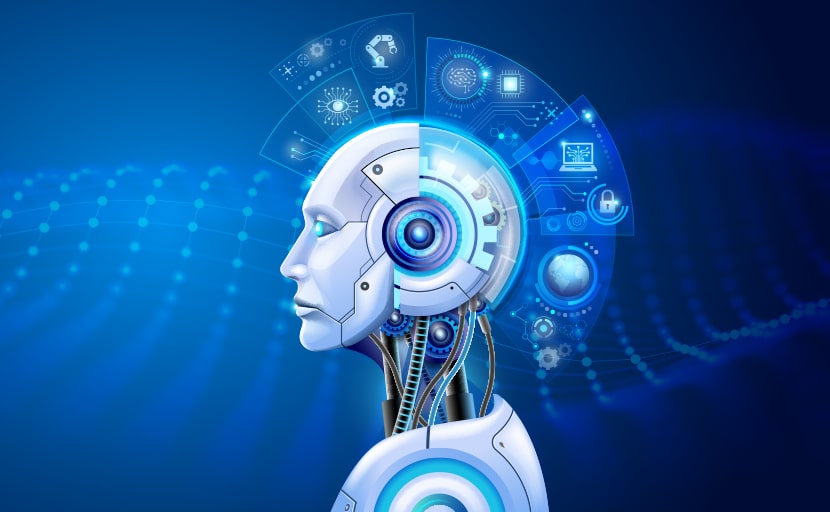 Mastering Data to
Unlock Unseen
Insights.
Use Cases:

Desired AI outcomes
achieved through
data.
Specialties: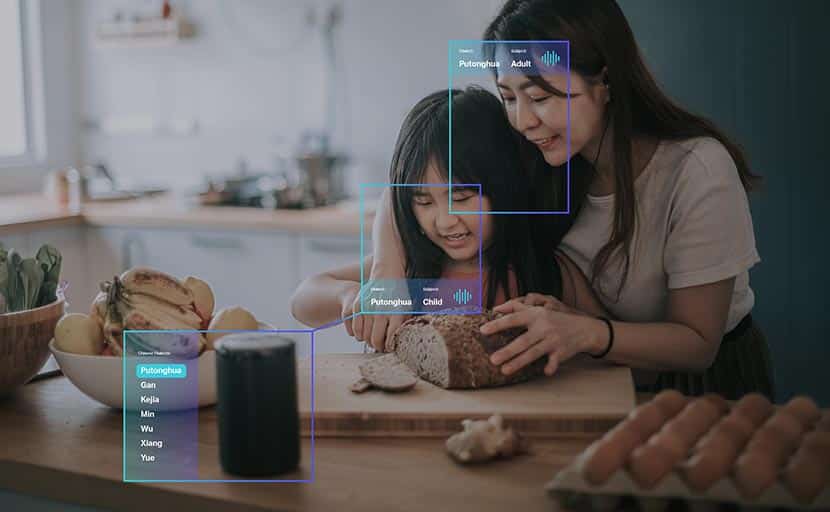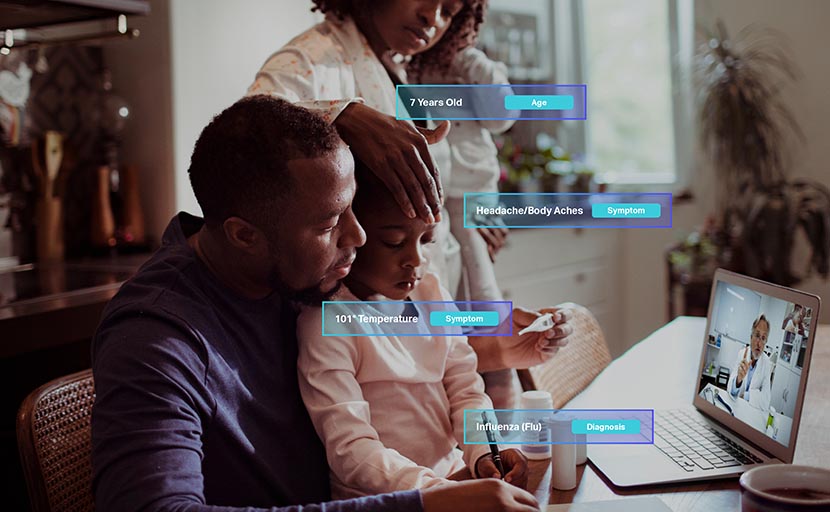 Powerful clinical NLP
APIs for fast,
simple results.
APIs: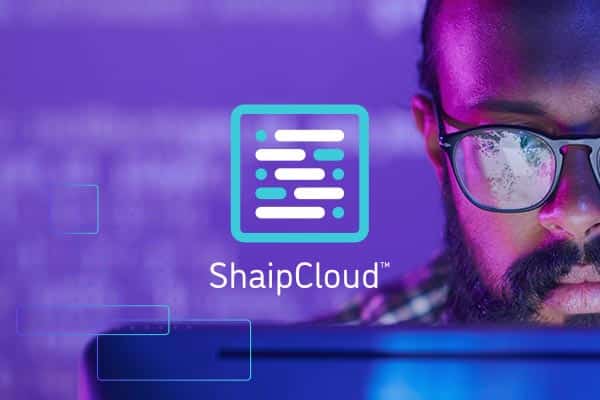 The ShaipCloud™ platform works with whatever you do to solve your most demanding AI challenges.
Learn more about our scalable, on-demand platform that empowers teams to generate training data for their machine learning models.