Geospatial AI
Impeccable AI Training Data For Geospatial Projects
Optimize your machine learning modules for performance and precision and disrupt market segments that require geospatial insights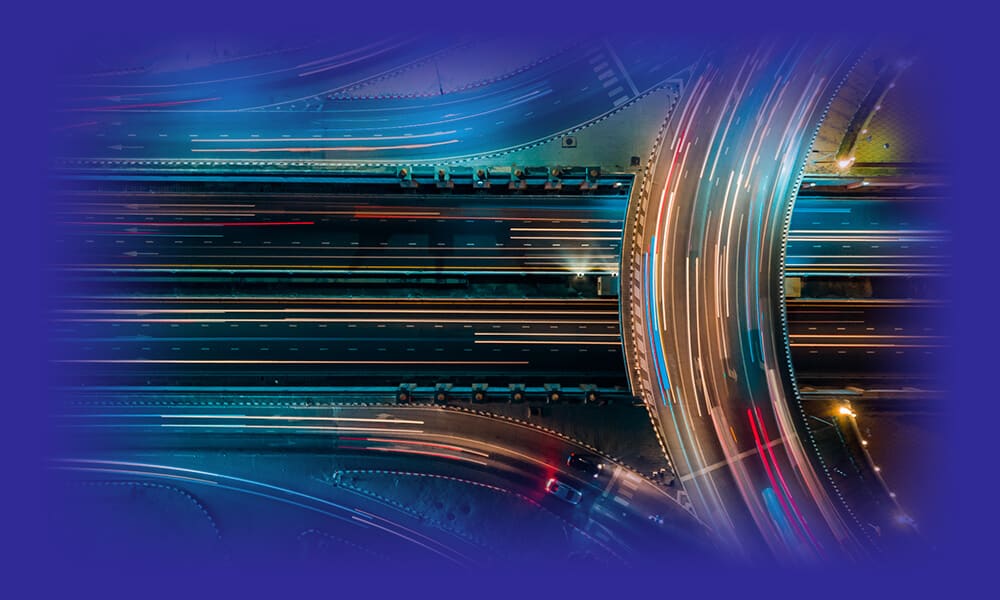 Featured Clients
Empowering teams to build world-leading AI products.
Regardless of whether you're developing a navigation system, real estate software suite or any solution that utilizes location details and intelligence, you need to leverage the potential of geospatial AI services.
The number of unique use cases for geospatial AI companies is increasing by the day and for the most precise output, you need airtight training data. No. of sectors such as Ride-sharing – Uber, Logistics, Farming, Infra, who use location & GIS are few prominent examples. Market statistics will help you understand the standings better.
Industry:
It is estimated that at least 80% of all data are geographic in nature, as the majority of information around us can be georeferenced. By this measure, 80% of the 2.5 exabytes of big data generated every day is geographic.
Map better with Data Annotation for Geospatial Services
When users work on your solutions, they expect to get precise details that will help them accomplish their tasks. It could be planning a route to take on a freeway, looking for nearby places, hunting for properties, assessing weather conditions of a location or anything. No matter what they do, they need super-sharp results, which can stem only from consistent training using high-quality training data for geospatial projects.
That's where we come in with our expertise and data network.
Geospatial Data Collection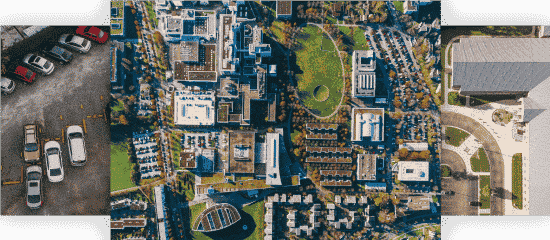 Satellite imagery plays a crucial role in sourcing quality and precise geospatial data for AI projects. Our impeccable network and airtight modus operandi ensure you get the most accurate, relevant, and updated training data for your training purposes for accurately training your AI model.
Geospatial

 Data Annotation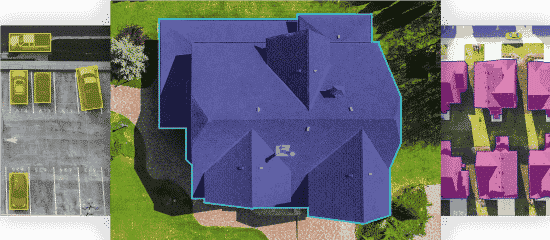 Geospatial data consists of several regular, irregular, and abnormal images and shapes. Annotating each element in datasets requires meticulous attention to detail and quality work hours. Our SMEs and data specialists go the extra mile in making sure every single pixel or byte of your data is annotated correctly.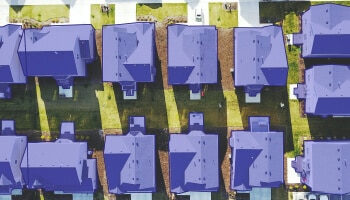 Polygon Annotation
Annotators plot points on each end or edge of an object, regardless of the shape or size in an image/video. In logistics, Geo.AI plugs the gap & gathers accurate location info that streamlines delivery.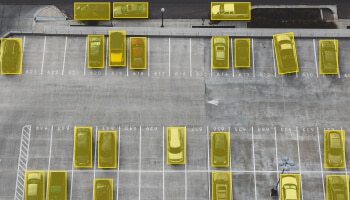 Object Tracking
Detect instances of static or moving objects within a frame (image or video), to detect and tracking objects. Ride-sharing companies through Geo AI can calculate the density of cars & their availability in a particular area.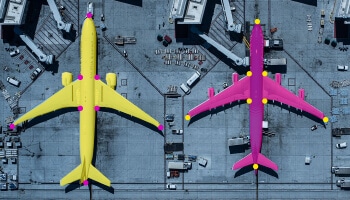 Point Annotation
Points are placed on specific parts within an image by expert annotators to help locate, distinguish or identify the objects and view the image in totality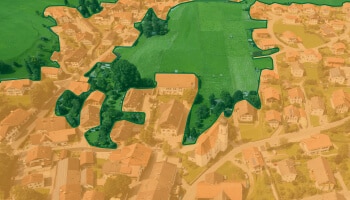 Semantic Segmentation
Images are clubbed/segmented accurately into different components and then labeled to detect objects within a given frame.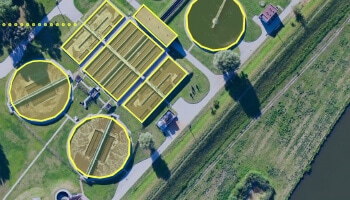 Point of Interest Tagging
Extract information within the region under study. Intelligence that can be extracted are geolocation, seasonal & temporal variations, etc.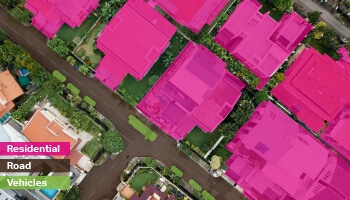 Image Classification
Classify objects in an image based on custom taxonomies, including land, road, vehicles, residential property, etc.
People
Dedicated and trained teams:
30,000+ collaborators for Data Creation, Labeling & QA
Credentialed Project Management Team
Experienced Product Development Team
Talent Pool Sourcing & Onboarding Team
Process
Highest process efficiency is assured with:
Robust 6 Sigma Stage-Gate Process
A dedicated team of 6 Sigma black belts – Key process owners & Quality compliance
Continuous Improvement & Feedback Loop
Platform
The patented platform offers benefits:
Web-based end-to-end platform
Impeccable Quality
Faster TAT
Seamless Delivery
Creating clinical NLP is a critical task that requires tremendous domain expertise to solve. I can clearly see that you are several years ahead of Google in this area. I want to work with you and scale you.
Google, Inc.
Director
My engineering team worked with Shaip's team for 2+ years during the development of healthcare speech APIs. We have been impressed with their work done in healthcare-specific NLP and what they are able to achieve with complex datasets.
Google, Inc.
Head of Engineering
Tell us how our expertise & experience can help you launch your AI project.
We are listening