Power your Fintech Solution with Customized Dataset
Data Collection & Annotation for Banking & Finance Industry
Improve ML models to create a secure user experience by analyzing, prescribing & predicting outcomes with our finance data collection & annotation services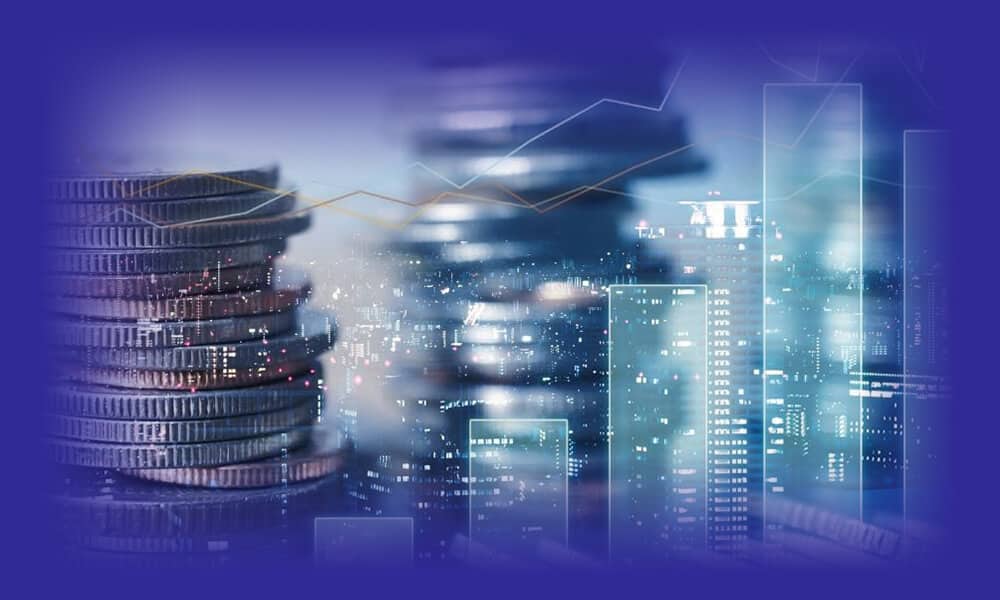 Featured Clients
Empowering teams to build world-leading AI products.
AI is being deployed by fintech companies to automate complex and redundant processes, reduce paperwork, minimize time taken to disburse loans, predict repayability, and more. AI is redefining fintech solutions. How ready are you?
Data annotation in finance is inevitable as companies around the world are resorting more to AI and ML modules to simplify their financial processes and deliver optimum customer experience. An industry based on number-crunching requires an equally powerful solution to ease tasks. That's why we offer impeccable finance datasets and machine learning-ready annotations for accurate results.
Industry:
AI chatbots in the financial services space will have saved $862mn human hours by the year 2023.
Industry:
According to reports, AI in the financial services space will be valued at around $79bn by the year 2030.
In the next couple of years, AI-powered chatbots interactions will grow by 3,150%.
Custom Datasets For Banking & Finance
Fintech is one space where the precision of results and outputs immensely influences the livelihood of people and businesses. That's why your fintech brand needs the most relevant and tailored datasets for AI training purposes. We offer conversational AI, data annotation and collection services  across a range of demographics and market segments to enable you to launch the most sophisticated fintech application.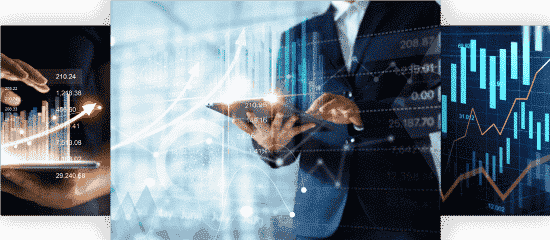 We can compile and curate massive volumes of financial and economic data depending on your business needs. The datasets we offer are compliant to standards and protocols and ready for training purposes.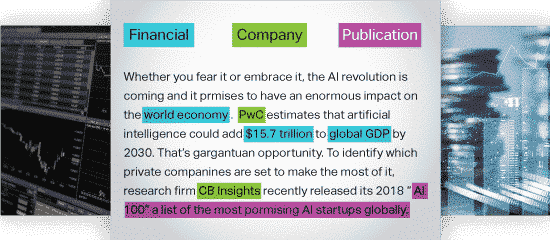 We meticulously annotate every single cell and column of financial data using the latest tools so you don't have to spend additional time compiling it. The datasets you receive from us can be directly fed into your machine learning modules.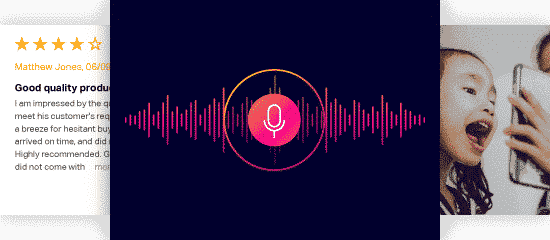 Conversational AI in BFSI can transform self-service solutions that translate to customer satisfaction. Conversational AI or chatbots or voice-assistant has made a considerable impact on the way customers communicate with businesses.
Use Cases
With our high quality training data, you could let your machine learning modules do wonders.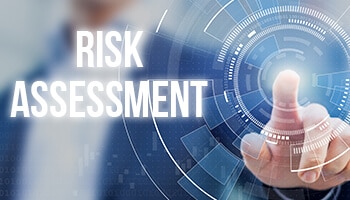 Risk Assessment
Identify high-risk customers and make informed decisions on claims processing and loan approvals with predictive analytics. With precise finance data annotation, you can also offer personalized premiums, offers, and products to your customers.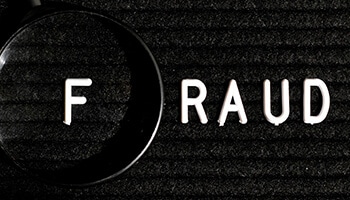 Fraud Detection
With AI, uncover & predict threats, streamline red flags, detect frauds and identify accounts most vulnerable to fraudulent transactions. Also detect instances of cheque tampering, duplicate cheque and more with computer vision and data annotation in finance.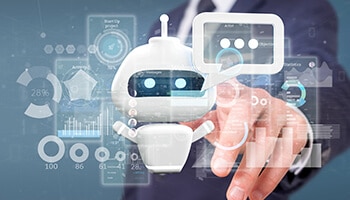 Chatbots
Deliver exceptional customer service and minimize the time to resolve conflicts through AI-powered chatbots. Let machines take care of some of the most redundant tasks and deploy your talent pool where it is needed the most. Conversational banking is the future.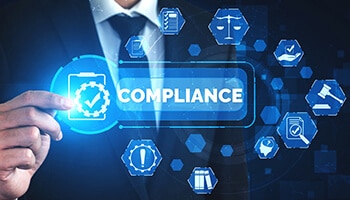 Regulatory Compliances
Fintech is full of protocols, legalities and regulatory compliances. Missing out on one minor clause or factor could lead to undesirable consequences. With AI, you can automate this process and ensure all compliances are met and adhered to.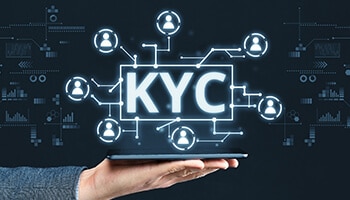 Automate KYC
With computer vision and NLP, you can automate the process of KYC and let your customers instantly open accounts, initiate transactions, apply for loans and do more with enhanced facilities.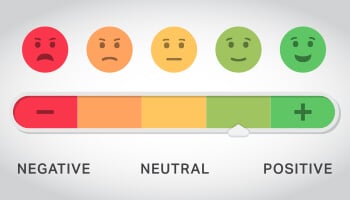 Sentiment Analysis
Compile data from unorganized sources such as social media platforms, surveys, reviews and more to understand consumer dynamics, ORM, brand perception and more. Optimize your operations and stand in the market from the insights generated.
People
Dedicated and trained teams:
30,000+ collaborators for Data Creation, Labeling & QA
Credentialed Project Management Team
Experienced Product Development Team
Talent Pool Sourcing & Onboarding Team
Process
Highest process efficiency is assured with:
Robust 6 Sigma Stage-Gate Process
A dedicated team of 6 Sigma black belts – Key process owners & Quality compliance
Continuous Improvement & Feedback Loop
Platform
The patented platform offers benefits:
Web-based end-to-end platform
Impeccable Quality
Faster TAT
Seamless Delivery
Creating clinical NLP is a critical task that requires tremendous domain expertise to solve. I can clearly see that you are several years ahead of Google in this area. I want to work with you and scale you.
Google, Inc.
Director
My engineering team worked with Shaip's team for 2+ years during the development of healthcare speech APIs. We have been impressed with their work done in healthcare-specific NLP and what they are able to achieve with complex datasets.
Google, Inc.
Head of Engineering
Ready to launch the most customer-centric fintech solution? Train your models with datasets from Shaip.