Artificial Intelligence in Healthcare
Streamline unstructured data to overcome everyday challenges. Simplify data analysis, derive greater insights, and deliver personalized care to patients with healthcare NLP.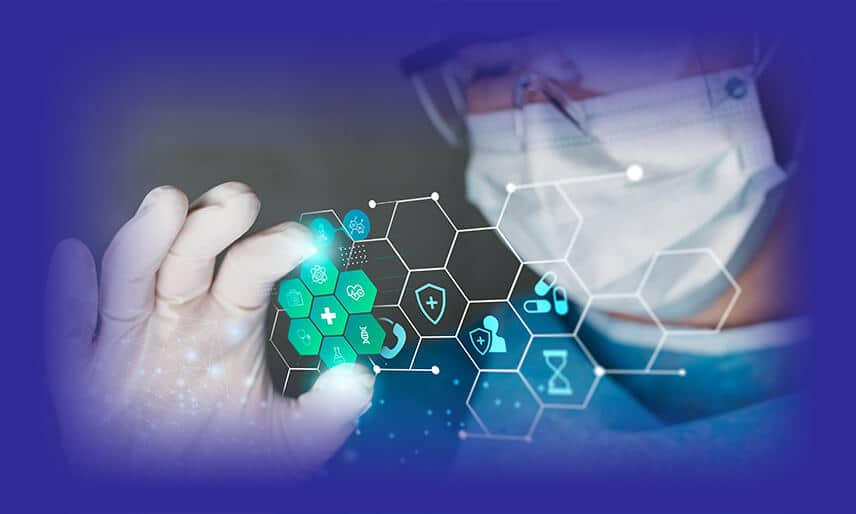 Next-gen Healthcare AI
Next-gen Healthcare NLP leverages the power of sophisticated Natural Language Processing (NLP) to transform unstructured medical data into actionable insights. Built on a large language model (LLM) that's been fine-tuned on an unprecedented scale of real patient charts, this innovative tech offers unprecedented precision and speed in processing and understanding complex healthcare data. From enhanced annotation services to custom model training, it delivers a comprehensive solution that drives improved outcomes, operational efficiency, and data security.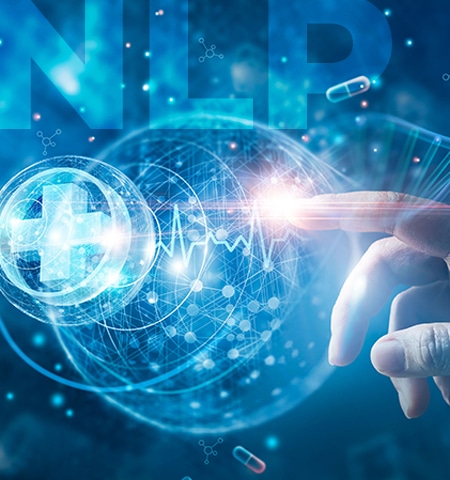 Large Language Model in Healthcare: Harnessing a LLM fine-tuned on 30 mn real patient charts, HealthcareNLP provides unparalleled precision in processing unstructured medical data.
Enhanced Annotation Services: Leveraging our advanced LLM, our refined annotation services extract critical medical information with speed and accuracy.
Cloud Independence & On-Premise Hosting: We prioritize flexibility, offering cloud-independent solutions & on-prem hosting options for superior data control & security.
Fixed Pricing, Unlimited Processing: Our straightforward, fixed-cost model ensures unlimited document processing with no hidden fees for scalable, predictable ops.
Custom Model Training: Offering tailored model training on our LLM using real-world, deidentified patient data, we ensure robust and privacy-compliant healthcare apps.
The strongest clinical NLP APIs that deliver speed and simplicity
Extracting meaningful clinical entities from unstructured clinical data
PHI Redaction
API for De-identification of Protected Health Information (PHI), that strips all "direct identifiers" i.e all information that can be used to identify the patient.
SnoMed & RxNorm
Implement an API for medical billing and coding that utilizes Natural Language Processing (NLP) to scrutinize and derive Snomed CT and RxNorm identifiers.
Loinc
Clinical API that inspects laboratory test orders and results. Unlock medical laboratory observations for identifiers, names and codes using our NLP.
ICD-10
Highly accurate API for medical coding that extracts billable ICD-10-CM and PCS codes from patient encounter documents at the click of a button.
Named Entity Recognition (NER)
Clinical NLP API that extracts medical entities, its context and relationship from large chunks of unstructured clinical data using Deep Learning NLP Models.
Custom APIs
Tailor-made for personalized needs. Do you have a specific requirement? HealthcareNLP's team of researchers and engineers will build it, especially for you.
Shaip's Healthcare AI Benefits
Accurate
Our NLP model has high accuracy in processing medical text.
Effortless
No coding or NLP knowledge is needed. Get started in a matter of seconds.
Interface
Access simplified NLP implementation and usage.
Customizable
Adapt and fine-tune to your organization's unique needs and requirements.
Interoperable
Integrate it with your existing healthcare systems and workflows seamlessly.
Highest Standards of Privacy & Security
Our Natural Language Processing (NLP) technology is designed and implemented with stringent measures to ensure complete safety and security.
State-of-the-art encryption protocols
Secured data storage
Adherence to HIPAA and GDPR
Transparent privacy policy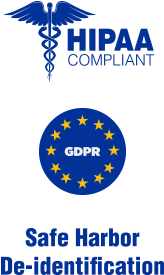 Creating clinical NLP is a critical task that requires tremendous domain expertise to solve. I can clearly see that you are several years ahead of Google in this area. I want to work with you and scale you.
Google, Inc.
Director
My engineering team worked with Shaip's team for 2+ years during the development of healthcare speech APIs. We have been impressed with their work done in healthcare-specific NLP and what they are able to achieve with complex datasets.
Google, Inc.
Head of Engineering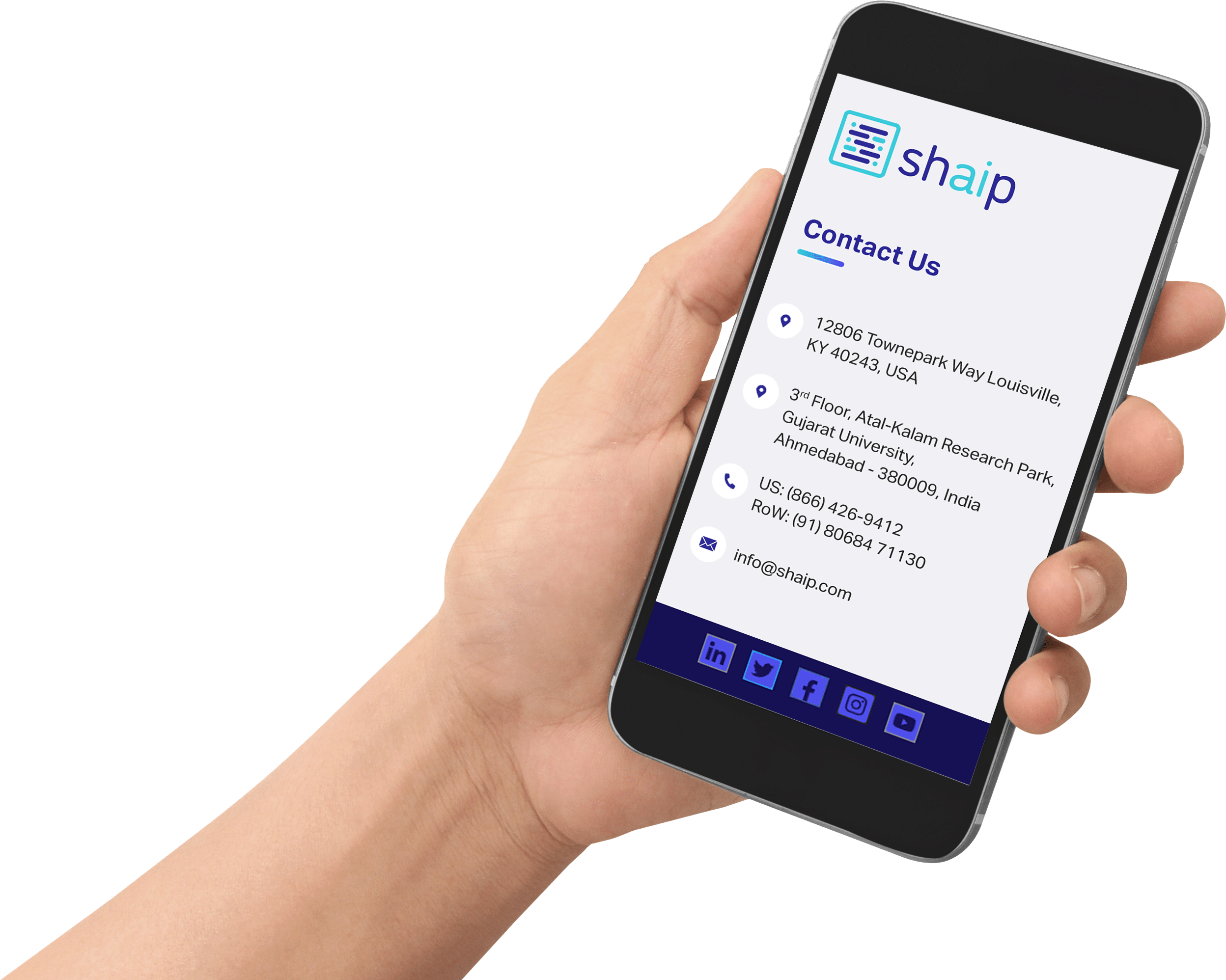 Can't find what you are looking for?
Get started with our Healthcare NLP APIs today