African American Vernacular Dataset

Afro-Amerikaanse volkstaal datastel
Call-Center Data
Media Audio Data
Call-Center Data
Title
African American Vernacular Language Dataset
Description
Licensable Public domain audio/video files such as interviews, podcasts etc – 1 to 5 people. Approx. Audio Duration (Range) 15-60 minutes.
Use Case
ASR, Virtual Assistant, Chatbot, Conversational AI, Speech Analytics, TTS, Language Modelling

Recording Platform
Desktop
Transcription Format
.json
Language
African American Vernacular
Gender
Female: 612, Male: 1242, and Unknown: 12
Media Audio Data
Featured Clients
Empowering teams to build world-leading AI products.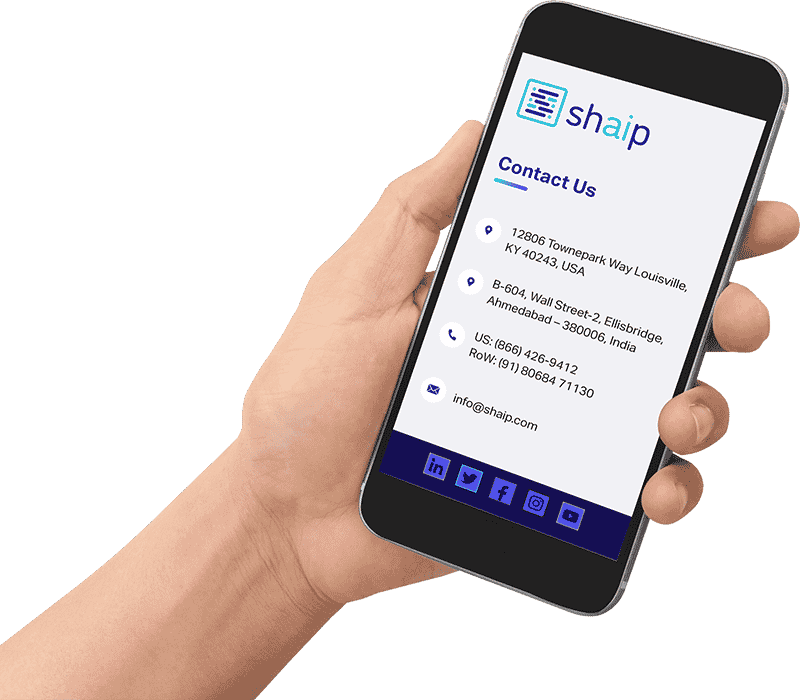 Can't find what you are looking for?
New off-the-shelf datasets are being collected across all data types
Contact us now to let go of your audio/speech training data collection worries