ShaipCloud™ Platform
Proprietary Tech-driven Platform Empowering AI Data Services
Experience unparalleled functionality with a State-of-the-art AI Data platform that works smarter to deliver quality data and launch successful AI projects.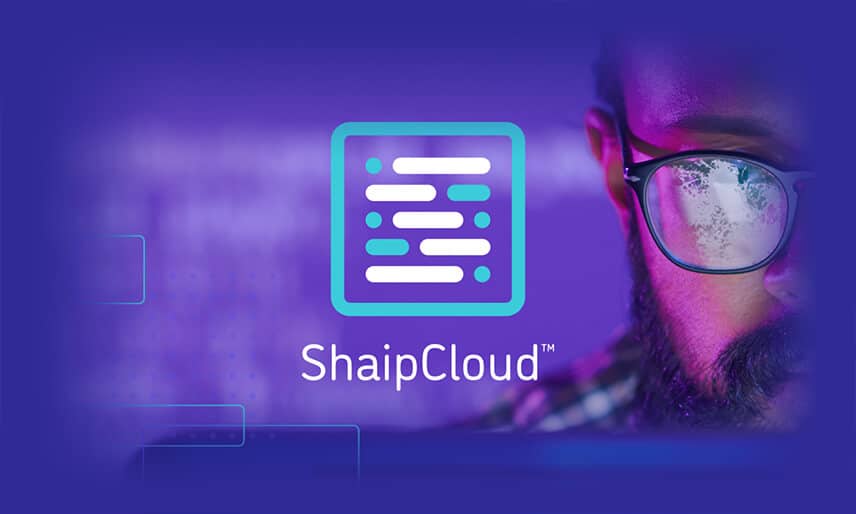 Robust Training Data Platform
ShaipCloud™ utilizes patented technology to collect, track and monitor workloads, transcribe audio and utterances, annotate text, image and video, as well as manage quality control and data exchange. The result? Your AI project gets the highest quality data possible. Not only do you get it quickly and at an affordable cost but as your AI project grows, ShaipCloud™ grows with it through scalability and platform integrations required to make your job easier and deliver successful results.
The platform simplifies workflow, reduces the friction of working with a distributed global workforce, provides greater visibility, and real-time quality control. There are data platforms. Then there are AI data platforms. We're the latter because the secure ShaipCloud™ human-in-the-loop platform offers the unparalleled functionality and speed to collect, transform and annotate large amounts of data (text, audio, images, and video) to train and improve AI & ML algorithms for NLP and Computer Vision use cases.
Data Licensing
Data Collection
Data Annotation
Data De-identification
Data Licensing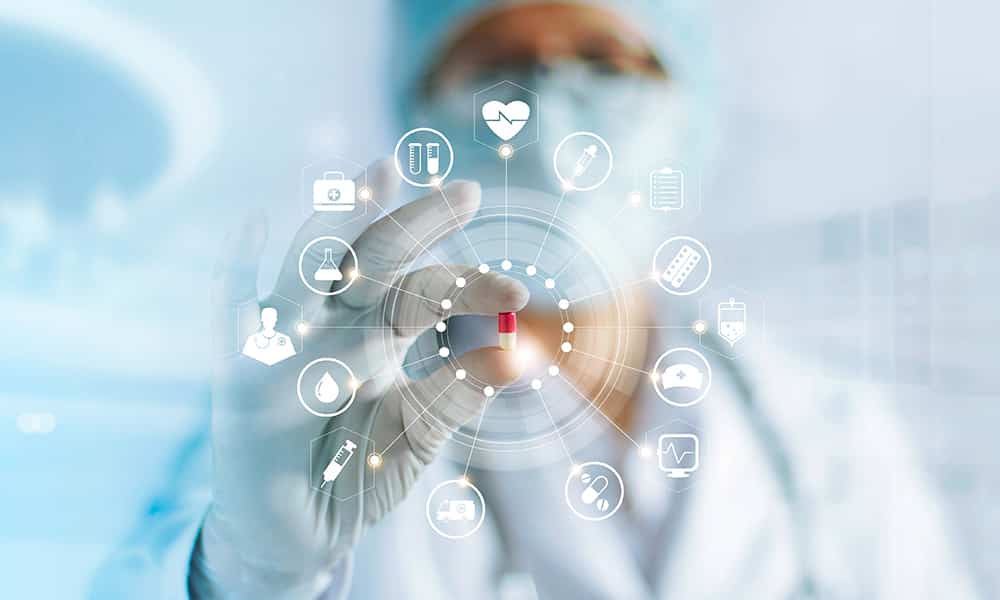 Highly Scalable Platform tailored to your data needs
If you're developing a specialized AI model or struggling to find adequate high-quality data for training purposes, our exceptional pre-labeled data solutions can jump start your project. Select from our custom-curated data collection, specifically designed for a wide range of AI applications, to meet your unique requirements. With our vast inventory, you can license off-the-shelf datasets i.e. text, audio, images, and video for your AI/ML models.

Data Collection
Data Annotation
Data De-identification
Data types for all of your ML needs
In order to build intelligent applications capable of understanding, machine learning models need to digest large amounts of structured training data. Gathering sufficient training data is the first step in solving any AI-based machine learning problem. We take a client-focused approach to provide AI training data services to meet your unique and specific standards when it comes to the quality and execution
Image
Collect, classify, annotate, and/or transcribe images to train the most accurate and inclusive computer vision models.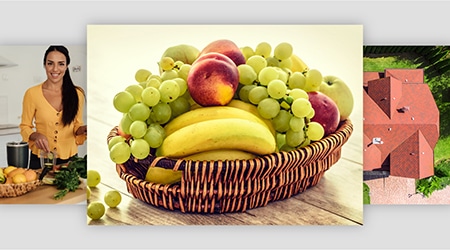 Create data tailored to any domain and use case through our extensive network of worldwide subject matter experts. We offer diverse image data sets from multiple regions. Leverage our AI community to access thousands of images sourced from countries across the globe.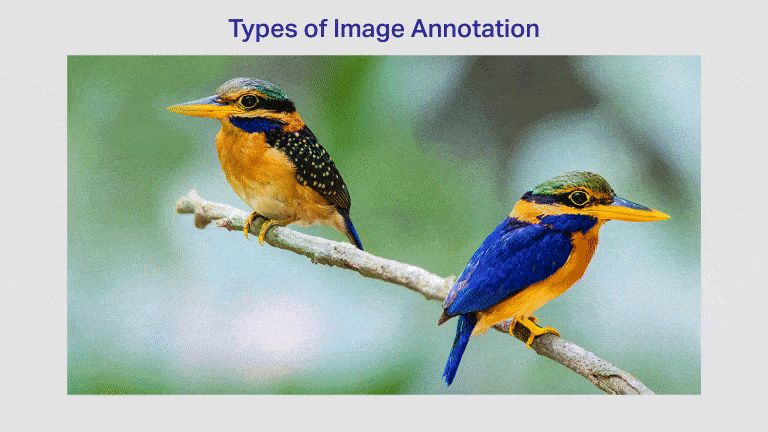 We offer an extensive selection of annotation styles, encompassing 2D and 3D bounding boxes, polygon annotations, landmark identification, and semantic segmentation.
Video
Speech
Text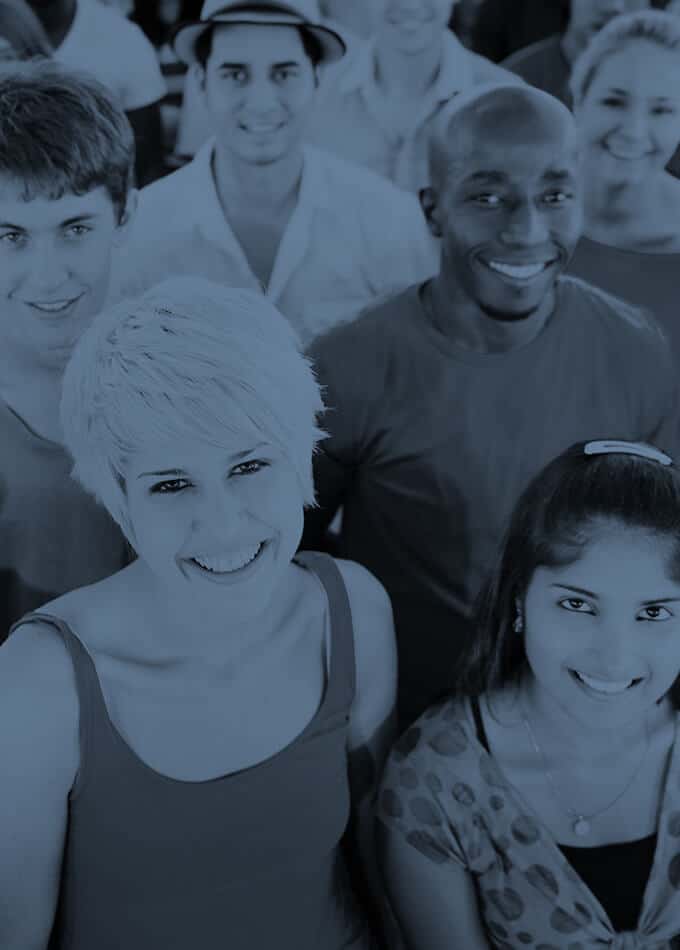 Harness the power of our AI Community
Leverage Our AI Community's Strength with 30k qualified contributors
We generate diverse and representative datasets through our extensive and trusted global AI Community, ensuring that human intelligence is harnessed in a way that minimizes bias and contributes to effective machine learning.
Data at scale
It's not enough to feed a computer a large volume of data and expect it to learn on its own. Instead, AI requires proper training. Large-scale human annotation services are essential for teaching machines about human judgment.
Tailored Datasets
Developing a custom dataset can be complex and time-consuming, yet it is crucial for successful machine learning. Our expertise lies in delivering quick and efficient custom data solutions. Our global network of 30,000+ subject matter experts spans various industries, possessing experience in managing substantial data volumes, maintaining data quality, and addressing industry-specific use cases.
Secure Remote Workspace
Thanks to our ISO 27001 certified remote Secure Workspace solution, our worldwide workforce can handle your sensitive projects remotely without needing physical access to a secure facility. This enables the diverse talents of our remote team to minimize bias and offer multilingual support, even during global disruptions.
Avoid hefty privacy lawsuits with De-identification & User Consent
As AI advances, it amplifies the capacity to utilize personal information in manners that could potentially infringe on privacy rights. At Shaip, we prioritize privacy by anonymizing, de-identifying, and eliminating all personal identifiers and unique data points. This ensures compliance with regulatory requirements & provides peace of mind by protecting against costly data privacy litigation. Additionally, we implement comprehensive user consent documents to be signed by users during the data collection process. This helps prevent any potential disputes or misunderstandings.
AI-Enabled Auto Segmentation

Segments can be created automatically. With transcribers no longer having to focus on creating timestamps, this increases their productivity as their solo focus is now dedicated to transcription.
High-Quality Audit Module

Leveraging a customized auto sampling segment, the system can set up a quality threshold for text and tag percentages. If quality criteria are not met, the system can auto-reject files as a result.
Workflow Module

The app lets you monitor overall workflow and optimize it by providing real-time user activity, status updates, and quality assurance reviews.
Auto-Allocation Capabilities
The admin module allows auto configuration of rules. Users can simply log into the system and begin tasks without having to wait for work to be assigned.
Collaboration that promotes quality

Multi-level quality checks and effective collaboration that drive successful projects executions and boosts model performance.
Admin Module

An all-encompassing admin module helps manage user registration and permissions, maintaining strict control of access level and workflow level permissions.
Intuitive User-Based Tools
AI-assisted tools allow for increased productivity and ease of use that better streamlines workflow rates overall. 
Configurable Formatting
All collected data is seamlessly converted into AI ingestible formats that are prepped and customized to accommodate exacting client needs.
Comprehensive Module Capabilities

Modules for Audit, Admin & workflow allow the platform to set optimal parameters ensuring your productivity is automated that produces quality results.
Patented Web-Based Platform
The patented web-based platform can be accessed from anywhere in the globe.
Quick & Complete Data Acquisition
Large volumes of data can be easily gathered from simple and complex sources, consistently meeting clients' turnaround times with unerring accuracy.
Performance Management
Monitor efficiency and accuracy of individual annotators utilize historical data to filter and select workers for new tasks
Resources
Keep up to date on all things AI, from current applications to future predictions and more.
High-quality training data YOUR AI model needs.
New off-the-shelf data is developed across all media (text, speech, image, video). Contact us to discuss creation of new licensable datasets.