Data is power. It is invaluable, but it is difficult to derive value from vast amounts of data. Your team spends 41% of the time and effort in an AI project on gathering and cleaning data, 20% on developing a model, and barely 9% on running. It shows that the new age adage 'data is the new oil' holds water!
For data to fuel your AI engine, you need to get your hands on high-quality, reliable, and workable data that can yield results.
Thanks to Shaip's expertise in creating, perfecting and customizing datasets, and in providing powerful and transformative data fuel, your team can focus solely on driving the AI engine.
Addressing Artificial Intelligence Challenges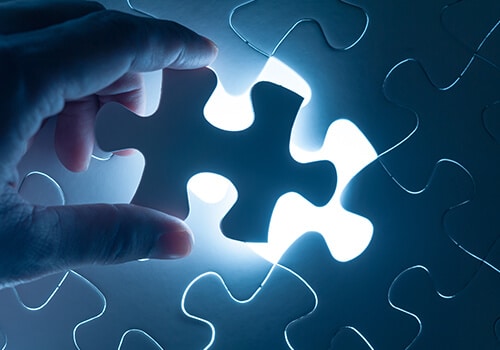 All data is valuable, but some are more valuable than the rest. Although data is generated at a whopping 1.145 trillion MB daily, not every strand of information can add value to your AI projects.
Companies find it challenging to source data specific to their needs – they end up paying a fortune in collecting, creating, or curating data ideal for their project requirements. Moreover, the steep price of datasets is augmented by the price paid to annotators who make them usable and workable.
For your engineers to build reliable AI applications, they need carefully cleaned and labeled data.
Without a value-enriched dataset, your project can risk delivering wrong predictions and inaccurate outcomes; worse, your project might not even take off the ground.
How to ensure your AI projects not only kick start but also scale to success?
Shaip was founded to help AI teams address and overcome each of these challenges, with solutions ranging from curated data sets to acquisition and powerful annotation capabilities that deliver data with speed, scale, and the utmost quality in mind. Because many AI projects aim to disrupt highly regulated industries like finance and healthcare, we also can de-identify protected health information (PHI) or personally identifiable information (PII) at scale to ensure all data is properly anonymized before it ever reaches your data centers.
Let's discuss your AI Training Data requirement today.
Exploring Shaip's Expertise
Our domain experts are focussed on providing you with impeccable data that builds customized AI solutions for enterprise growth. With a strong proficiency in delivering high-quality datasets to various projects and business verticals across industries, Shaip drives and scales your AI projects toward business success.
We are one of the few providers offering excellent data collection and data annotation services. Our subject matter experts and data engineers team help define, strategize, categorize, optimize, label, and customize datasets necessary to build agile, effective, and dynamic AI solutions. They are also acutely tuned to identify development and deployment errors and layout iterative improvements that further your AI goals.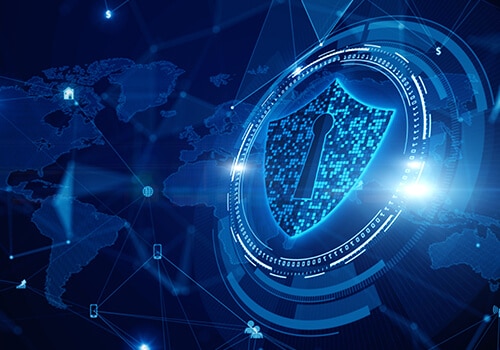 Besides, our tech agnosticism, cross-technology capabilities, and Six Sigma Black Belt managed workforce infuse quality in all our data deliverables. Our datasets surpass all quality benchmarks while staying within your budget compulsions.
There are several options, such as crowdsourcing and open-sourcing datasets, and choosing them might seem like a money-saving strategy. In reality, these datasets with unpredictable quality from unauthentic sources could quickly run your project into trouble. Besides losing time, money, and resources, AI projects might also be shelved. On the other hand, Shaip meets your comprehensive data quality protocols to deliver custom AI solutions.
All of these advantages are designed to help you realize a substantial and multifaceted return on your investment. Shaip aims to save you money in the data sourcing and annotation process, but we can also increase your upside by helping you build the most accurate and capable AI project possible. When you need scale, we'll be ready. Throughout our partnership, you'll have a 360-degree view of the entire process.
Artificial intelligence as a technology has arrived, but companies of all sizes are learning that an exciting AI idea is far from a successful implementation. As this innovation expands and disrupts an increasing number of industries, the time is now to turn your own AI project into a groundbreaking success. For more information on how Shaip can help support your needs throughout this complex journey, please connect with us today.